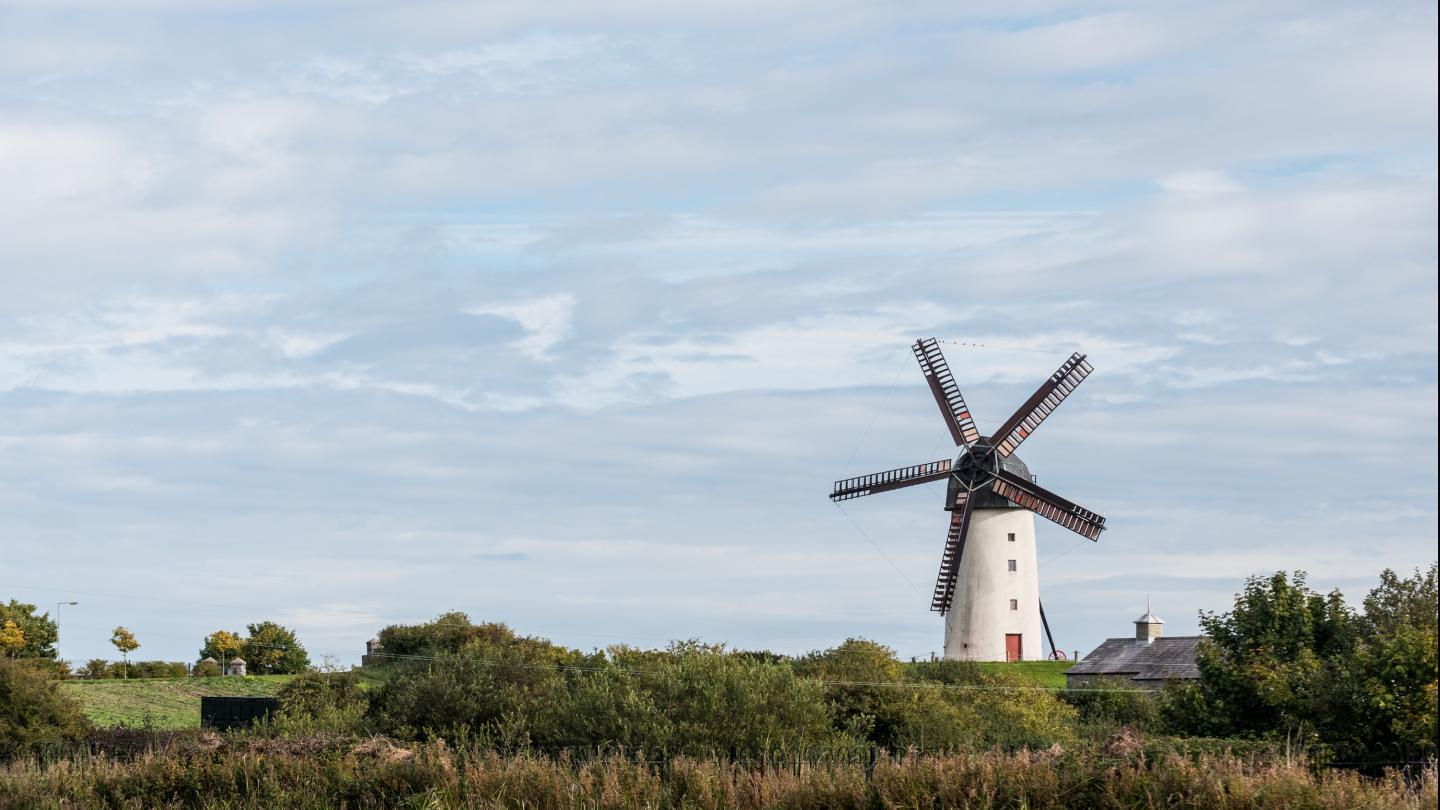 This is Fingal
Your guide to Living in Fingal
Discover More
Why Live in Fingal?
We are Ireland's fastest growing county; with our population almost doubling from 1991 to 2016. 
We are defined by the diversity of our residents and our landscape in equal measure.
We are rural, urban, coastal and suburban.
We are home to strong, established communities tracing their roots back hundreds of years, side by side with emerging communities looking forward to exciting futures.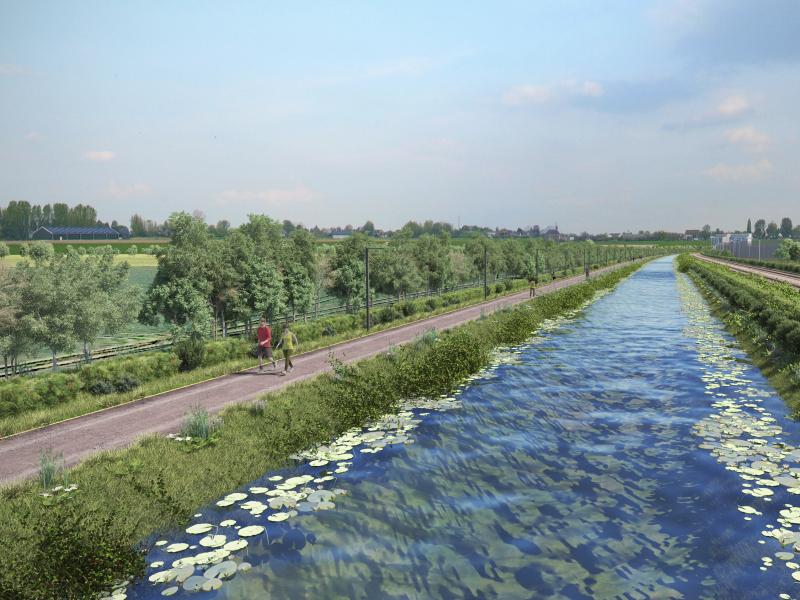 Royal Canal Urban Greenway
The Royal Canal Urban Greenway is a proposed high quality Greenway route which will serve Castleknock, Blanchardstown, Clonsilla, Coolmine and the wider Dublin 15 area.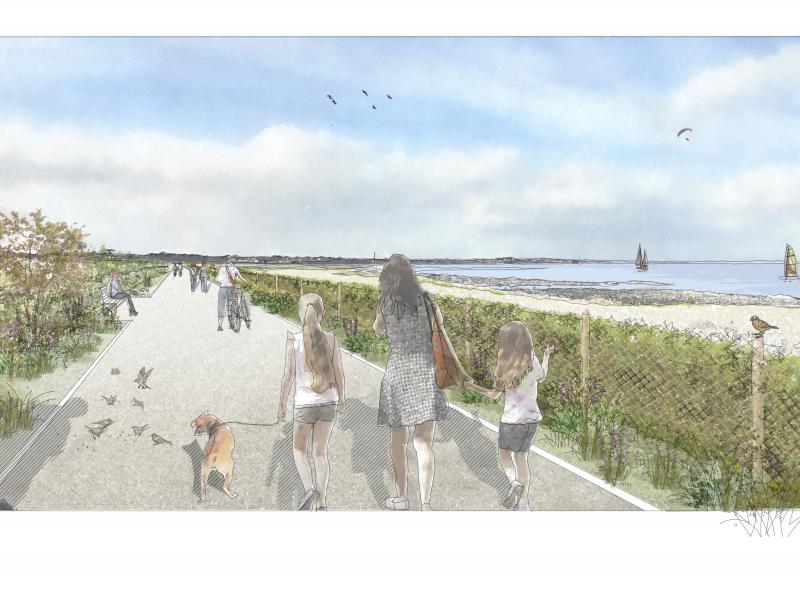 Fingal Coastal Way
The Fingal Coastal Way is a proposed greenway extending from Newbridge Demesne in Donabate to the Fingal county boundary, north of Balbriggan. The overall length of the scheme will be approximately 32km, depending on the final route selected. 

The "Keep Well" campaign is aimed at showing people of all ages how we can mind our own physical and mental health and wellbeing by adding healthy and helpful habits to our daily and weekly routines. It will provide guidelines, information, and tips on things that will help us keep well through the coming months.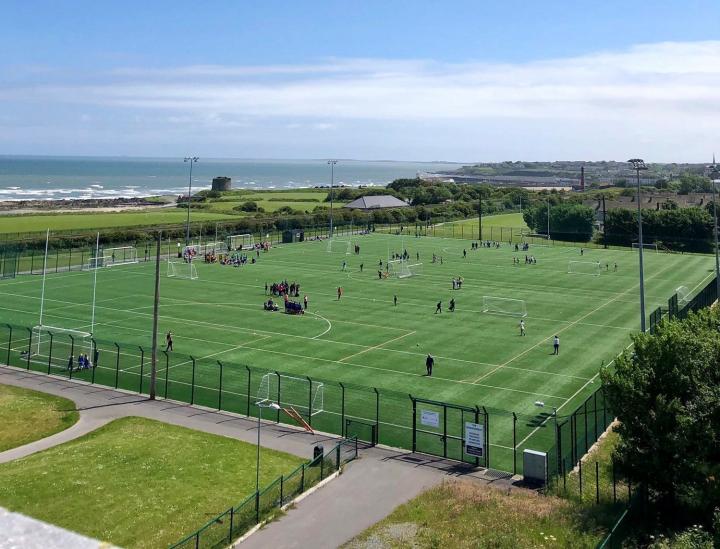 The Community, Culture and Sports Division works in partnership with voluntary community groups, agencies and service providers to improve the quality of life for the citizens of Fingal. We support communities through the provision of community, 65 recreation and sports facilities, education programmes, arts programmes, grant funding schemes, support services and advice.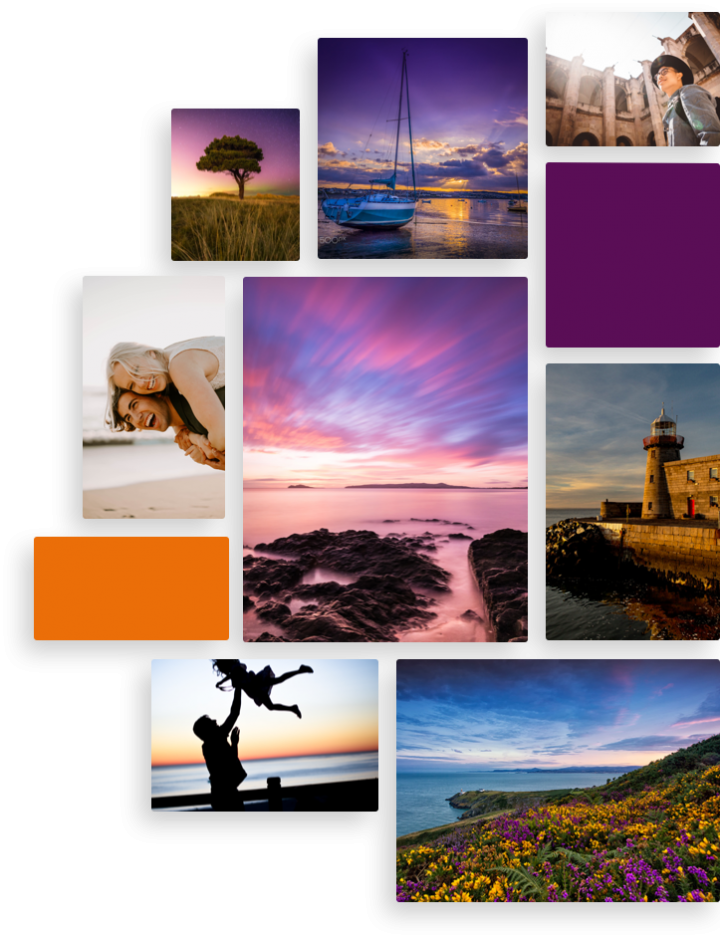 Arts, Culture and Libraries
The diverse nature of creativity and culture in Fingal is reflected in the traditions of the past which have evolved into the cultural landscape of the present. This creative tradition, is evident in vernacular buildings and the use of traditional skills such as thatching. Innovation and creativity will be central to the process of design of the Swords Cultural Quarter, which will be a hub for culture and creativity in the county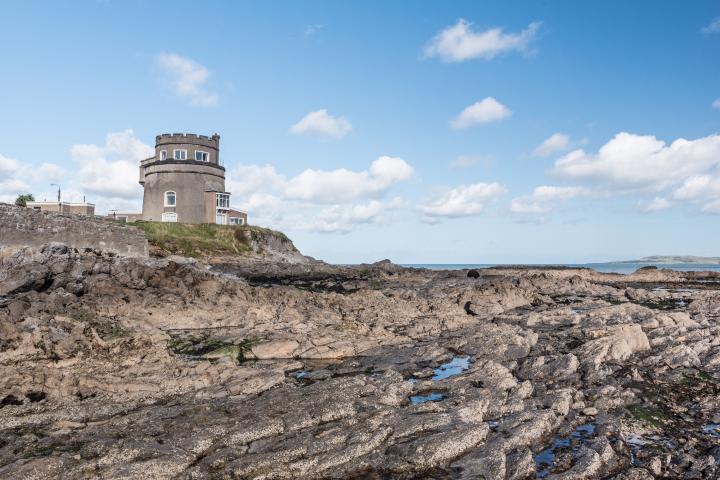 Fingal has 88 km of coastline stretching from Sutton to Balbriggan. We have three protected estuaries, salt marsh habitats and thirteen major beaches. The River Liffey borders our south-western edge. We provide a range of services to our citizens - community & leisure facilities, housing, planning, environmental services, maintenance, water, transportation routes, and business support to name a few.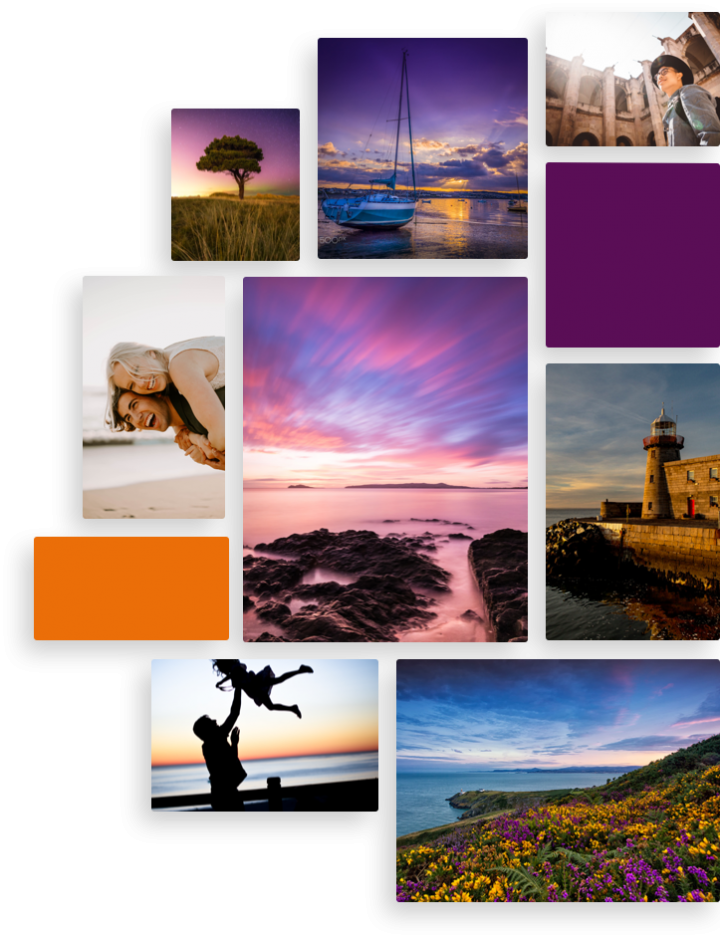 Fingal is a place of rich heritage and has developed some of the major assets of the county as visitor attractions including Ardgillan Castle, Newbridge House, Malahide Castle & Gardens and Skerries Mills. The development of the Swords Cultural Quarter will be a welcome addition to our heritage and rich tradition in arts and culture. This has been supported by Fingal County Council in establishing the Draíocht Arts Centre in Blanchardstown and the Seamus Ennis Cultural Centre in Naul.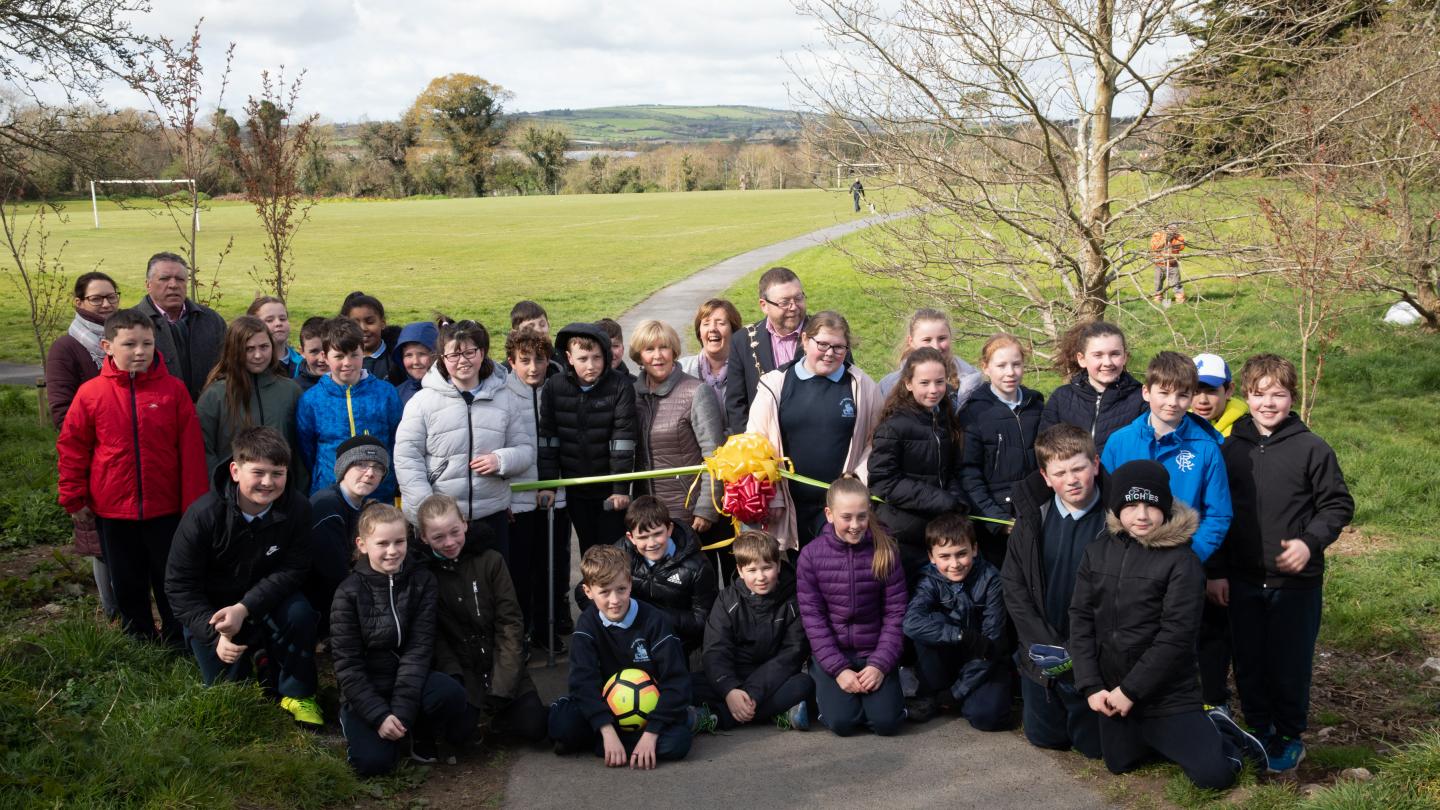 Discover More