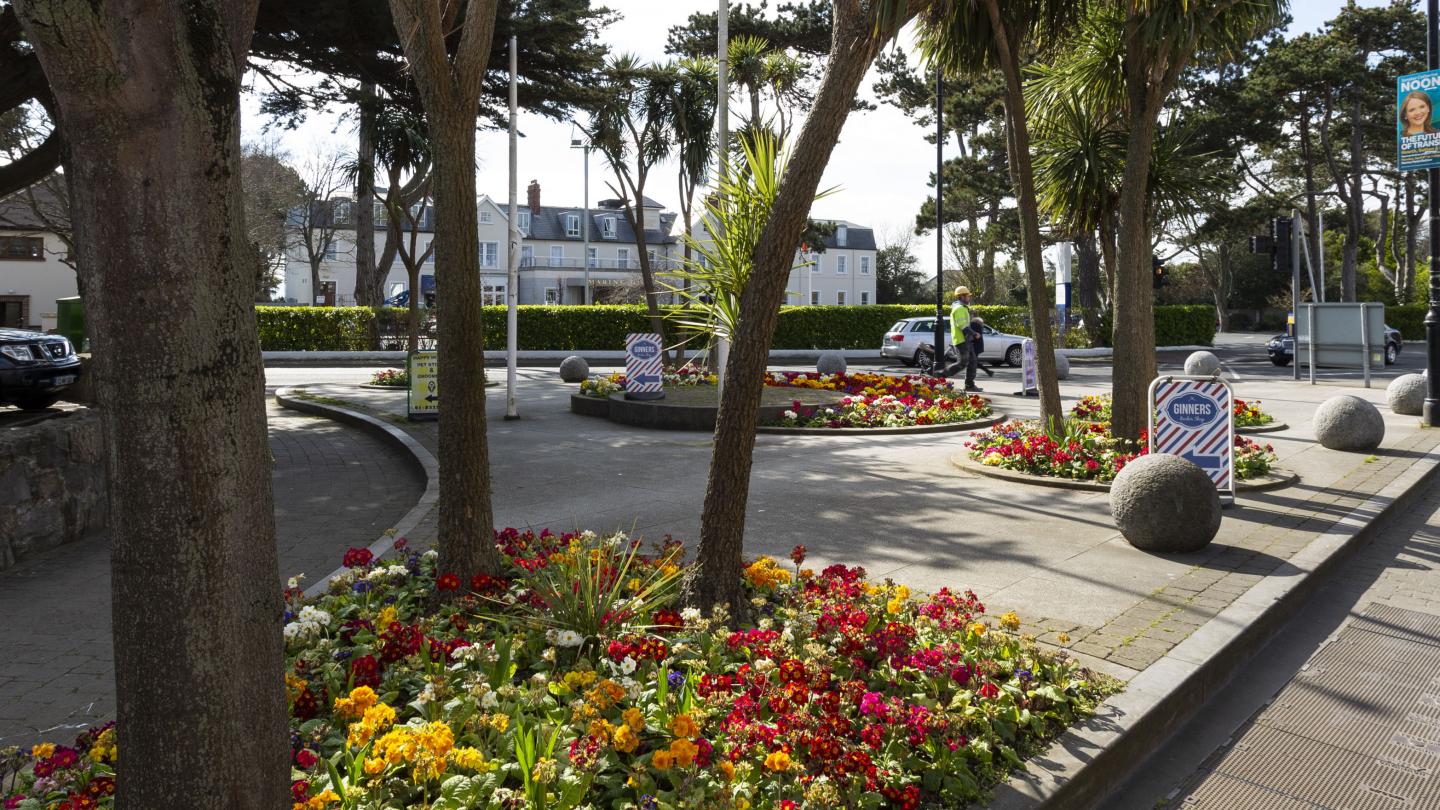 Discover More
Welcome to Sutton
Sutton
Once a farming village on the south side of Howth Head, Sutton is today a bustling coastal suburb of Dublin. The town is surrounded by popular beaches including Burrow Beach.
Sutton Golf Club a 9-hole links course, and nearby Howth and Deer Park provide ample distraction for the golfer. If you want something different, footgolf and poc fada, a skill based on the gaelic game of hurling, can also be played at Deer Park.
Sutton makes a great base for your trip to Fingal because of the excellent public transport links with Dublin city and the coastal parts of Fingal by way of the DART (city rail service) and Dublin Bus.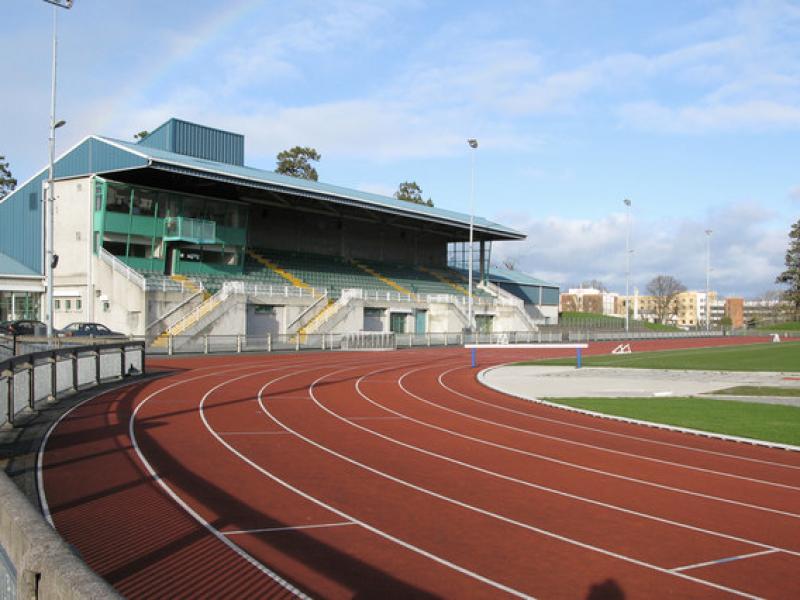 Living in Sutton
A compact retail area, well-regarded schools and residential areas make Sutton a desirable place to live particularly for those who like to be active with Sutton Dinghy Club, Ireland's largest dinghy club, taking advantage of Sutton's coastal locale. There is also Sutton Tennis Club, which has 12 outdoor courts and three indoor squash courts and is the biggest club for junior squash in the Republic of Ireland.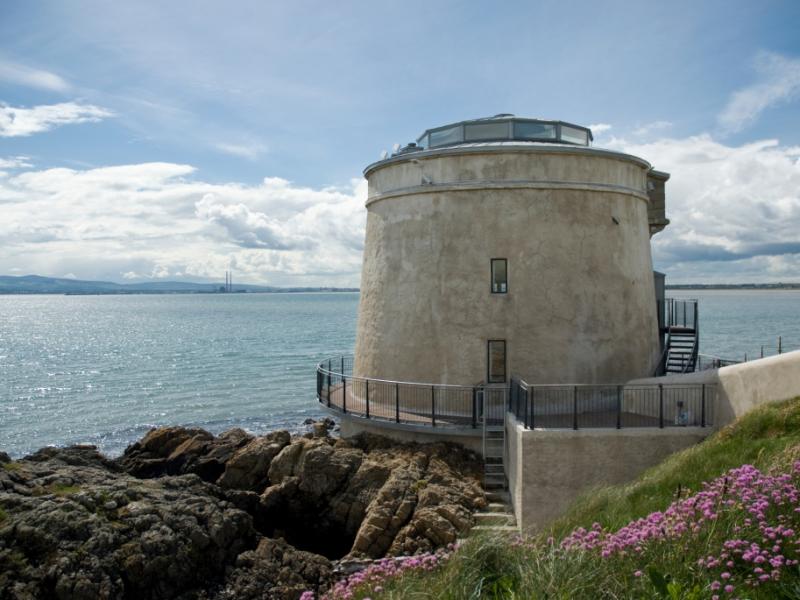 Admire the Martello Tower
Like the entire coast of Fingal, Sutton is home to one of Ireland's Martello Towers, built in 1804 as a defence against Napoleon's naval forces. It has been lovingly restored and now operates as a unique self-catering holiday home rental.