Nine: Casino Fry Model Railway Museum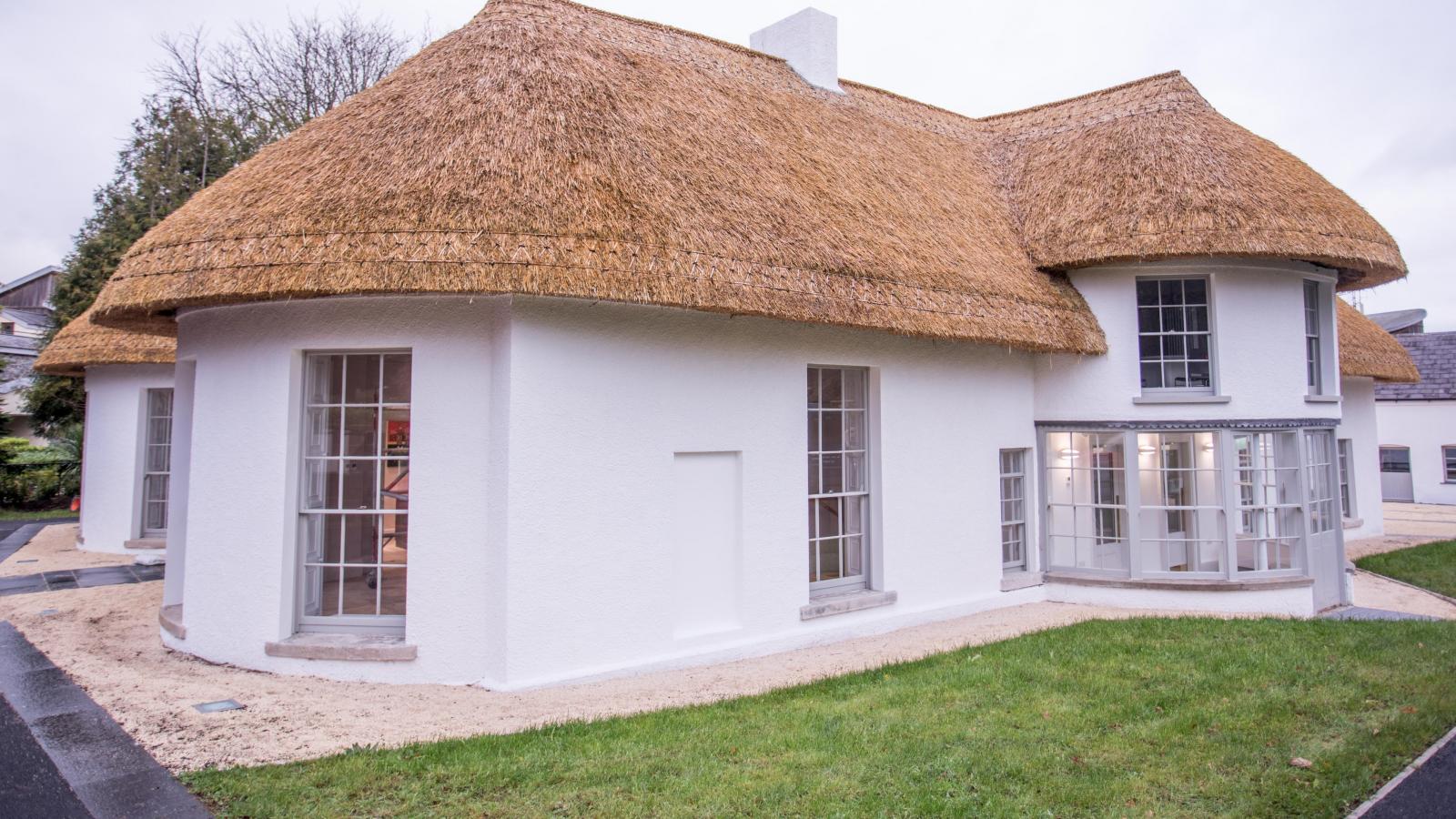 Model railways enthusiasts can treat themselves to a day out exploring Ireland's first model railway museum.
The Casino Model railway museum in Malahide, is a recent addition to the visitor fare of Fingal and features the Fry model railway. The museum is housed in the restored Casino cottage in the centre of Malahide. The iconic Casino cottage is one of the finest examples of a thatched cottage in Ireland.
The Casino Model Railway Museum offers a close-up look at the exquisite workmanship of Cyril Fry's hand-crafted models.