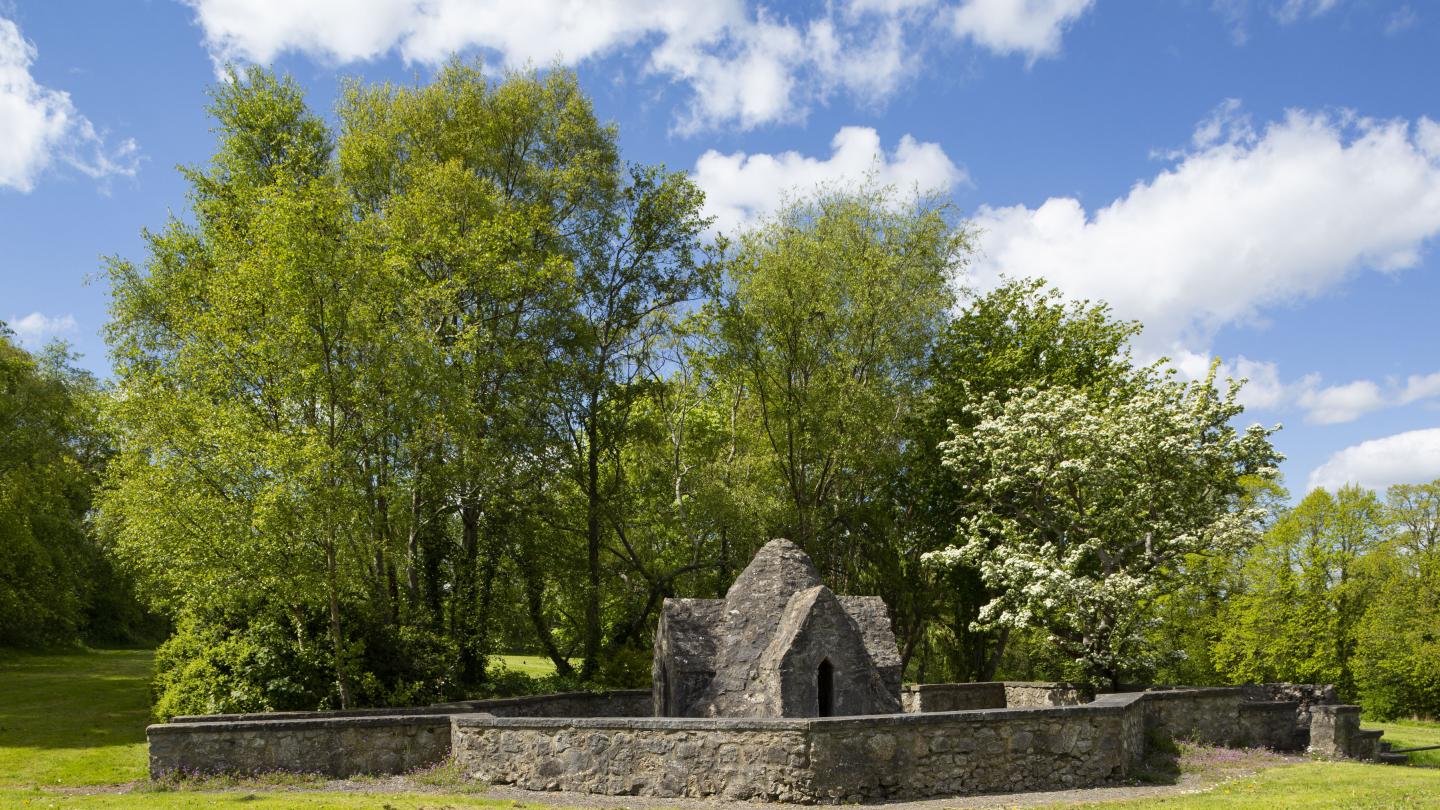 Balgriffin
Attractive village in the heart of Fingal.
Discover More
Welcome to Balgriffin
Balgriffin is a part-rural suburb of Dublin, Ireland, centred on a hamlet. It lies within southern Fingal in the traditional County Dublin.
For much of its history, it remained as a lightly settled area of fields with a hamlet at a crossroads, at which still stands a historic 18th-century pub. The area has been a base for Norman lords, Gaelic chieftains and Anglo-Irish landholders alike.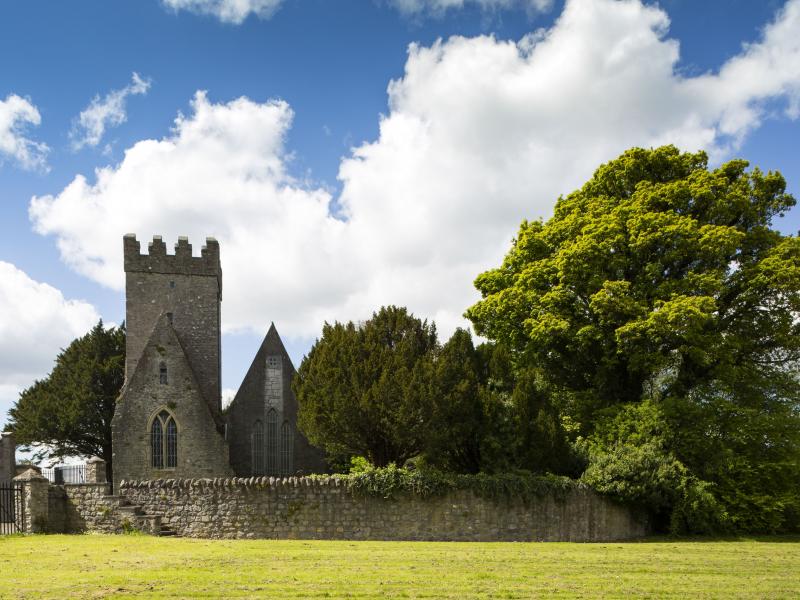 Discover St Doulagh's Church
Approximately 1 km north of the hamlet of Balgriffin is St Doulagh's Church. One of two churches in the "United Parishes of Malahide, Portmarnock and St Doulagh's" in Fingal, Ireland, it is the oldest stone-roofed church still in use in Ireland.
The story goes that the Welsh Saint Samson founded the monastery that is now St Doulagh's Church. As Balgriffin was in the past referred to as Ballygriffin and Griffinstown, the place name indicates that it was indeed settled by a Welsh person. It was built in the 5th century and renovated in the 12th century, and is now a well-known Church of Ireland church.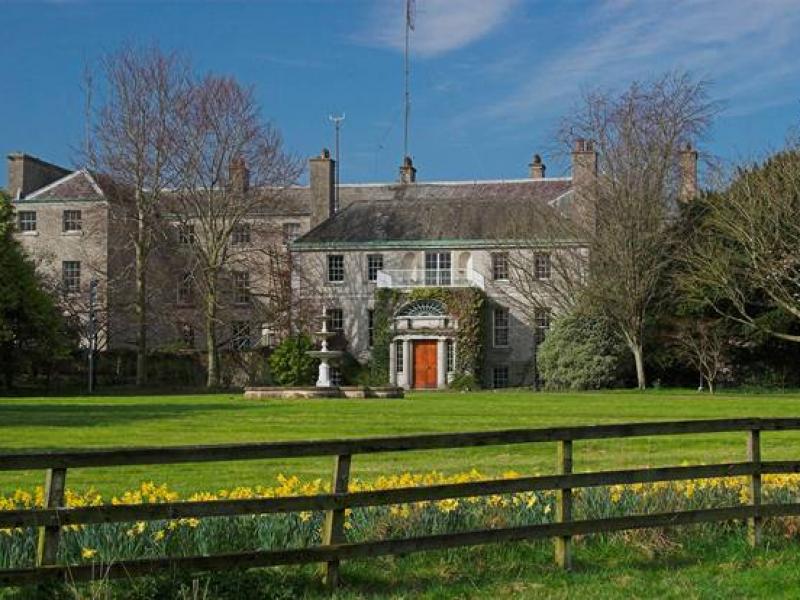 Admire the sights at Abbeville
Just down the road in Kinsealy is Abbeville, an 18th century "big house" that was home to Charles Haughey during his years as Taoiseach of Ireland. The grounds feature streams, a pond and a disused brewery. The house was altered by famed architect and designer James Gandon in the 1790s.
The house belonged to the Cooper family from 1815 until the mid-20th century; in 1969 it was bought by Haughey, who became Taoiseach in 1979. Since then, the house has seen notoriety, changes of ownership, and visits from noted tenor Pavarotti among others.