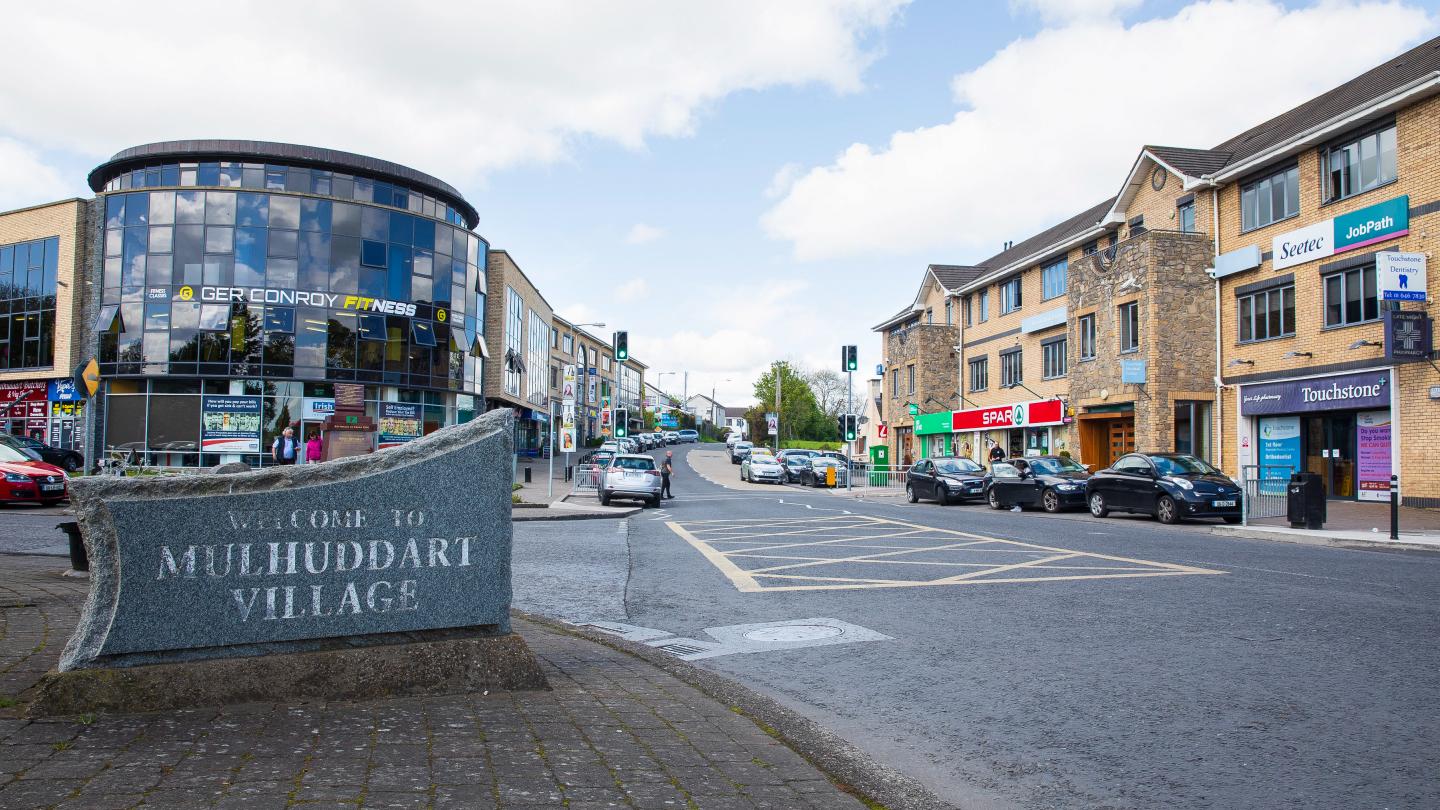 Mulhuddart
Busy growing area in west Fingal.
Discover More
Welcome to Mulhuddart
Mulhuddart was once a quiet village close to the city but is now a busy suburb of Dublin.
Situated in the northwest of the city, Mulhuddart is in reach of the city centre as well as Blanchardstown Shopping Centre, Dublin Airport and the M50 motorway.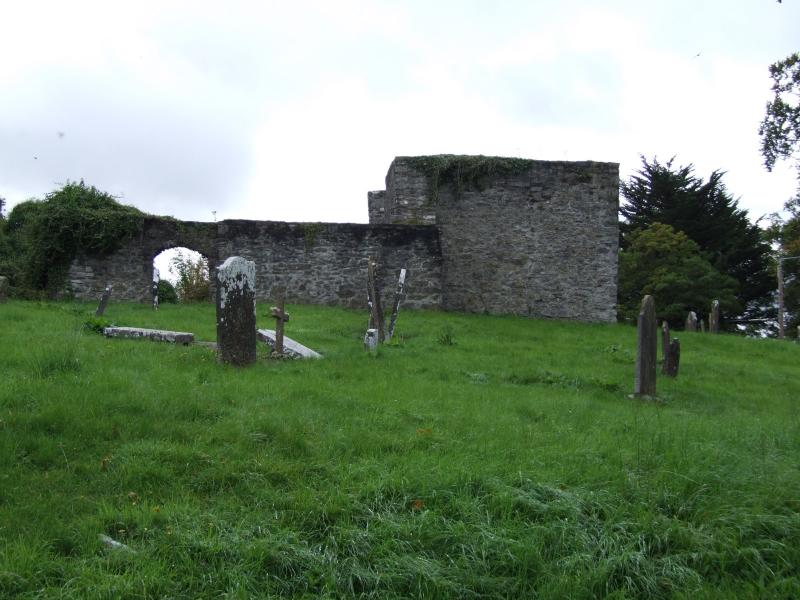 The Church of Mary
Up to the hill from what was once the centre of Mulhuddart village stand the ruins of an old church and graveyard. The Church of Mary, as it was known, dates from medieval times and was still in use in the late sixteenth century. It has a close connection to a nearby holy well which was a centre of local religious devotion for centuries.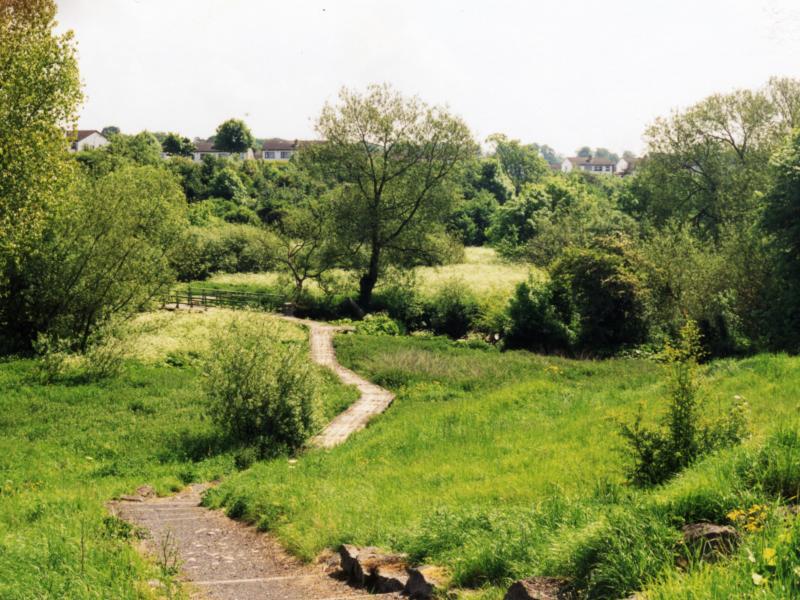 Tolka Valley Regional Park
The pasturelands and playing fields of the upper section of this 300-acre park give way to woodlands, undulating fields and wetlands, providing natural habitats for a wide range of fauna. The river valley is rich in plant and animal life and a haven for biodiversity within the city.