Rural Development (LEADER) Programme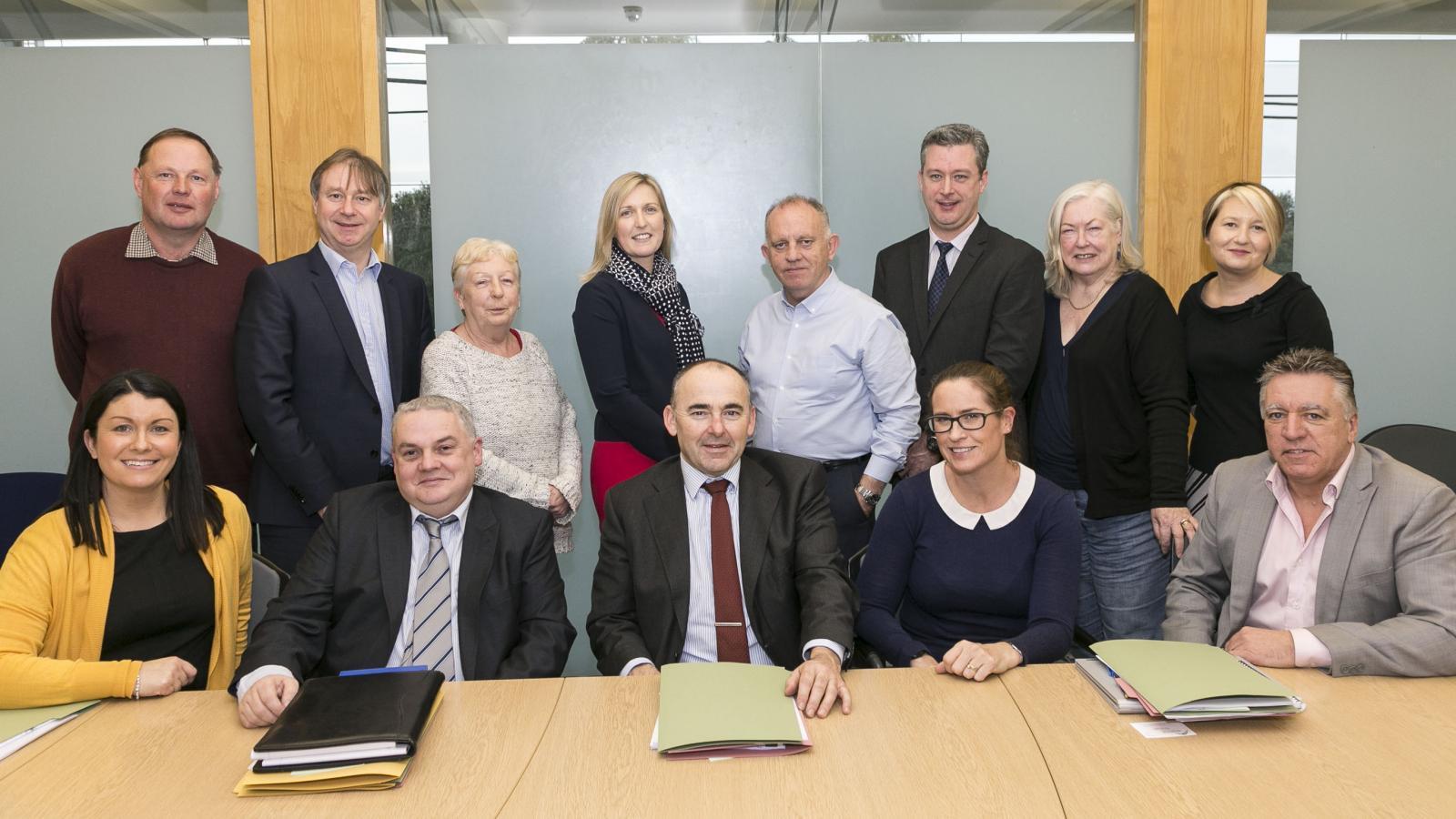 The Dublin Rural Local Action Group (LAG) has been established to deliver the LEADER element of the Rural Development Programme for the period 2016-2021 in the Dublin rural region.  The allocated fund represents €6.42 million and of this €4.83 million will be available for local projects in the region.
The Dublin Rural LAG geoghraphical area encompasses the rural areas which surround the city of Dublin on three sides and is comprised of rural parts of the local authorities of Fingal, Dun Laoghaire-Rathdown, and South Dublin, all within the County of Dublin‌
During 2018, the Fingal LEADER Programme continued to accelerate the funding of eligible projects in the administrative areas of Fingal, Dun Laoghaire Rathdown and South Dublin. A total of 27 Projects were approved by the Dublin Rural Local Activation Group (LAG) in 2018. The geographical breakdown of projects approved during the year were as follows: 16 in Fingal, 3 in Dun Laoghaire Rathdown and 8 in South Dublin. The total value of approved projects during 2018 amounted to  €924,340
LEADER funding of €6.4m announced
for Dublin Rural Area
The budget for the new round of LEADER funding across the Dublin Rural Region up to 2020 will be €6.4 million.
The Dublin Rural Region comprises parts of the three Dublin County Council – Fingal, South Dublin and Dun Laoghaire-Rathdown.
LEADER programme funding is set to support a diverse range of projects across various themes including enterprise development, rural tourism, social inclusion and the environment. 
A series of public information events have been held in Balrothery, Rolestown, Rush, Garristown, Glenasmole Hall, Newcastle, Saggart, Glencullen and Tibradden for interested parties to learn more about LEADER, its application process and also to invite expressions of interest from potential promoters.
Dr Pat O'Connor, Chair of the Dublin Rural Local Action Group, welcomed the recent signing of contract documents and highlighted the new way that the LEADER programme will be delivered as part of this round up to 2020.
"The LAG have appointed Fingal Leader Partnership as our on-the-ground implementing partner. Together with the three relevant Dublin Local Community Development Committees and Fingal County Council we look forward to implementing the programme objectives of the Dublin Rural LEADER strategy until 2020," said Dr O'Connor.
While the LAG was the main signatory to the Contract of Agreement with the Minister for Arts, Heritage, Regional, Rural and Gaeltacht Affairs, it was also witnessed and co-signed by Fingal County Council and Fingal Leader Partnership.
The Dublin Rural Area has a population of over 66,000 people of which Fingal makes up approximately 70 per cent of the eligible local areas and Fingal County Council Chief Executive, Mr Paul Reid, said: "This €6.4 million funding has the potential to have a transformative impact on the economy and quality of life in Rural Dublin. From a Fingal perspective, it is very much welcome, especially considering the size and importance of the agricultural sector in the county. As Financial Partner for the Programme, Fingal County Council are looking forward to working closely with the Dublin Rural Local Action Group, the Fingal Leader Partnership, and our counterparts in the other local authorities to ensure that we maximize the benefits that will accrue from this funding."