Autism Friendly Fridays in Blanchardstown Library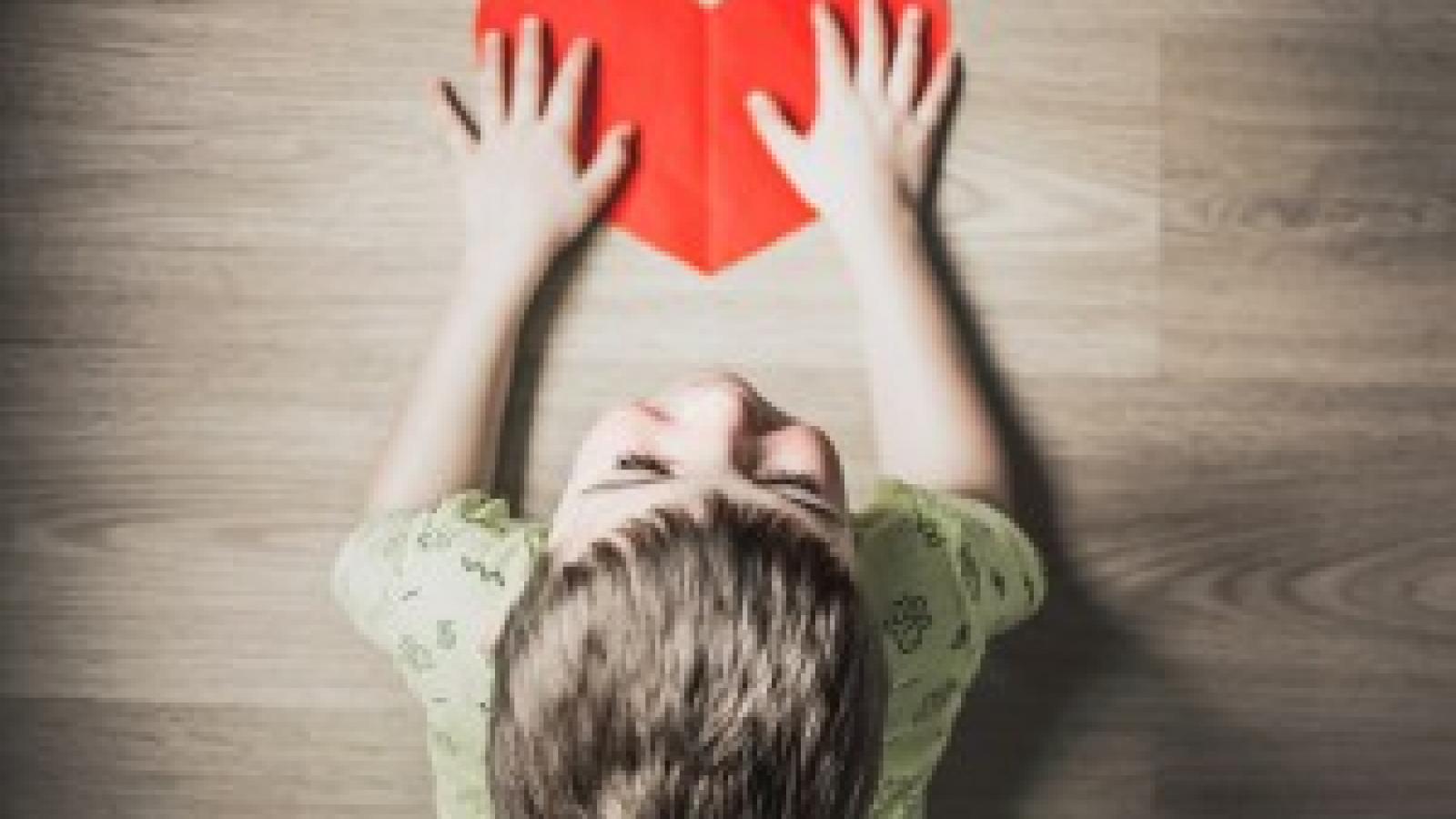 Blanchardstown Library is one of the biggest and busiest libraries in the country serving a diverse community.  Staff had been talking about introducing autism friendly hours for a while and the seeds were firmly planted after I attended a seminar hosted by Children's Book's Ireland on programming 'relaxed events'.  From this I paid a visit to the National Library where there is a regular sensory craft session for children on the autism spectrum.  I also looked at what other libraries around the country were doing and got in touch with them for some advice.  This concept is relatively new in Irish public libraries so it's a case of everyone learning from each other.
We then made contact with AsIAm – the autism advocacy group who came out to talk to us and look at our facilities.  Their support and advice has been invaluable and we are delighted to have built up a relationship with them and now have access to online training for Fingal Library staff.  Their advice was to just go for it so we did because we could be talking about doing it forever!
With a lot of support from Blanchardstown Library staff, we decided to pilot Autism Friendly Fridays for 6 months, on the 1st Friday of every month from 5pm to 6pm, when the library is closed.  We contacted a local group – Little Seeds – who were again so supportive, offering practical advice and booking in for our 1st night on the 1st March.  In advance of this,  library staff member, Ciara developed a 'Social Story' to give to parents.  This involves a visual representation of what happens on a visit to the library.  She also posted a short video on social media of what to expect on the actual night.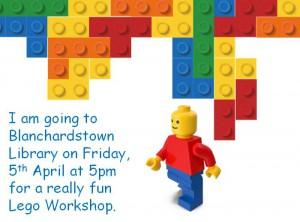 Staff volunteered to stay back and the library became a very peaceful place!  We had Cliodhna Noonan come in to do a sensory story time session and she had everyone enthralled.  There were about 30 parents and children in the library listening to stories and choosing books.  We set up the lecture room as a quiet room in case children got overwhelmed but it was hardly used as the atmosphere in the library was so peaceful.
We had our 2nd evening on the 5th of April with a Lego workshop with Bricks4Kids for 8 to 12 year olds but the whole family was welcome to attend and choose books or just quietly read.  Some of the children from the 1st evening arrived with parents and siblings who are not on the spectrum.  It is really important to try to include the whole family as other siblings can feel a bit isolated.  It was obvious from the evening that it was also a chance for parents to meet and support each other as there were some children there who had only recently been diagnosed.  We could see how people were connecting and passing on contact numbers and support groups.
We received a lot of feedback from parents, some of whom have travelled outside of Fingal to access library services or similar events for their children.  Some comments included:
'a wonderful resource, a non-threatening calm environment super for kids to chill after a long sometimes painful week of overstimulation at school'

'we are extremely lucky to have this opportunity.  The staff are so understanding and the quiet room…..what a great idea!  The Lego workshop in this calm place is a brilliant idea, please keep it going'

'staff extremely friendly and helpful, event very well organised'

 
We have a programme of events planned for the next 4 months which include: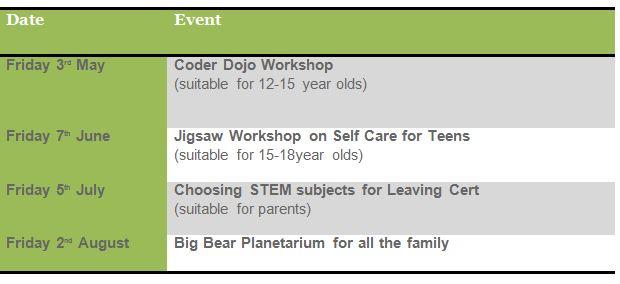 Although there is a theme for each session all families with children on the spectrum are welcome to visit the library, read and borrow items.  Going forward the plan is to organise 'relaxed events' in conjunction with our regular programme of events.  For example, Cliodhna Noonan came back to do a sensory story time session on April 15th as part of the Spring into Storytime initiative.  As this event was held during opening hours we held it in the lecture room which was quiet, non-threatening environment for the families attending – some of whom did not have children on the spectrum.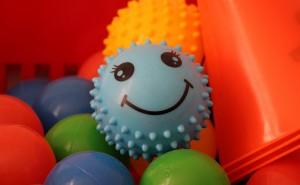 Children's Book's Ireland is currently compiling a list of facilitators who specialise in events for children on the autism spectrum so this will make it easier to programme suitable events.  We also hope to identify an evening when the library is not as busy and designate it a 'quiet time' for visitors where lights are dimmed and phones turned down, again becoming a regular part of our service so both adults and children who have sensory issues can benefit from the library.
It's very early days in this initiative but already we can see how it will benefit the community and contribute in a small part to building communities and continue to foster a culture of inclusion and integration for all sections of our society.
By Linda Larrigan, Blanchardstown Library