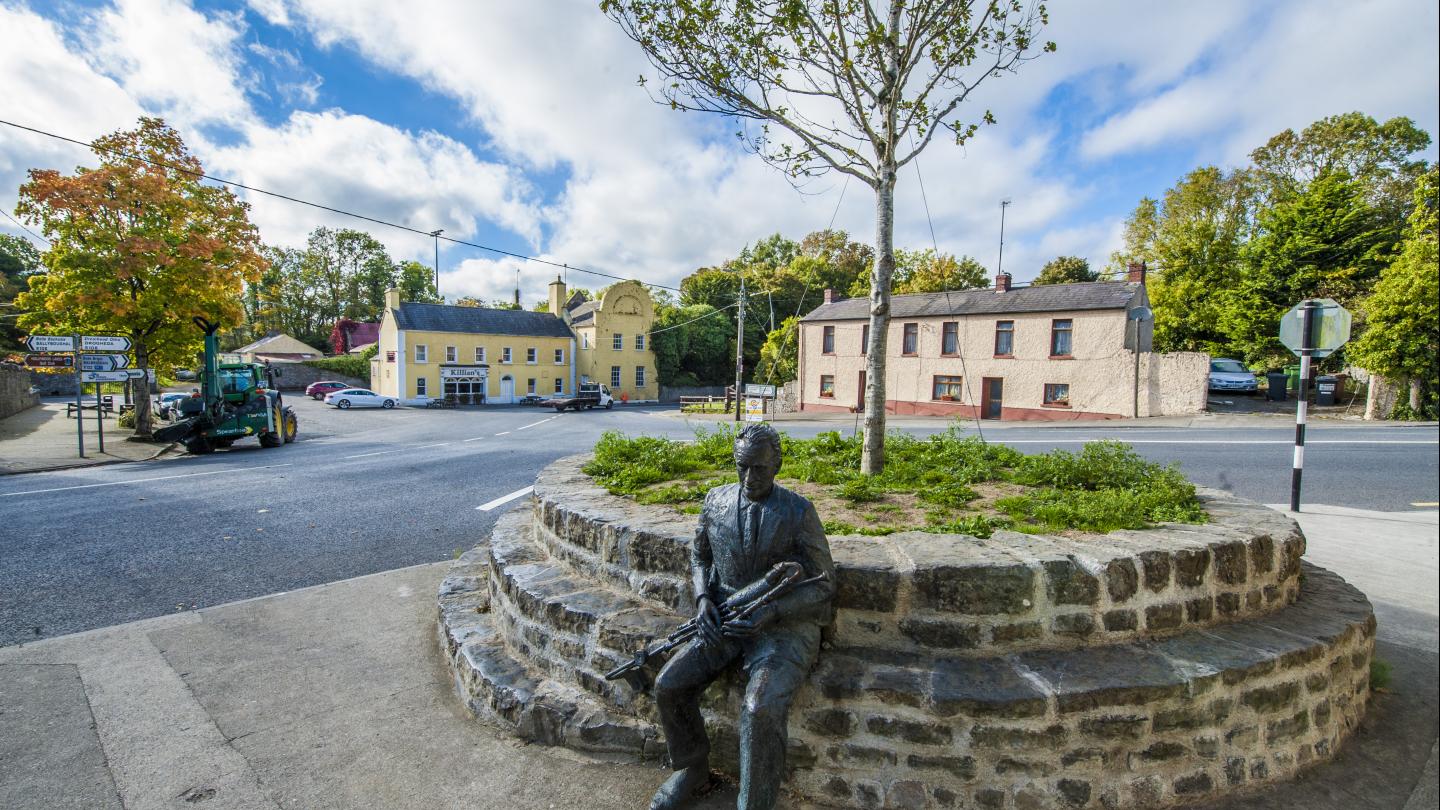 Naul
Where traditional music and culture are celebrated
Discover More
Welcome to Naul
Naul is a small village at the northern edge of Fingal.
The Delvin River, which is at the northern side of the village, marks the boundary with County Meath. The River Delvin features cliffs of about 20 metres at one point, and a small natural waterfall.
The Séamus Ennis Arts Centre (SEAC) is located in Naul. The idea for a cultural centre based on the achievements of Séamus Ennis, an Irish musician, folklorist and music collector, had its origins in the Scoil Shéamuis Ennis, a festival held every October in the Naul area.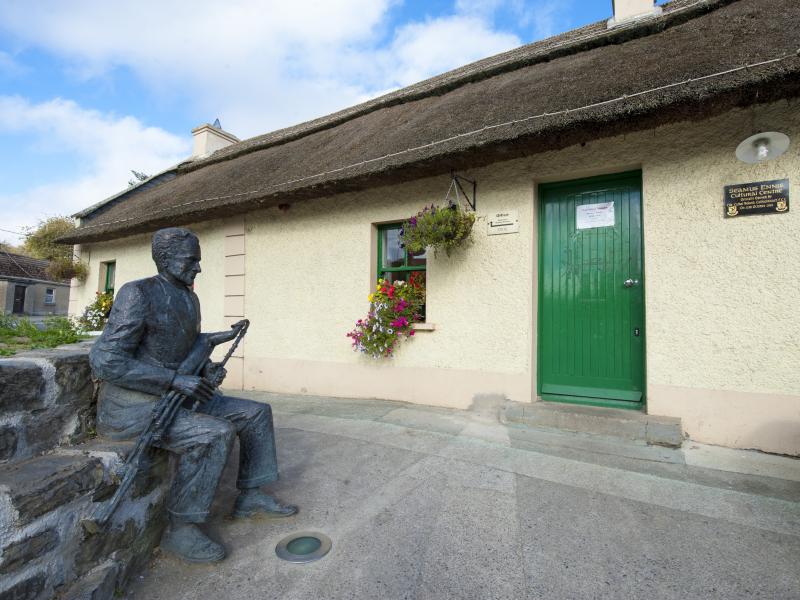 The Séamus Ennis Arts Centre
This cultural centre promotes and develops the traditional arts by organising and hosting regular recitals, music sessions, workshops and classes.
Delve into the vibrant traditional creativity of Ireland in the hometown of one of its artistic heroes.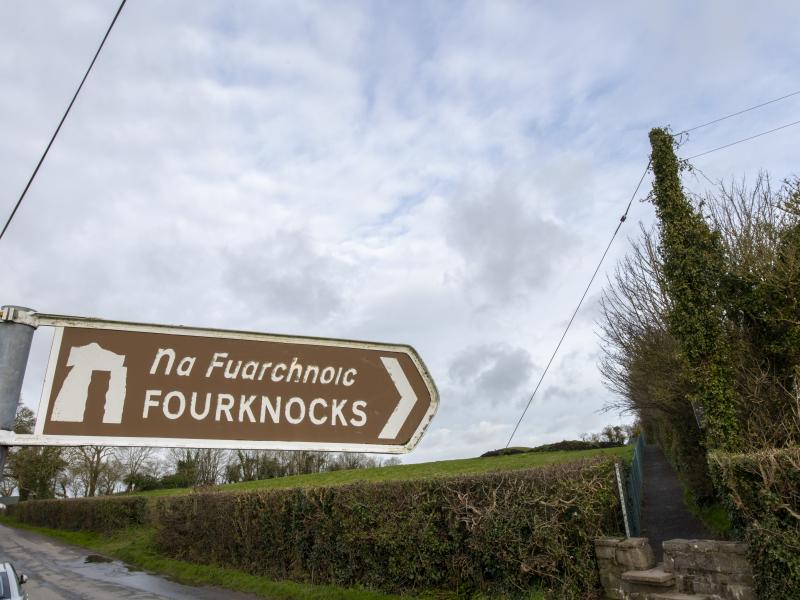 Fourknocks Passage Tomb
Among the northern reaches of the Naul, just ten miles from Ireland's most famous passage tomb, Newgrange, lies the Fourknocks megalithic tomb. The site dates from 1800 BC and has many of the features of the Boyne Valley tombs.