Fingal Local Community Development Committee (LCDC)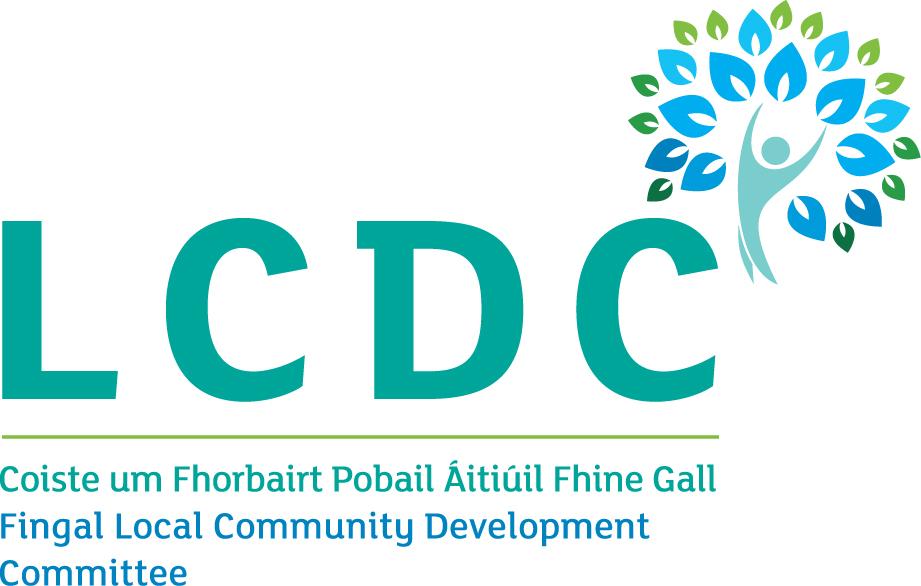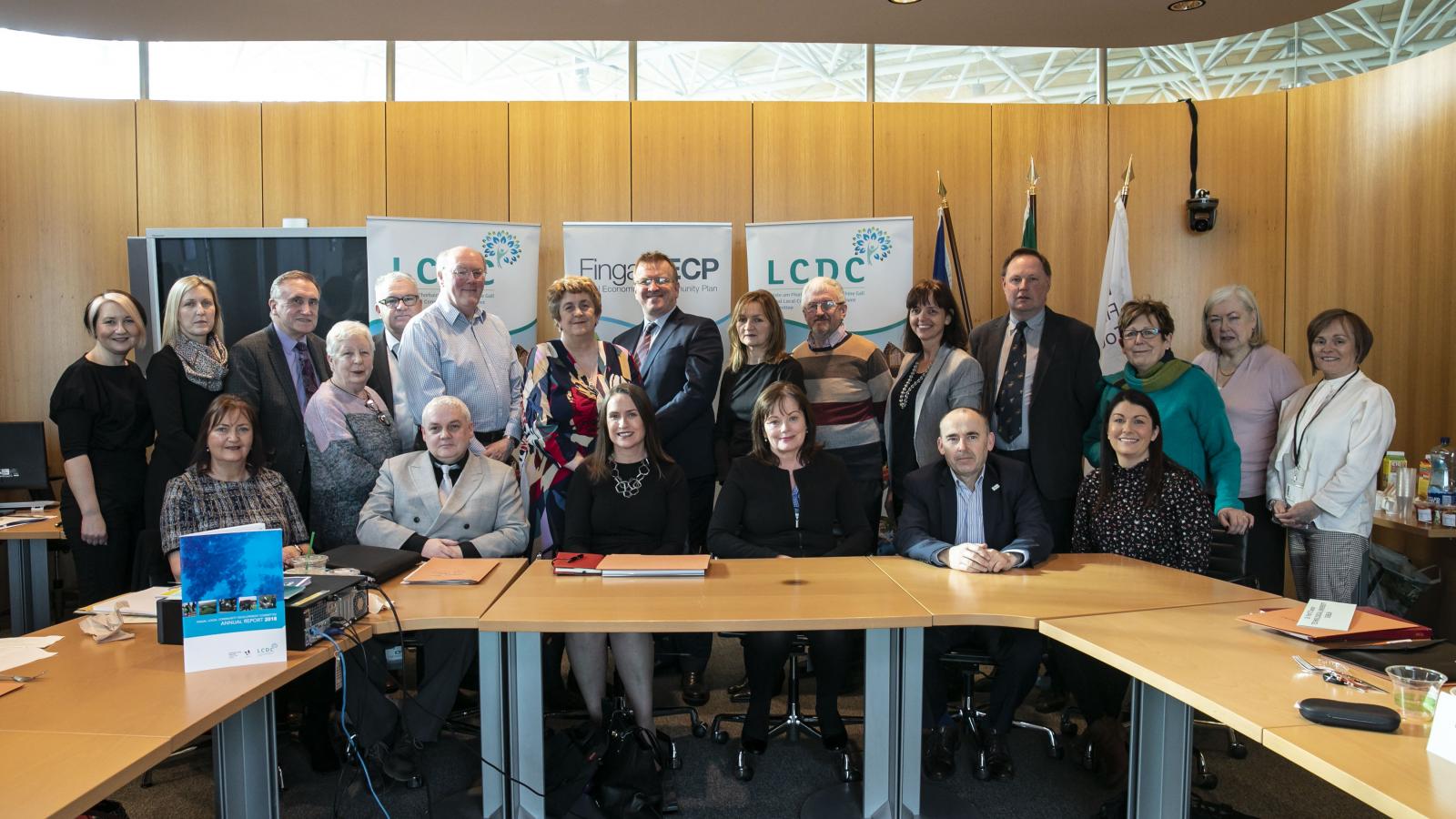 The Fingal Local Community Development Committee (LCDC) is responsible for coordinating, planning and overseeing local development initiatives including the implementation of the Fingal Local Economic & Community Plan (LECP).
The Local Government Act 2014 provides for the establishment of the LCDC.
The statutory functions of the LCDC include:
To be responsible for national funding programmes at a local level. In 2018-2022 the Social Inclusion Community and Activation Programme (SICAP) provides funding to tackle poverty and social exclusion through local engagement and partnerships between disadvantaged individuals, community organisations and public sector agencies.
Facilitate the LEADER element of the Rural Development Programme (2015-2020) to support sustainable economic development projects for rural communities ranging from tourism, agri-food and other business activities.
Improve the co-ordination of public-funded local and community development programmes and reduce duplication.
The preparation and implementation of the community element and review of economic elements of‌ the Fingal Local Economic & Community Plan.
The Fingal Public Participation Network was introduced following the enactment of the Local Government Act 2014.  PPNs are collectives of environmental, social inclusion and voluntary organisations.  Representatives are nominated to participate in and inform Local Authority decision making structures, the Fingal Local Community Development Committee has five PPN nominees.  
The 19 member LCDC has broad representation from public and private interests including business, local development, education, enterprise, agriculture, voluntary and local authority members. Click here for more information.
Fingal Economic and Community Plan (LECP)
The purpose of the LECP, as provided for in the Local Government Reform Act 2014, is to set out, for a six-year period, the objectives and actions needed to promote and support the economic development and the local and community development of the relevant local authority area, both by itself directly and in partnership with other economic and community development stakeholders.
Fingal Local Economic Community Plan 2016 - 2020 was adopted by the Elected Members on December, 14th 2015.
Social Inclusion and Activation Programme (SICAP)
Find out more on the Social Inclusion and Activation Programme (SICAP), click here
Healthy Ireland Fund
Local Community Development Committees (LCDCs) provided financial assistance, under the Healthy Ireland  Fund 2019-2022, to community and voluntary groups to support projects that raise awareness of and improve health issues such as obesity, smoking, alcohol and drug misuse, increase public participation in physical activity and address areas of health inequality. 
The Healthy Ireland Strategic Action Plan 2021 – 2025, Healthy Fingal | Fingal County Council provides a clear roadmap of how we, as a society, can continue to work together to bring about good health, access to services, healthy environments, and the promotion of resilience and to ensure that everyone can enjoy physical and mental, health and wellbeing, to their full potential.
The Healthy Fingal Strategic Plan 2021 – 2025 was launched on June 17th 2021 to view the launch click here https://www.youtube.com/watch?v=DP0VtqLAFmg
For more information on Healthy Ireland click here.
For further information on Healthy Fingal click here. 
LCDC Membership
To access details of LCDC Membership 2022 click here.
Presentations and Press Releases