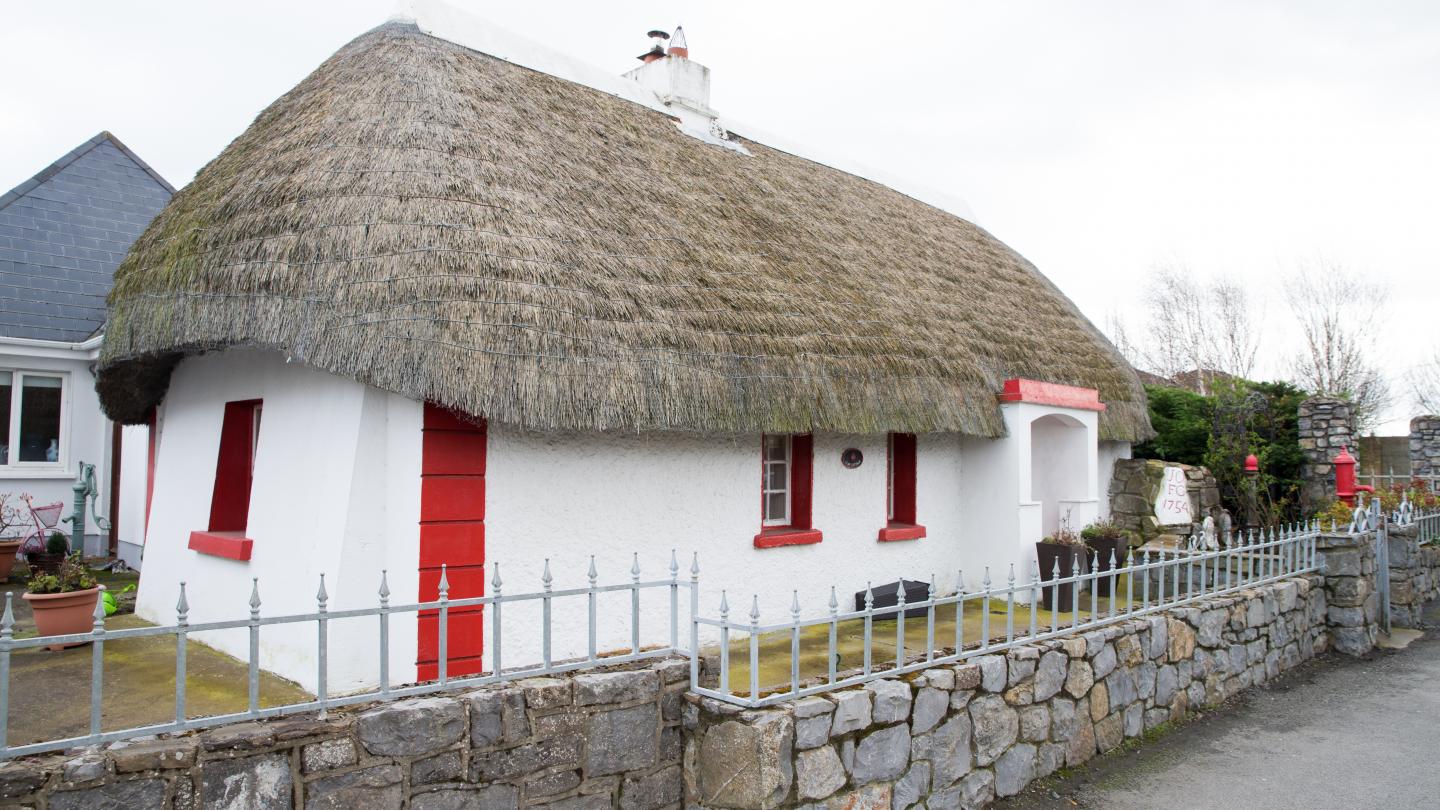 Lusk
A bustling community with a bright future ahead
Discover More
Welcome to Lusk
A beautifully maintained example of a traditional thatched cottage greets you as you enter Lusk, a small village which has undergone rapid growth since the turn of the century.
Lusk derives its name from the Irish word 'lusca' which means cave or underground chamber. It is thought that Saint MacCullin, who founded a church there c 450 AD, lived in or was buried in a cave.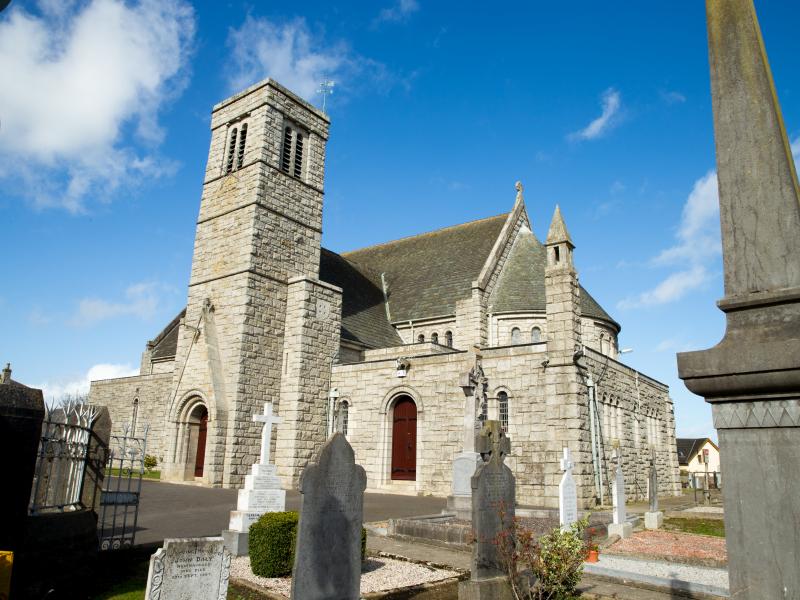 Step back in time at Lusk Heritage Centre
Lusk Heritage Centre (no admission fee) is located in the historic St. Macculin's Church complex, a cluster of buildings built over 1,000 years. The belfry of the Church of Ireland church in the complex houses an exhibition on Lusk and medieval churches of Fingal, and the 16th century effigy tomb of Sir Christopher Barnewall and his wife Marion Sharle.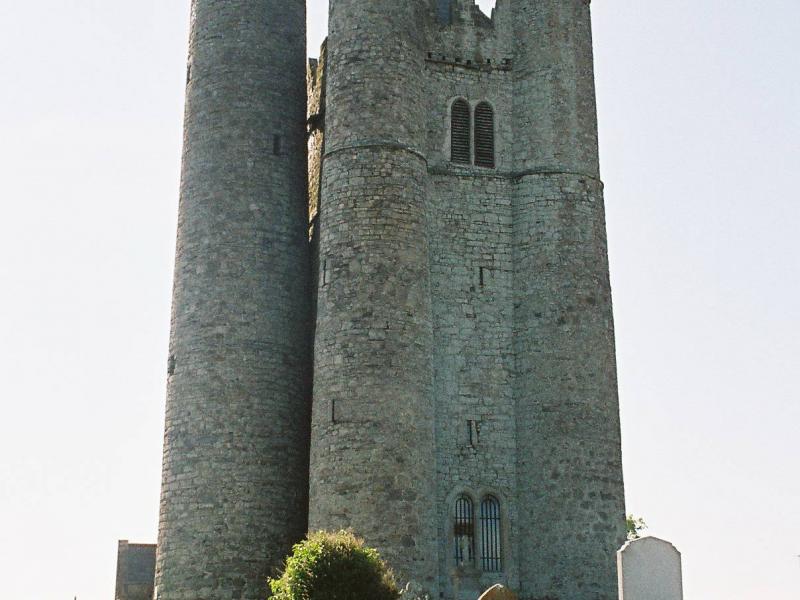 Lusk's towers
The 9th century round tower at Saint MacCulin's was built as a refuge from the growing Viking raids on the Irish coast during this period. At 27m high (originally 32m), it has nine 'floors' including the basement which is the highest number of any round tower. This round tower was later joined by the Anglo-Norman defensive tower in the 15th century.