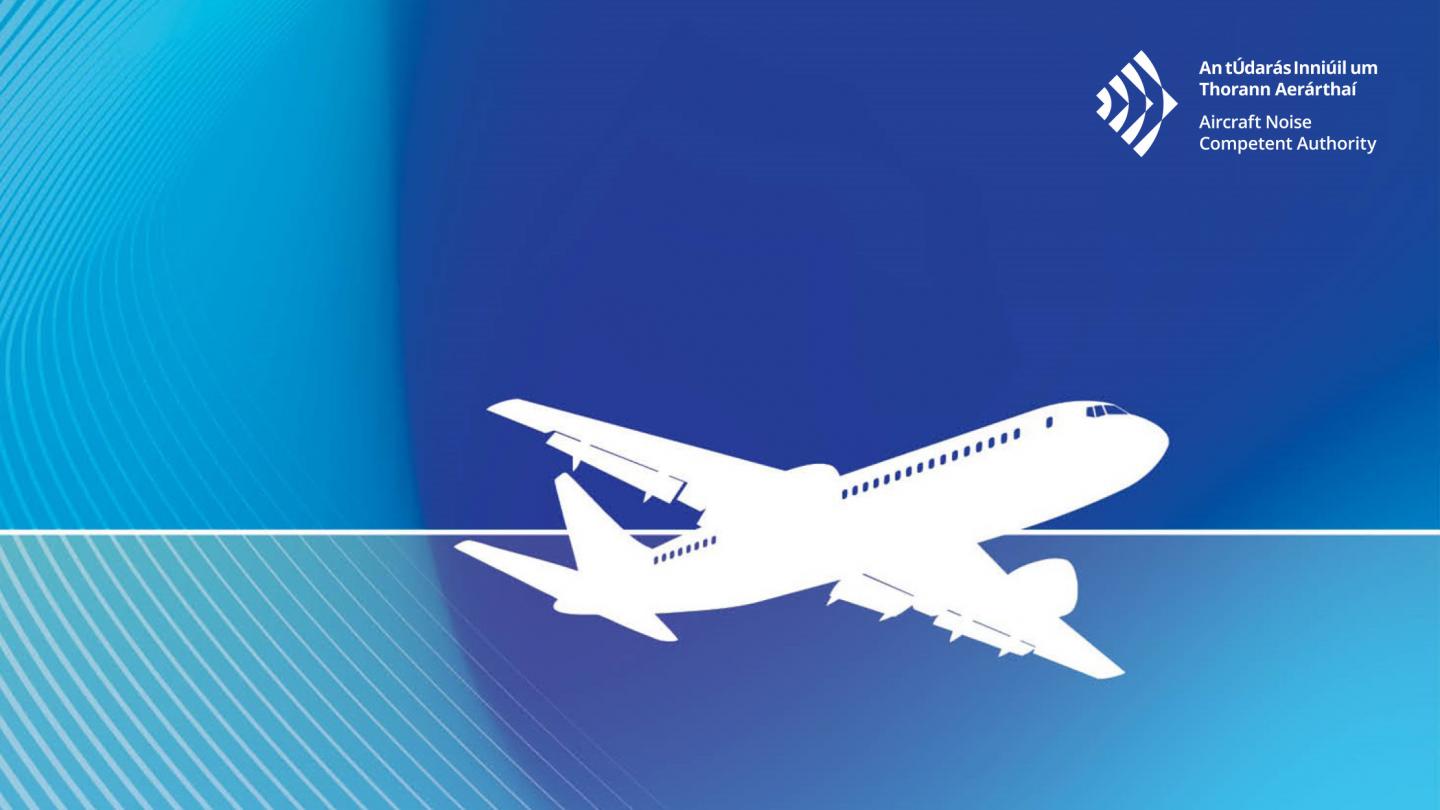 Aircraft Noise Competent Authority (ANCA)
Discover More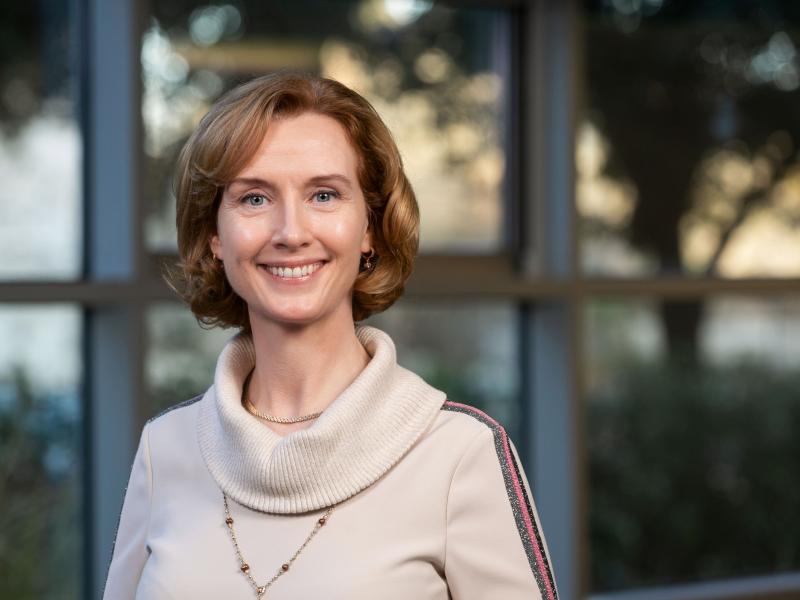 ANCA Director's Welcome Message
The Aircraft Noise Competent Authority (ANCA) is a separate and independent Directorate within Fingal County Council. 
ANCA is committed to delivering a quality service with transparency, fairness and minimum delay.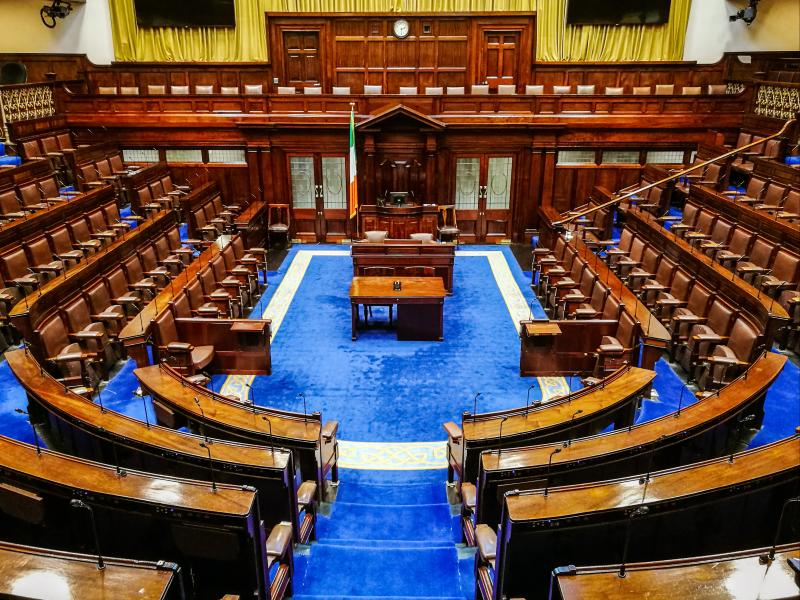 What the Legislation Says
European and Irish aircraft noise legislation seeks to ensure that the sustainable development of air transport should be balanced with the introduction of measures aimed at reducing the noise impact from aircraft to maintain or increase the quality of life of neighbouring citizens.