Fingal County Council has been designated as the Competent Authority for the purposes of aircraft noise regulation at Dublin Airport.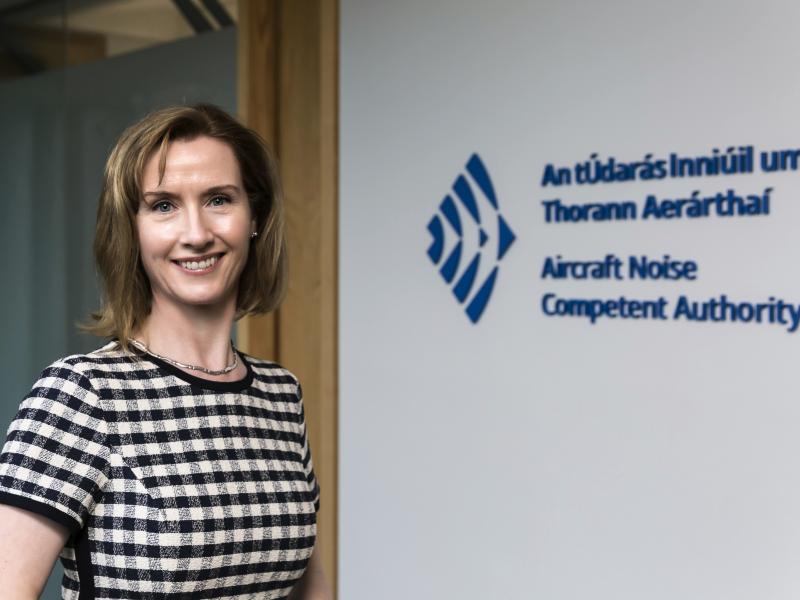 ANCA Director's Welcome Message
The Aircraft Noise Competent Authority (ANCA) was established as a separate and independent Directorate within Fingal County Council just over one year ago. Our work to date, has bedded down that independent function.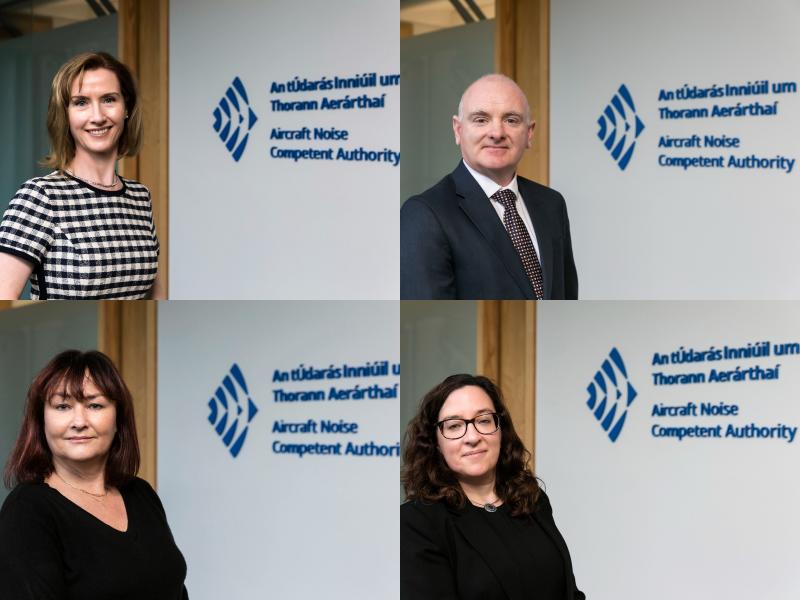 ANCA's Core Team
The functions of the competent authority are assigned by legislation to the Chief Executive of Fingal County Council who is assisted by a core team of designated staff to assist in the performance of her duties. The Competent Authority team is supplemented and supported by specialist experts when necessary to ensure that its functions are discharged in accordance with the rules and procedures of the legislation.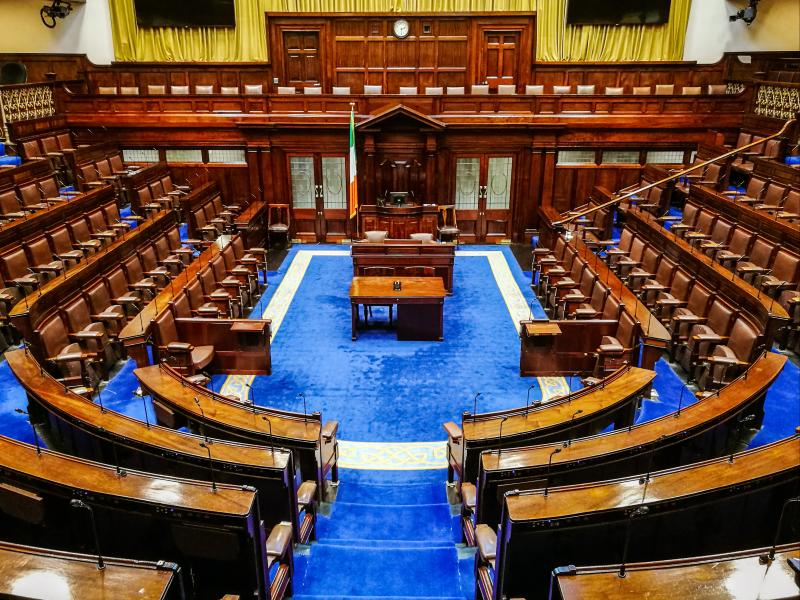 What the Legislation Says
Regulation (EU) 598/2014 lays down, where a noise problem has been identified, rules on the process to be followed for the introduction of noise-related operating restrictions in a consistent manner on an airport-by-airport basis, so as to help improve the noise climate and to limit or reduce the number of people significantly affected by potentially harmful effects of aircraft noise, in accordance with the Balanced Approach developed by the International Civil Aviation Organisation (ICAO).