Welcome to the Aircraft Noise Competent Authority website
The Aircraft Noise Competent Authority (ANCA) was established as a separate and independent Directorate within Fingal County Council in 2019. Our work to date, has bedded down that independent function.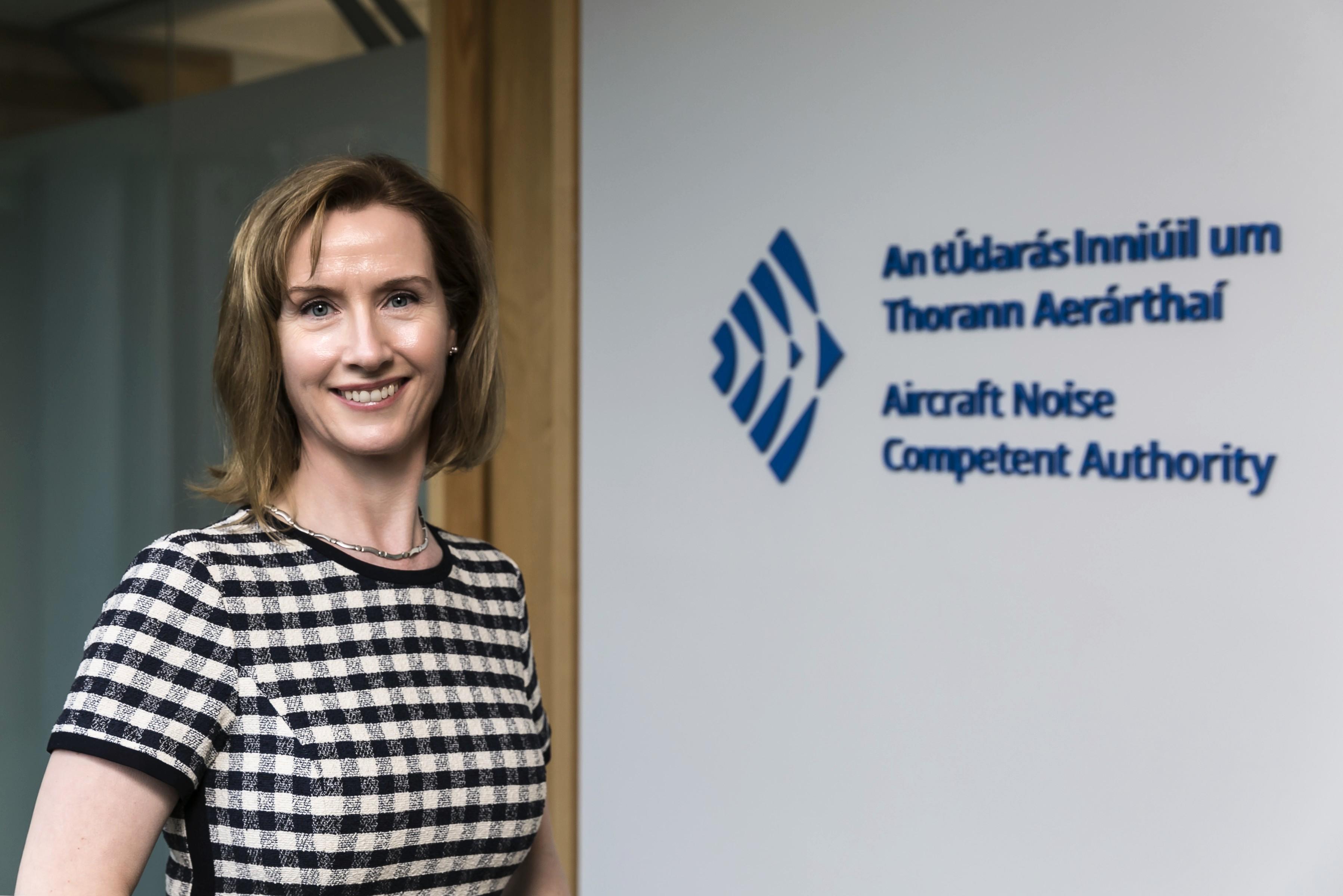 Our role is to review planning applications for development at the airport to determine if there is an aspect of the application that would cause an aircraft generated noise problem. 
We apply the balanced approach to determine actions required to be taken by the airport management to address any identified noise problem. This approach ensures that the communities potentially affected by aircraft noise are taken in to account, while at the same time, consideration is given to the sustainable development of the airport.
Our role also includes a monitoring aspect, associated with compliance and implementation of noise mitigation measures and operating restrictions.
We also  review eligibility for inclusion in home insulation schemes.
Ethna Felten, Director of the Aircraft Noise Competent Authority, explains what is the role of the authority and how it carries out its functions and decisions.