Freegal Music: Fingal Libraries New Streaming & Downloading Service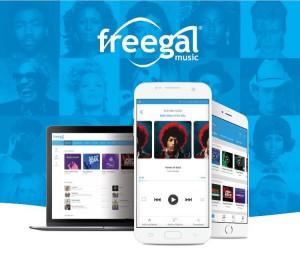 The world of music at your fingertips!
We had a staff tea-break argument about Leonard Cohen this morning. For the life of us, we couldn't agree what music genre he falls under. One person suggested 'Canadian Country/Folk' while another insisted there should be a new 'Morose-Middle-Ager' genre added…
Whether you love Cohen, Mozart, Springsteen or Parton, you'll find something of interest on Freegal – Fingal Libraries' new music streaming and download service. Did we mention it's free and that you can access it using your library card and PIN?  Streaming is unlimited while your weekly download limit is set at 5 MP3 downloads. The App can be downloaded on Android and Apple devices and is incredibly easy to navigate.
Freegal is owned by Sony Music Entertainment and includes access to artists signed to music labels affiliated with their company. That means access to over 15 million songs as well as 40,000 music videos. There is a huge range of both vintage and contemporary artists and albums. Some artists will have a number of full length albums whereas others might have a couple of singles or even just one song on a playlist so the amount of music that is available can vary.
You can search by album title, artist name, genre etc. You can also access playlists which contain music of similar themes such as 'Take It Easy', '2019 Grammy Award Winners' and 'Coffee and Cocktails'. Playlists are an excellent way of discovering new music and also come in very useful at parties or events. You can also create your own playlists, using tracks that you have downloaded and which can be found in the My Music tab.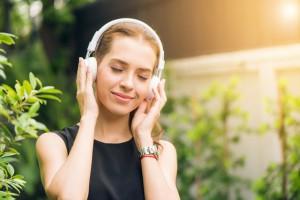 Once the music is downloaded, it is yours permanently, with the understanding that it is to be used for personal use only. Freegal allows downloads of single tracks only (one track = one download, one video = two downloads), not entire albums at a time. As such, certain music will state that it is 'Download Restricted : Album Only' and can be streamed, but not downloaded. It is important to note that Freegal strongly advises users to back up the music they download from Freegal since they are unable, due to licensing agreements, to restore any music libraries that are lost or corrupted.
You are also advised to preview the songs you are thinking of downloading using the 30 second sample clip to ensure that you are choosing the correct track to download. You can also choose to set up notifications, either by email or text, to keep you informed of your download limit throughout the week. Once you have used up your weekly allowance, the 'Download' button will be replaced by one saying 'Limit Met' – at this point, you will have to wait until the following Monday to download more.
Below are some examples of the range of material accessible on Freegal. It's quite a mix from Clannad to Judas Priest via Dylan! This list is far from exhaustive but we hope it whets your appetite and tempts you into noodling on the Freegal site. There's really no knowing what you might find when you go looking. We're very pleased to be offering our patrons a streaming service now. We hope you enjoy it!
By Aileen Coffey, Fingal Libraries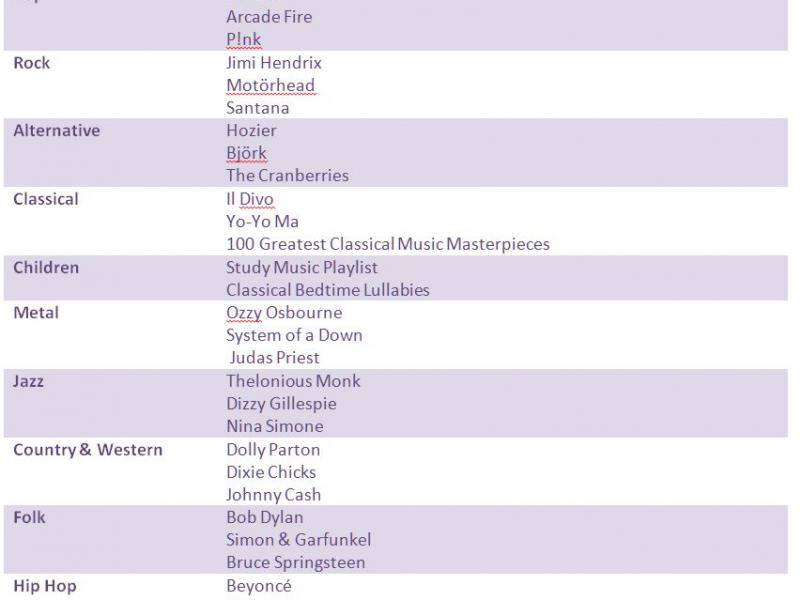 Examples of Artists Accessible on Freegal Music
Here is a snapshot of some of the artists available on Freegal.