Homepage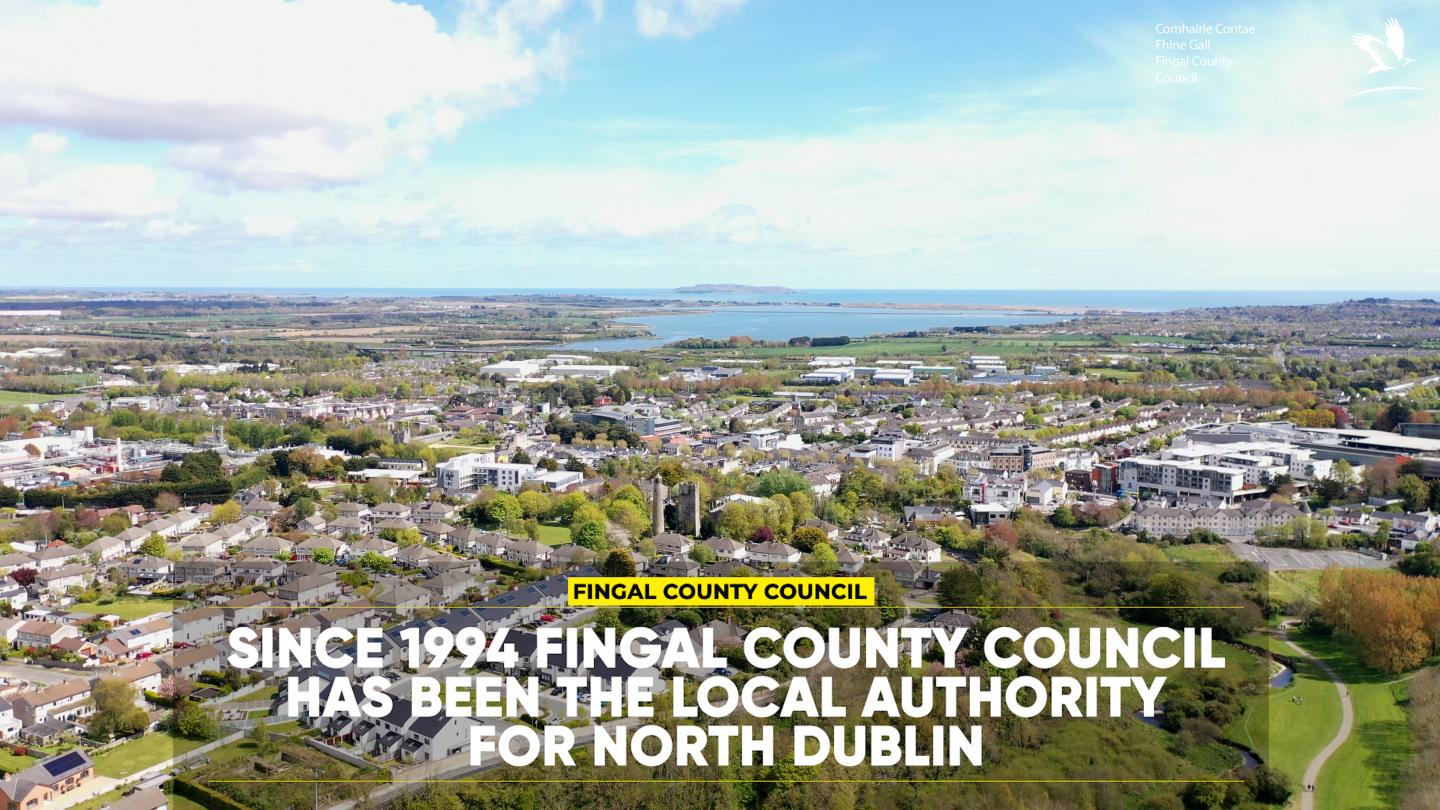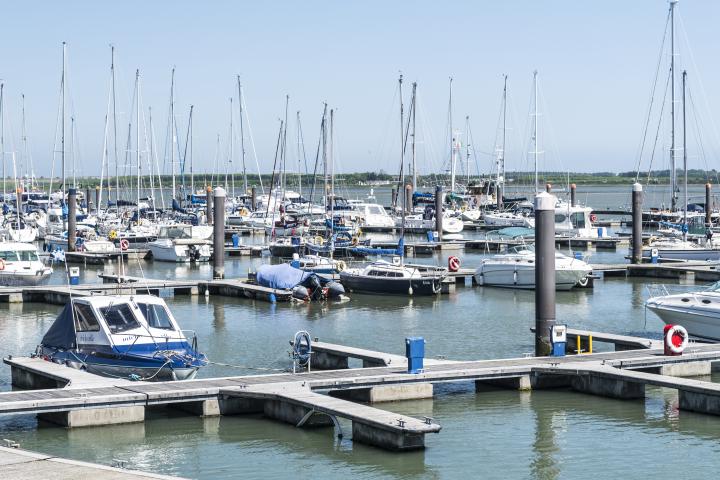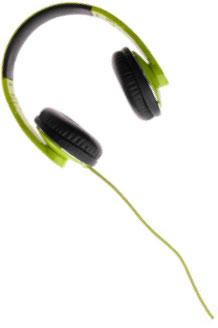 Fingal is the perfect place to invest, work and live. Located in the province of Leinster, Fingal boasts a relaxed and modern lifestyle with pristine beaches, rolling hills and vibrant urban centres.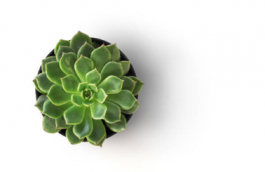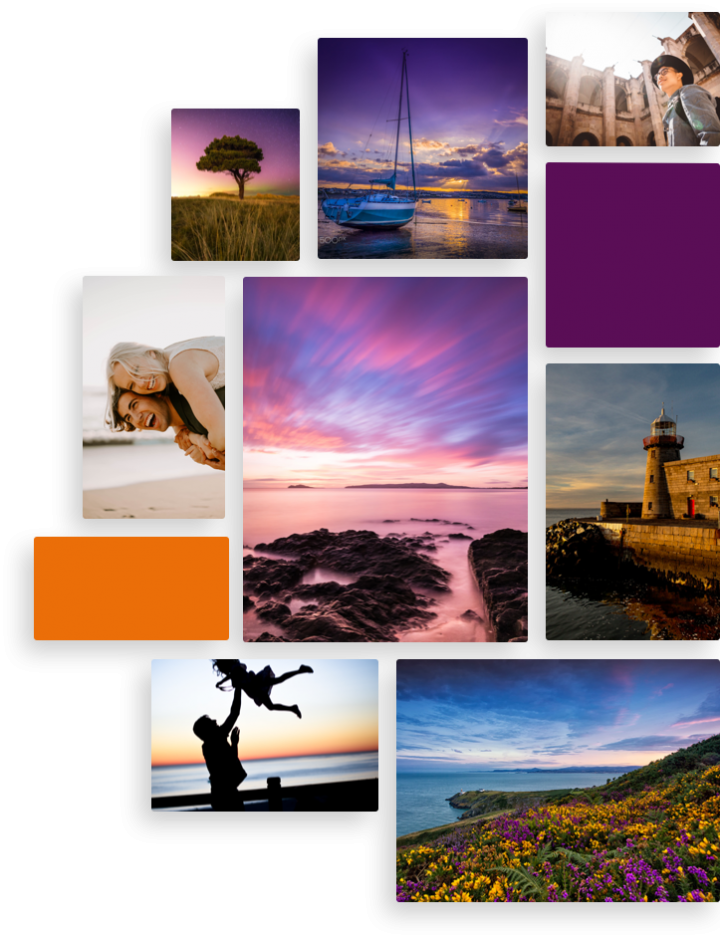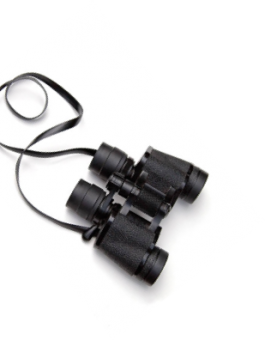 Discover the Beauty of Fingal
On the doorstep to Dublin City and home to Dublin Airport, Fingal Dublin offers the best of Ireland; old-world charm, scenery, and a rich heritage.
This 450sq.km region derives its name from the Gaelic words 'Fine Gall' or 'land of the fair-haired stranger' in reference to the Vikings who settled here.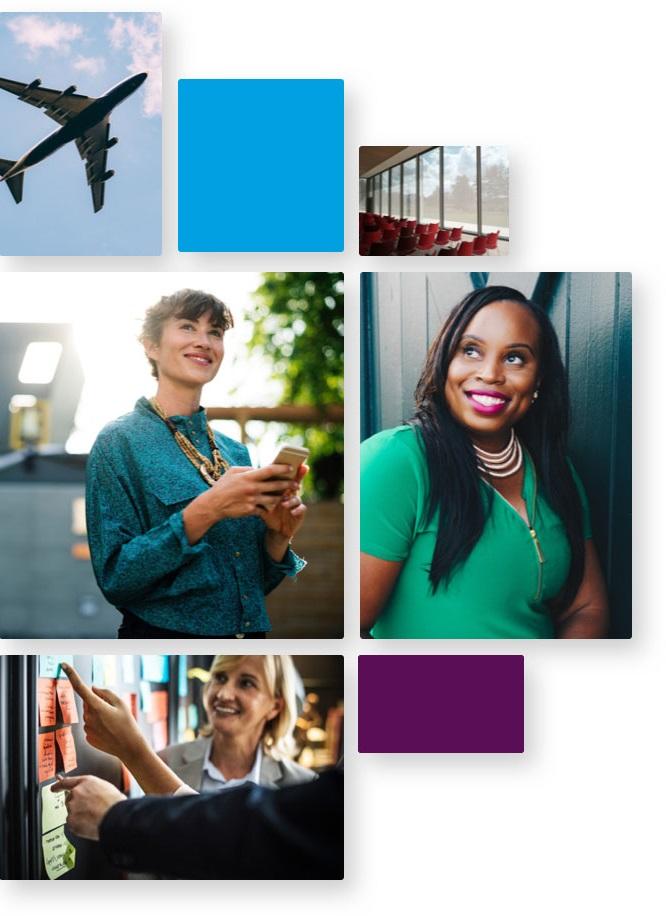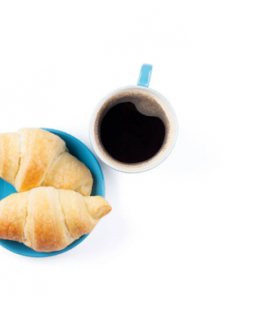 Fingal enjoys significant economic advantages including Dublin Airport, fast access to Dublin Port, rail, road, power and telecommunications infrastructure, proximity to Dublin city centre and our location on the Dublin-Belfast economic corridor.  These all ensure our continued future growth.
Most Popular Council Services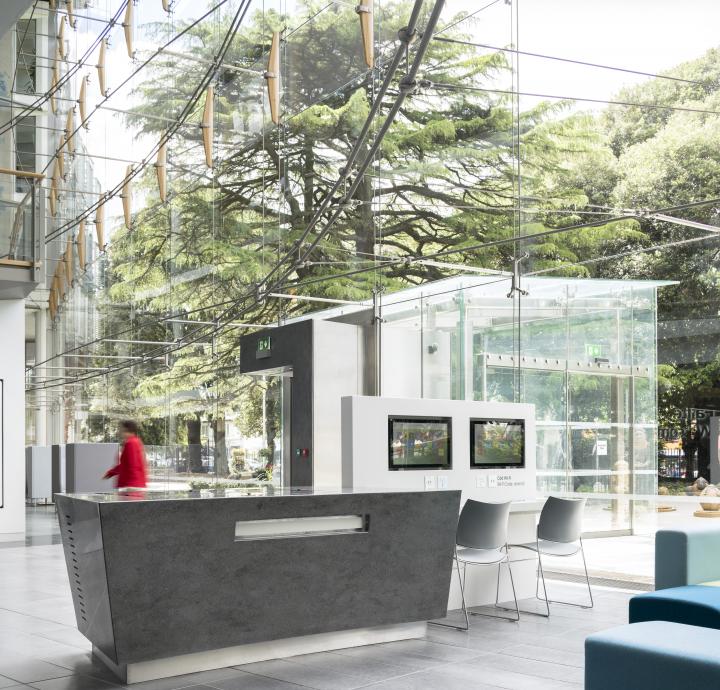 Tá an suíomh seo ar fáil i nGaeilge  https://www.fingal.ie/ga agus is féidir leathanach a athrú go Gaeilge ach an cnaipe Irish a roghnú.
Má theastaíonn uait do chuid gnó a dhéanamh trí Ghaeilge, déan teagmháil linn ar 890 5000, agus cuirfear do ghlaoch ar aghaidh chuig an duine cuí. Mura bhfuil an cainteoir Gaeilge ar fáil ag an am a ghlaonn tú, tá fáilte romhat, teachtaireacht a fhágáil nó dul i dteagmháil trí ríomhphost ag  [email protected]   agus cuirfear do chomhfhreagras ar ais chugat chomh luath agus is féidir. Má tá tú ag iarraidh seirbhís trí Ghaeilge trí ríomhphost, téigh i dteagmháil le [email protected]