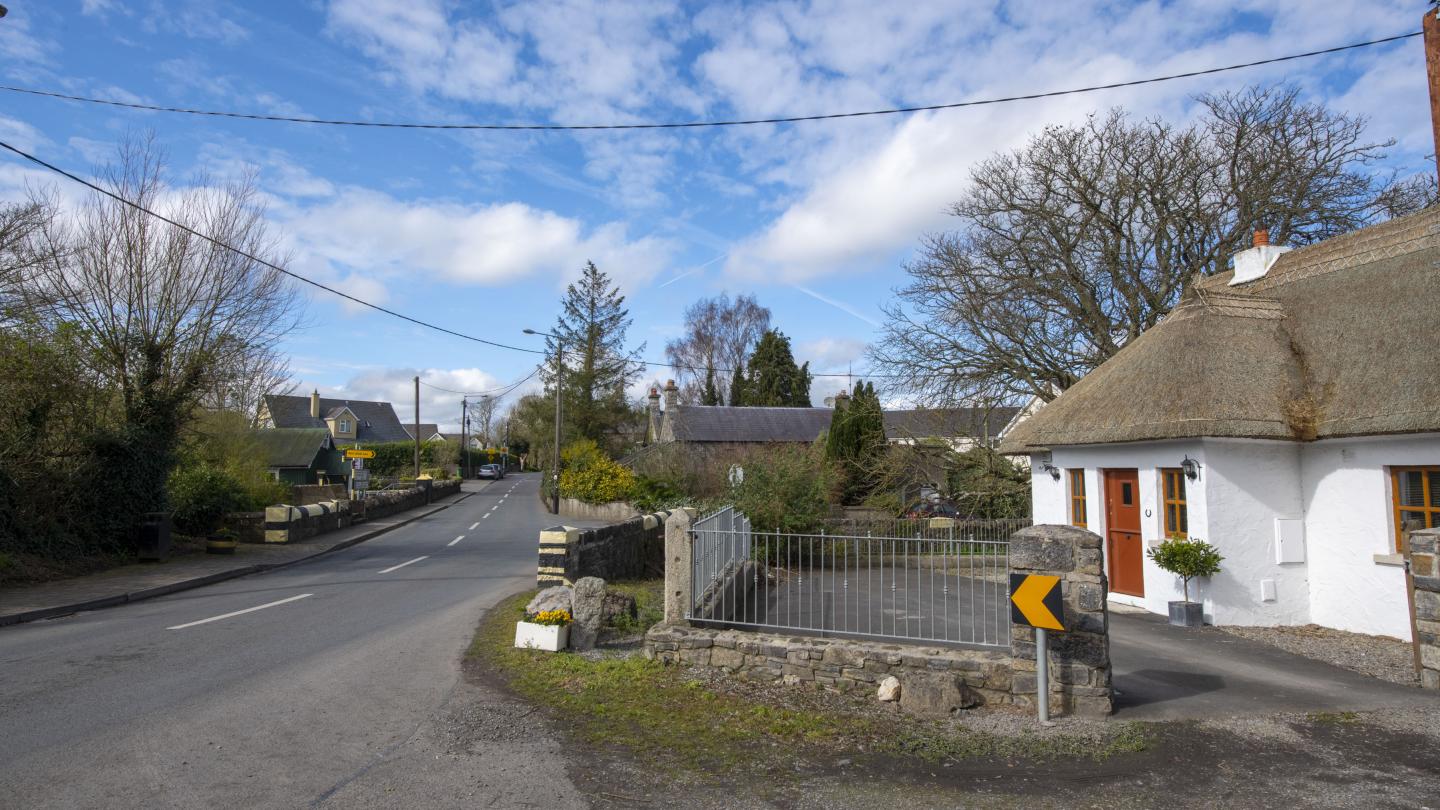 Oldtown
A village that blends the old with the new
Discover More
Welcome to Oldtown
Oldtown is a charming rural village with a strong focus on agriculture.
It lies in a shallow valley drained by a small river known locally as the Daws River and is surrounded by farmland, which is an important part of the area's economy and development.
The village is full of stone dwellings from a mix of periods, ranging from 19th century buildings to new developments which have been carefully designed to complement the older structures.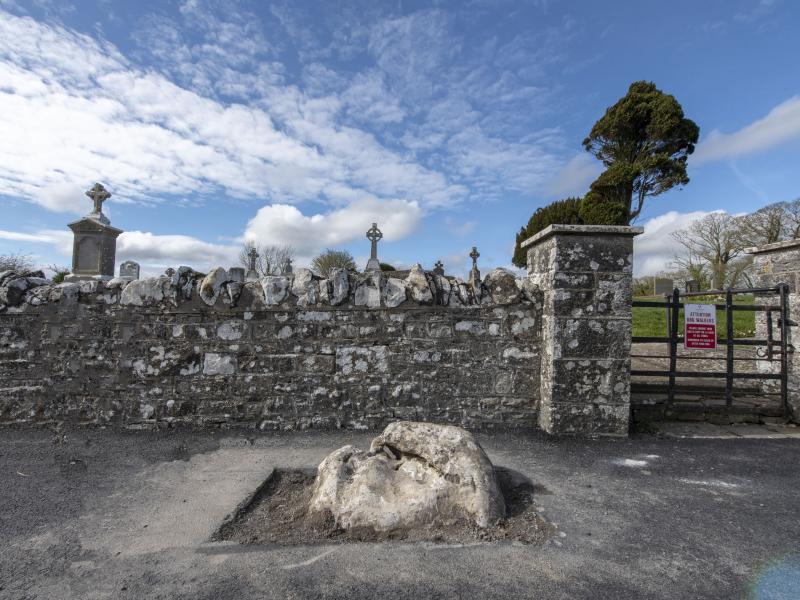 Early Christian history and legend
In Oldtown there are the remains of a church whose accompanying well is said to cure sore throats. Just outside the church gate is the Stone of St. Patrick, named after a tale in which the saint used his palm to make a hole in the stone to tether his donkey. Stroll among the ruins, take a few photos and soak up the atmosphere of a place that has deep links to a past that lives in legend and history alike.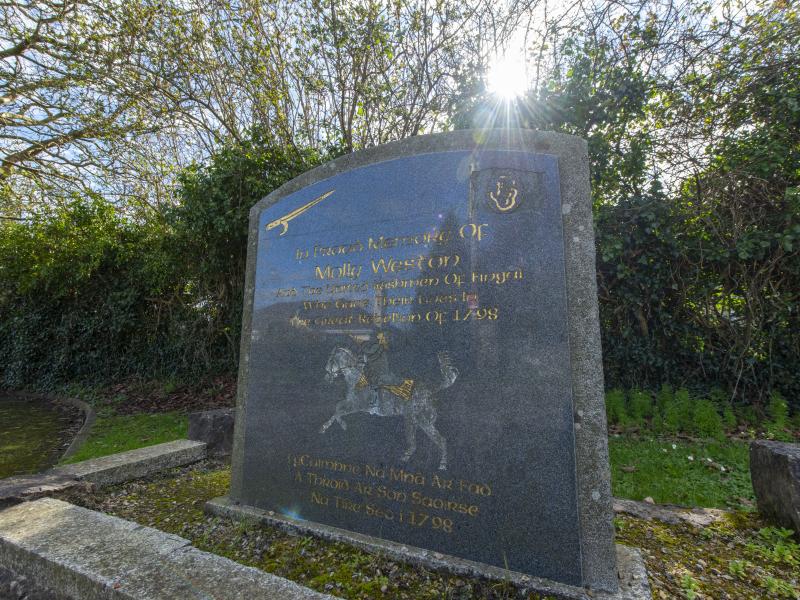 Fearless Molly Weston
Oldtown is home to numerous memorials to the 1798 United Irishmen Rebellion. Perhaps the most interesting commemorates the fearless Molly Weston, who fought on horseback alongside her brothers at the Battle of Tara. Molly rallied the rebels with sword in hand, leading repeated charges on the opposing forces of Reagh's Fencibles. She was killed in battle alongside her brothers.