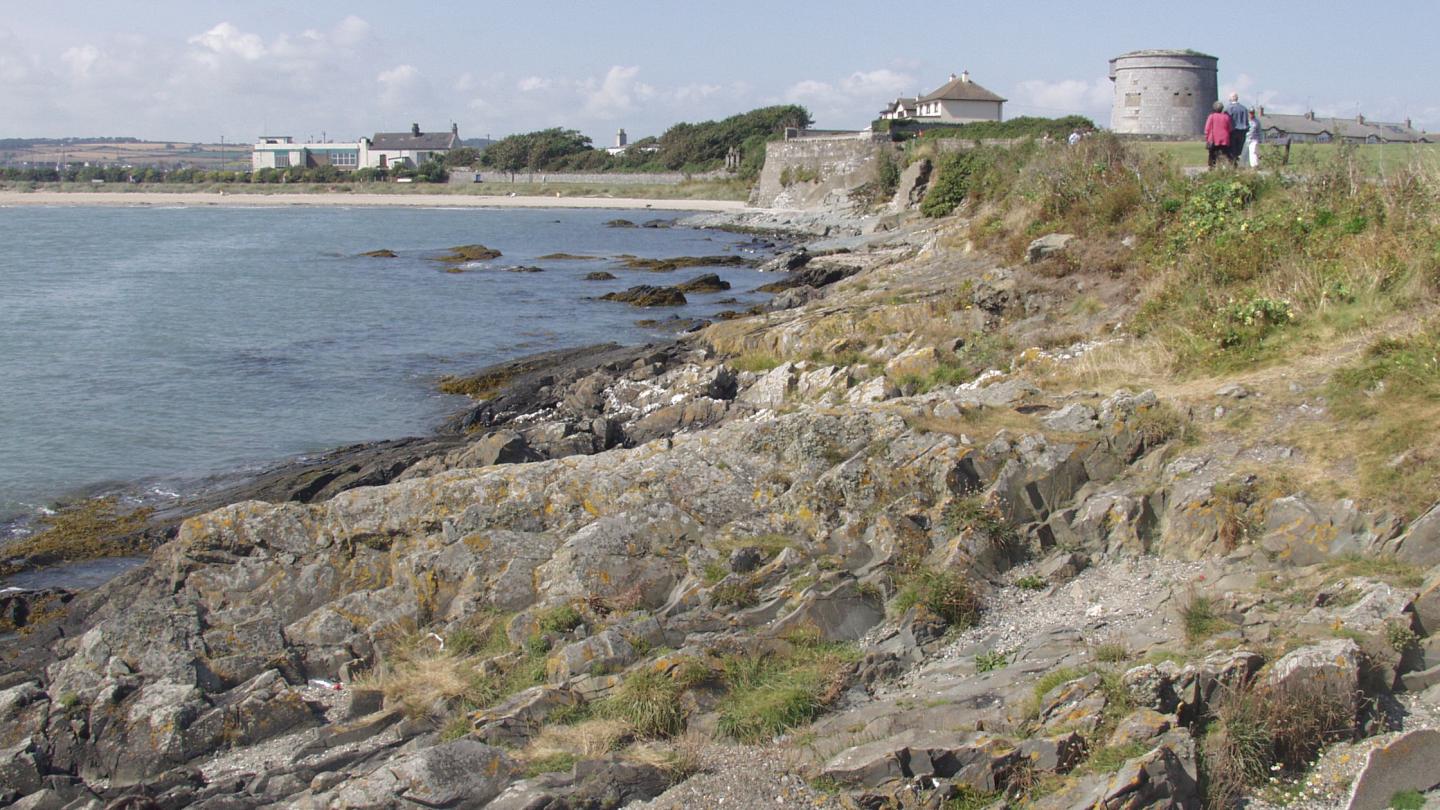 Discover More
Fingal County Council has an exciting programme of greenway infrastructure development under development across the County at present.
It plans to develop a network of high quality greenways over the coming years, as part of our wider sustainable transport infrastructure programme, in order to realise the many benefits that this type of development can bring in terms of climate change, economic development, and health and leisure amenity.
With 88 kilometres of coastline, Fingal has great potential for the provision of cycleways which will improve sustainability, transport infrastructure and the health and well-being of the County's residents.
There are  a number of greenway schemes at different stages of development. You can find out more about current projects by clicking below to explore further detail.