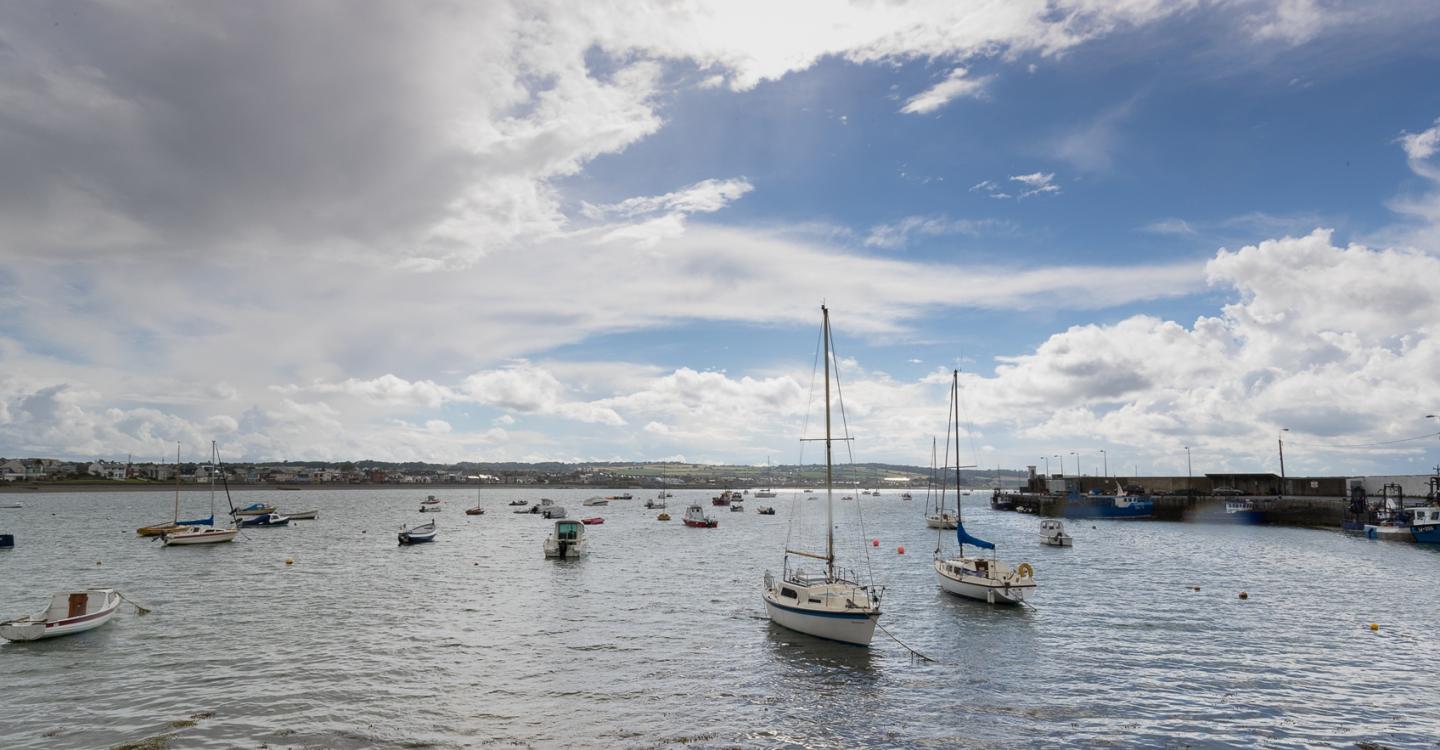 Discover More
Skerries is a small seaside fishing town, situated on a rocky peninsula 25 kilometres north of Dublin City.
It is a beautiful place to visit, here you will find stunning walks and enjoy fabulous views from the pristine coastline. Interestingly the name Skerries comes from the Norse word Skere meaning "The Rocks", no doubt in reference to the five islands off its coast.
As you might expect from a coastal town and once-thriving fishing port, Skerries' connection to the nearby sea informs much of day-to-day life.
When it comes to food, many restaurants serve up catch-of-the-day specials and delicious seafood dishes such as locally caught prawns and crab claws. As the town is surrounded by farms and horticultural businesses local and seasonal produce is abundant and readily available on the town's menus.
Wine and Dine in Skerries