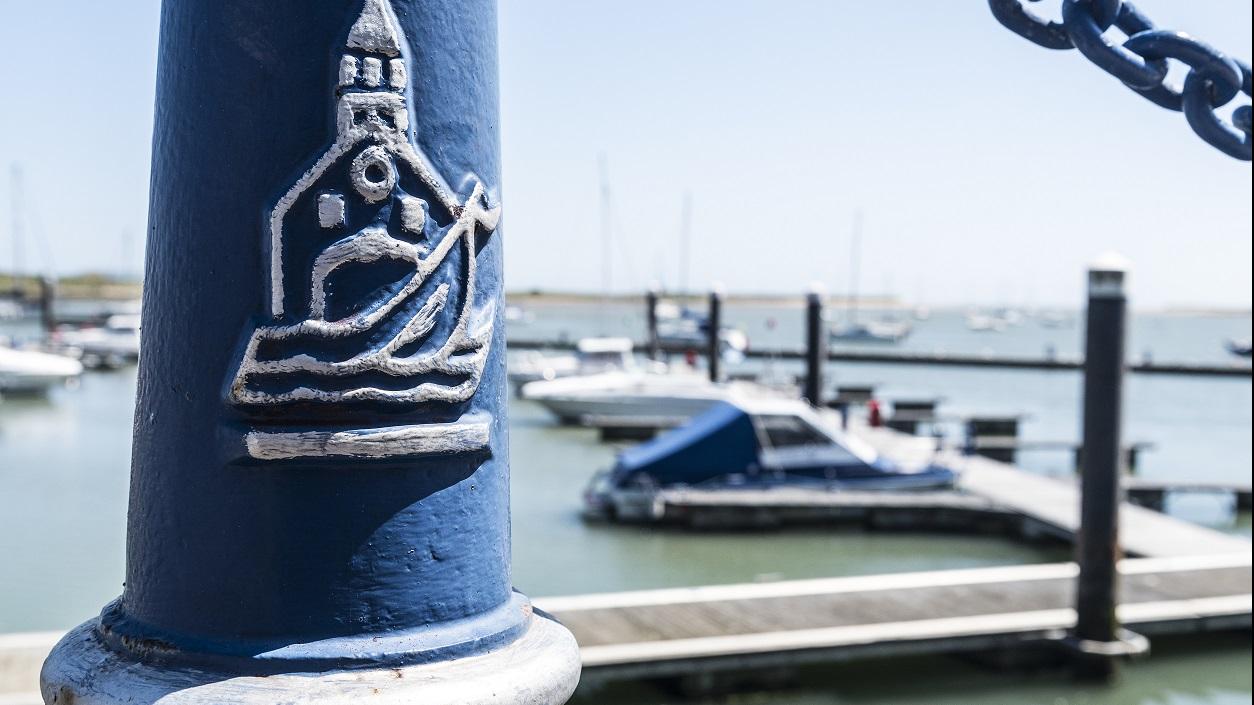 Malahide
A charming town with a castle fit for royalty
Discover More
Welcome to Malahide
Malahide is a picturesque and inviting coastal village just half an hour from Dublin city centre by road or rail. With its marina, beach and charming streets full of boutiques and cafes, Malahide has an atmosphere and style of its own.
Explore the venerable Malahide Castle and Gardens, walk from Malahide to Portmarnock along the coast or play a round of golf on Malahide golf course or nearby Portmarnock.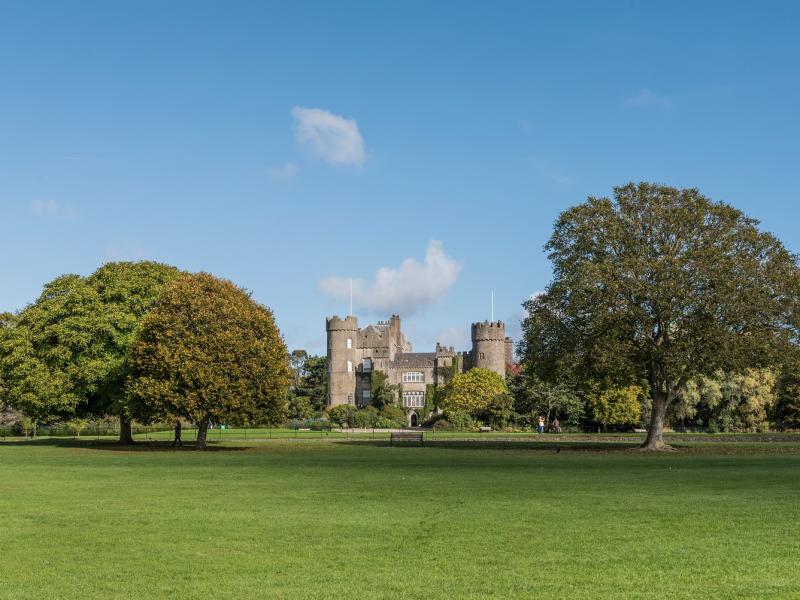 The splendour of Malahide Castle and Gardens
The stunning Malahide Castle and Gardens are a destination in their own right. The stately castle which can be visited by guided tour, the verdant walled gardens, the extensive green spaces not to mention the cafe, shop and food market provide hours of enjoyment, relaxation and interest.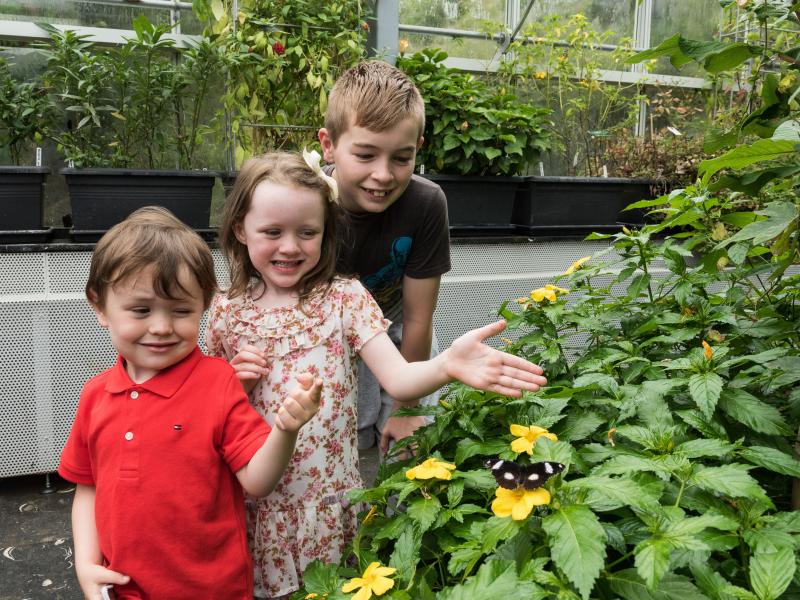 Enter the world of the butterfly
The Butterfly House, within the parklands of Malahide Castle, is a fascinating sanctuary and educational haven where you can explore the diversity and beauty of butterfly species.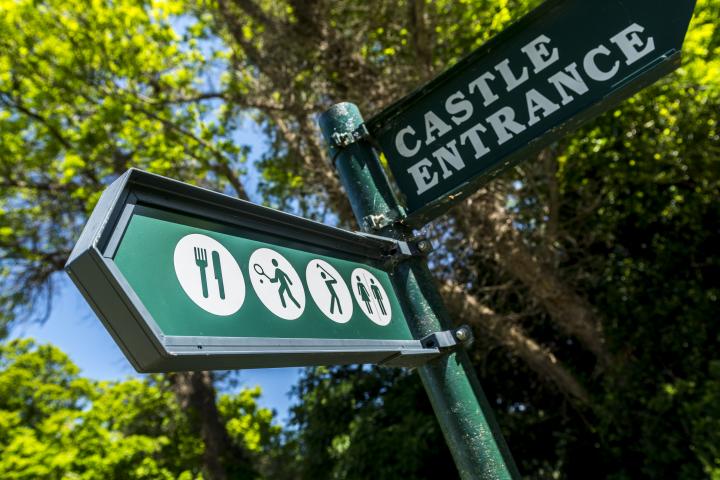 Find out more about Malahide
There's lots to see and do in Malahide. Check out VisitMalahide.ie for more information.