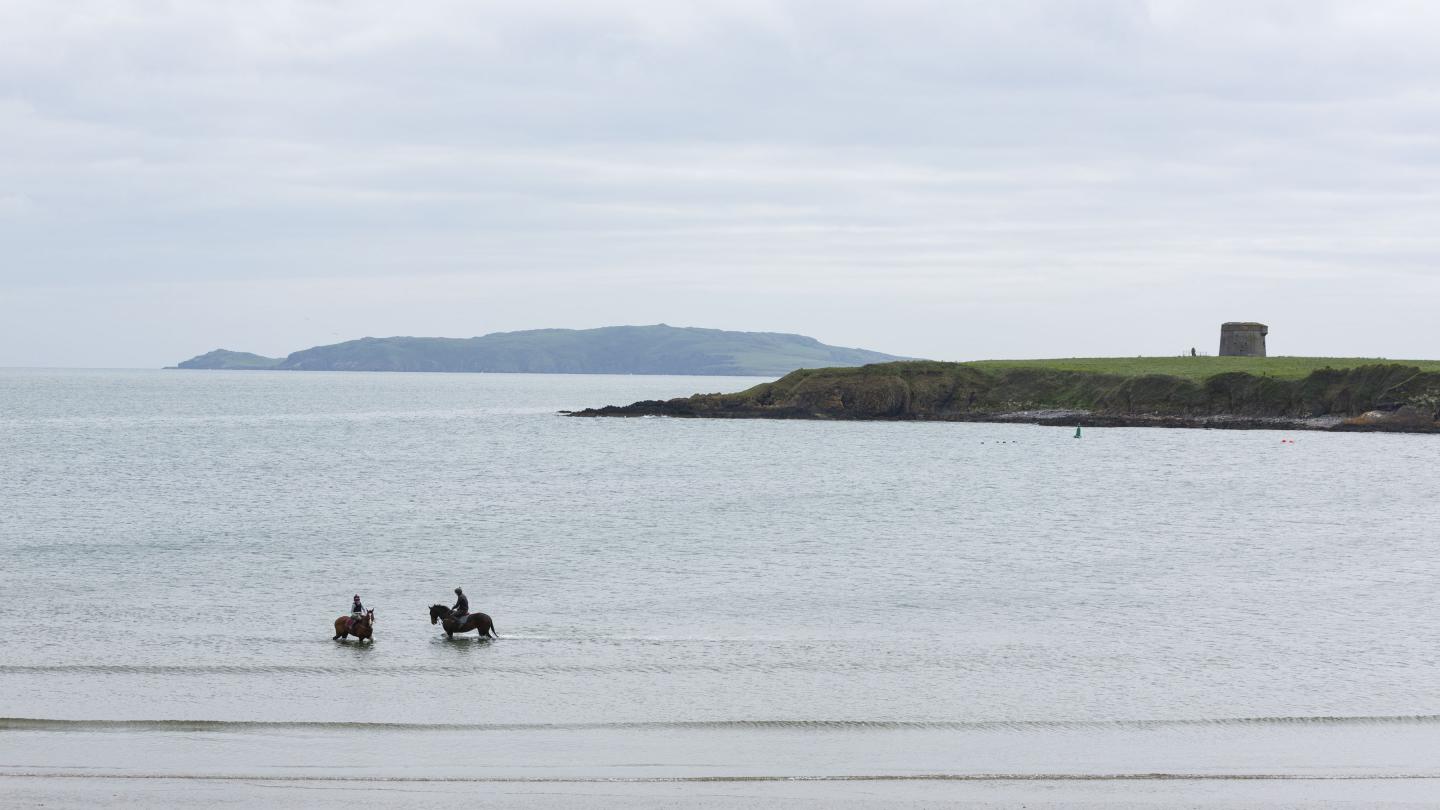 Ten Things To Do in Fingal
Discover More
Fingal is home to a diverse blend of landscapes and features rural, urban, coastal and suburban.
Located to the north of Dublin city, Fingal enjoys bustling village, picturesque seaside villages surrounded by sandy beaches and 88 kilometres of coastline, as well as vibrant urban towns all offering excellence accommodation, fine restaurants and friendly pubs. It is also home to 2,000 hectares of parkland and open space as many wonderful heritage properties
This variety offers plenty of options for families to enjoy the long lazy days of the August bank holiday.
Here are 10 suggestions for activities to enjoy.