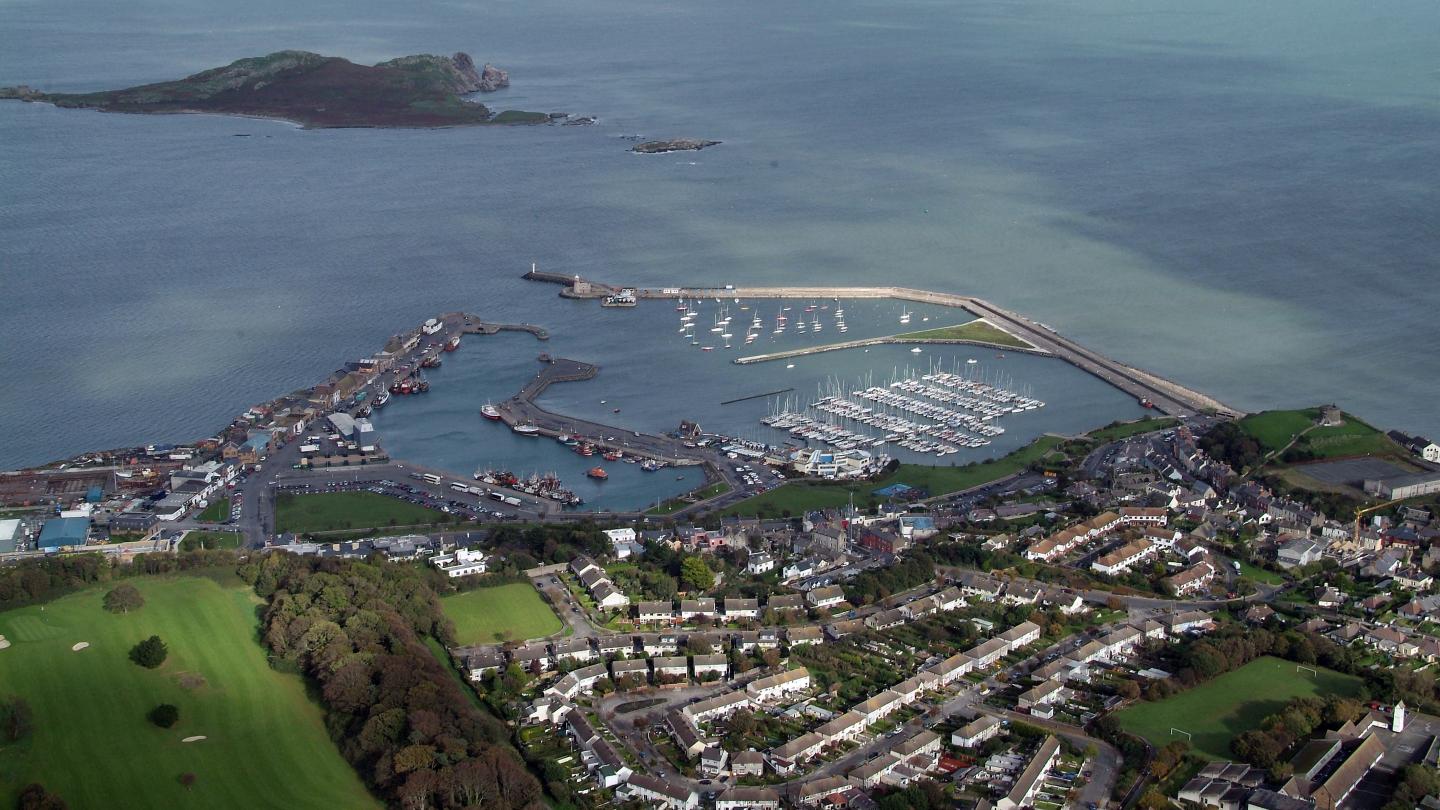 Howth
A prime location on the coast of Fingal
Discover More
Welcome to Howth
Howth Head was immortalised in James Joyce's 'Ulysses', and it's not difficult to see why – prose, poetry and song are worthy tributes to the coastal beauty of the area.
Originally a small fishing village, Howth has grown to be a major coastal area with a busy fishing port. The town, with its maritime influences and historic roots, is full of variety, with wild moorland, and stunning cliff and coastal walks within easy reach.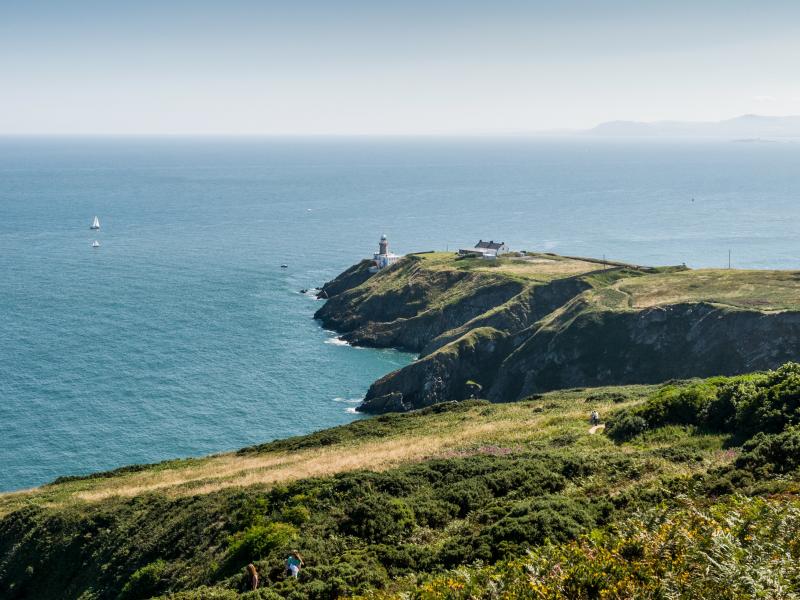 Conquer the Howth Head Cliff Walks
Take full advantage of the coastal setting as you hike, walk or just stroll around Howth Head, taking in the views of Ireland's Eye and Lambay Island. You can take your pick from half a dozen looped walks in this spectacular area.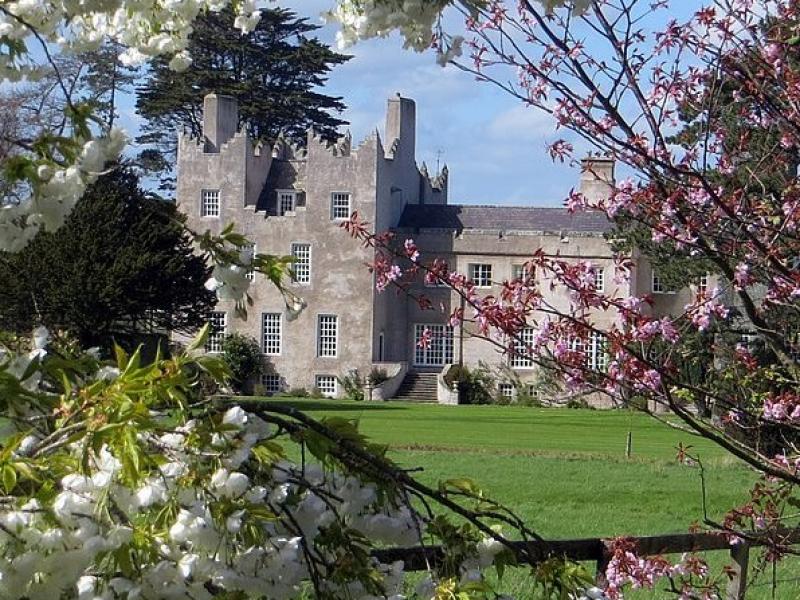 Take your place at Howth Castle
Howth Castle has a long and colourful history. Pirate queen Gráinne O'Malley paid a courtesy visit in 1576 but was turned away. After kidnapping the Earl's heir, she demanded that unexpected guests would never be turned away again. The gates of Deer Park, the estate grounds, are open to the public to this day, and an extra place is still set for unexpected guests during formal dinners.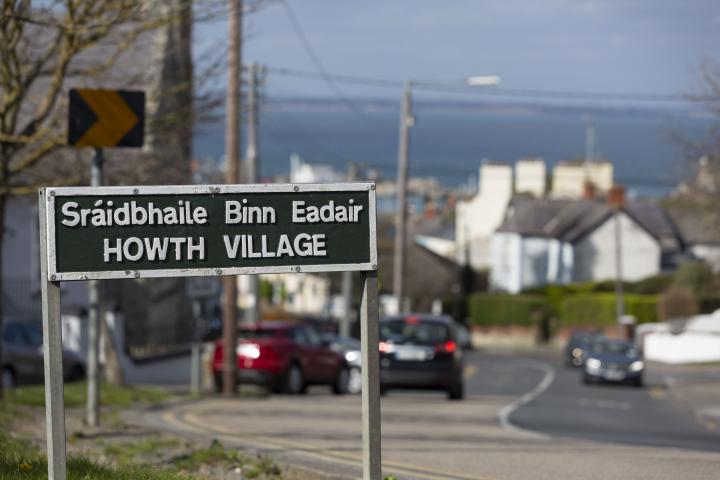 Find out more about Howth
Find out more about the wonderful fishing village of Howth.