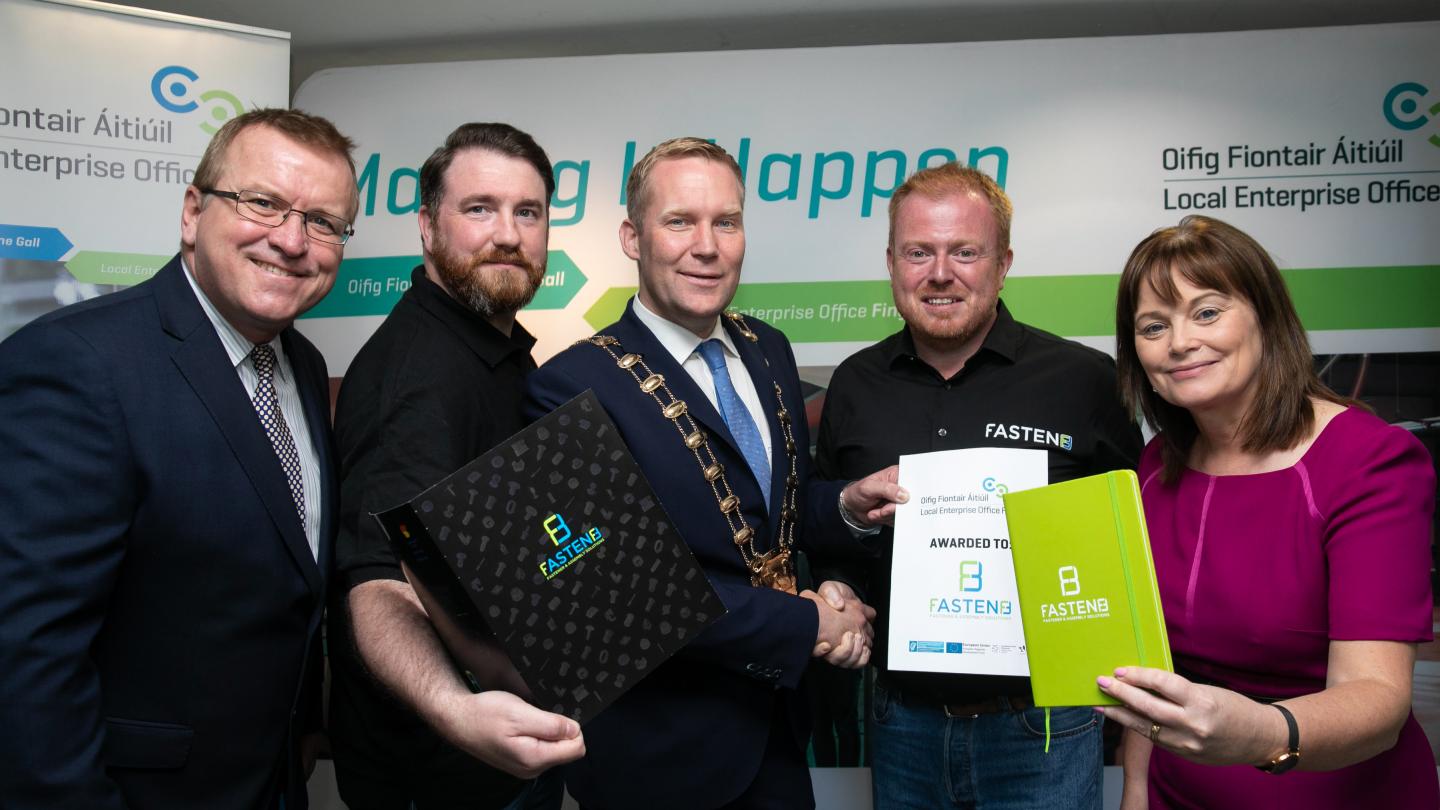 Discover More
Local Enterprise Office Fingal is one of 31 Local Enterprise Offices nationwide. The network of Local Enterprise Offices was established through the integration of the previous County & City Enterprise Boards into the Local
Authorities.
LEO Fingal is the 'First-stop-shop' for enterprise supports in the County and operates from purpose-built offices located on the first floor of County Hall in Swords.
Check out the first in our series of LEO's 'Success Stories' videos below.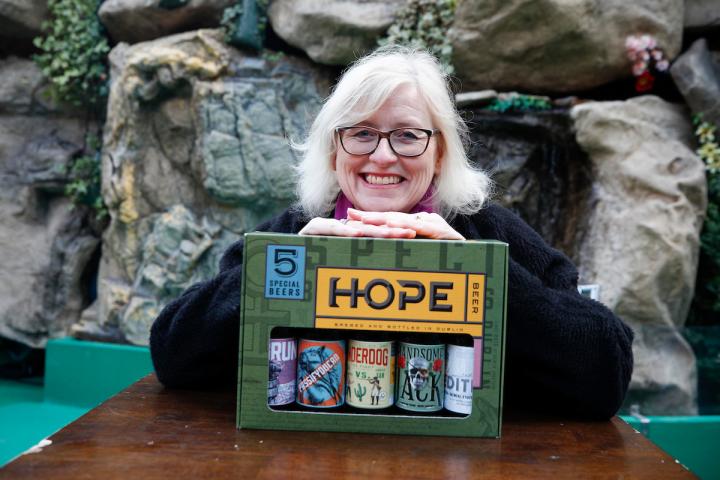 Hope Beer produce an innovative range of craft beers from their state-of-the-art brewing facility. Founded in 2015, the company brews and distributes its own range of specialist and limited edition beers, with back stories from Fingal & flavours to interest the growing craft beer market.