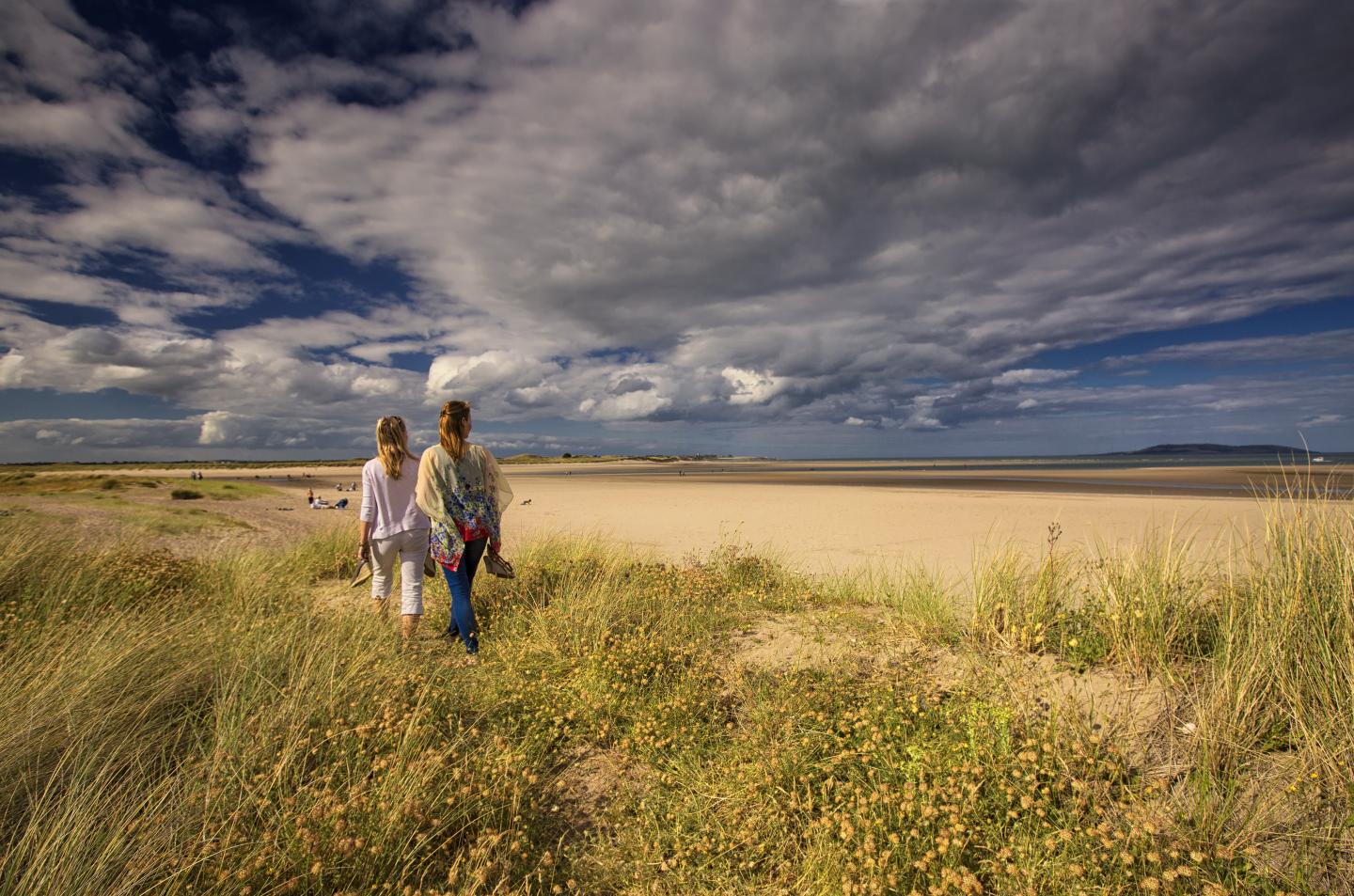 Wine and Dine in Malahide
Discover More
Malahide is one of Ireland's most beautiful and well known towns and has won many prestigious awards.
Situated along a stretch of Dublin Bay's scenic coastline, Malahide is a historic seaside town featuring traditional shop fronts, with hanging baskets and cobbled streets, giving the village a welcoming feeling.
Malahide is bustling with restaurants and cafes, all offering high quality menus, locally sourced where possible.
Wine and Dine in Malahide