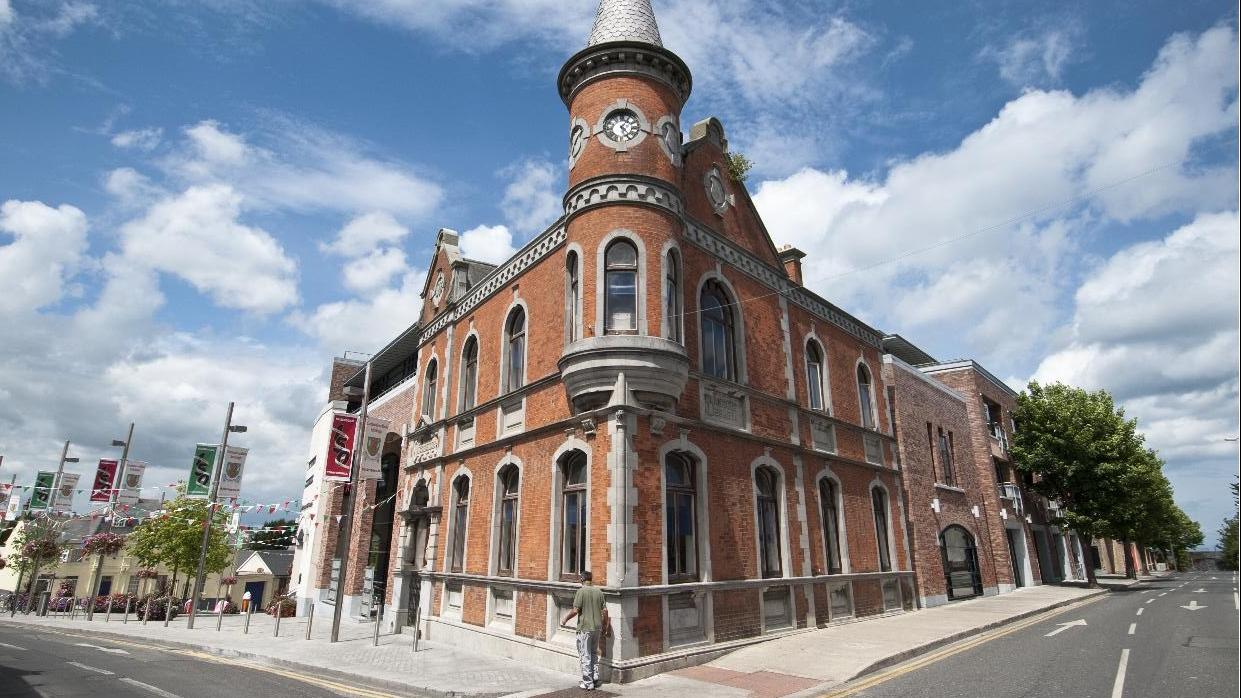 Balbriggan
A wonderful seaside town in north Fingal
Discover More
Welcome to Balbriggan
Balbriggan is a seaside town on the Belfast-Dublin corridor. Walking trails and rail links nearby allow travellers to arrive quickly and begin exploring immediately. Balbriggan Beach is a local landmark and a favourite recreation spot for generations of Dubliners. The area features a working fishing harbour where you can watch the trawlers go by and take in the seaside air.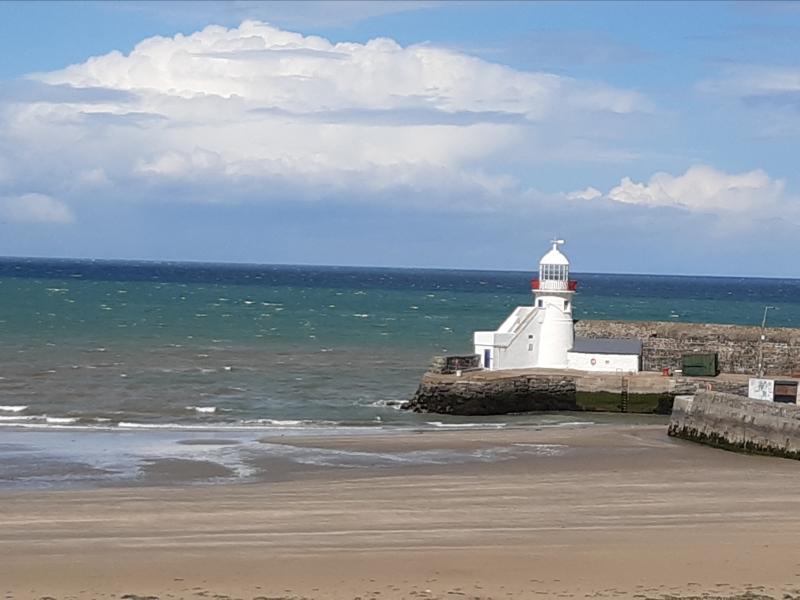 Old And New
Motorway and rail links combine with industries like plastics fabricator Wavin, passport manufacturing and expanding educational and residential sectors to make it an increasingly attractive place to live and work. Future prospects are promising following the launch in 2019 of the Our Balbriggan Rejuvenation Plan, the transformation of Ireland's youngest town is taking shape, with substantial progress being made including the delivery of 2 new playgrounds and a skatepark  see www.balbriggan.ie 
The town's bright future is matched by a rich maritime and manufacturing tradition. The River Bracken once formed a lake that nourished the local cotton industry. The water was sluiced through a canal and tunnels down to the Lower Mill where it turned a waterwheel to drive cotton manufacturing machinery.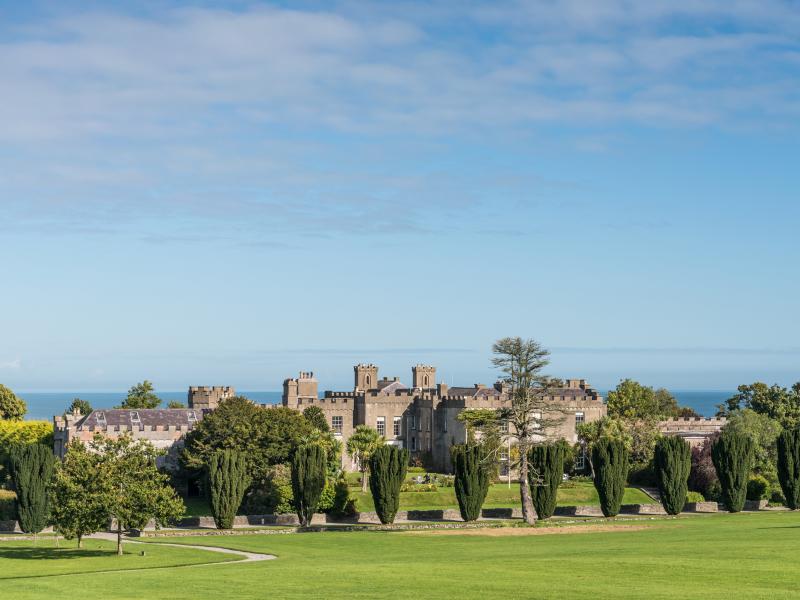 Amble around Ardgillan Castle
Ardgillan Castle and Demesne consists of a beautiful castle along with 194 acres of grassland, woodland and gardens overlooking the Irish Sea with views of the Mourne Mountains and Lambay Island.
Home to many species of animals, mammals and birds, the demesne features a range of attractions including castle tours, theatre events, afternoon tea, children's parties and more.