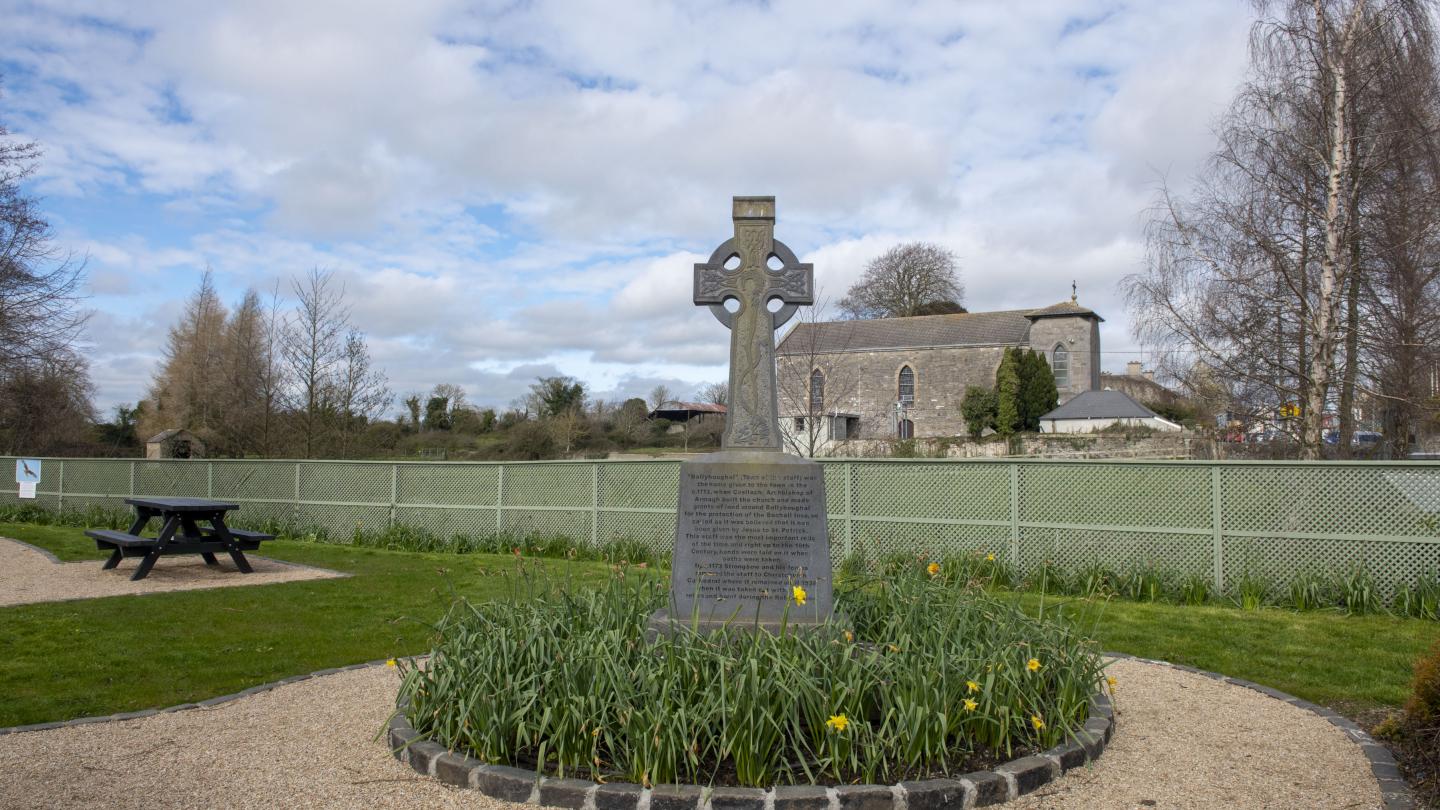 Ballyboughal
A place that's steeped in history
Discover More
Welcome to Ballyboughal
Ballyboughal is a village and district in central Fingal within the historic County Dublin, near the Naul. The name comes from the Gaelic 'Báile Bachaille' which means 'Town of the Staff', a name derived from the Basal Áosa, or Staff of Jesus, which was carried by St. Patrick during his missionary labours in Ireland.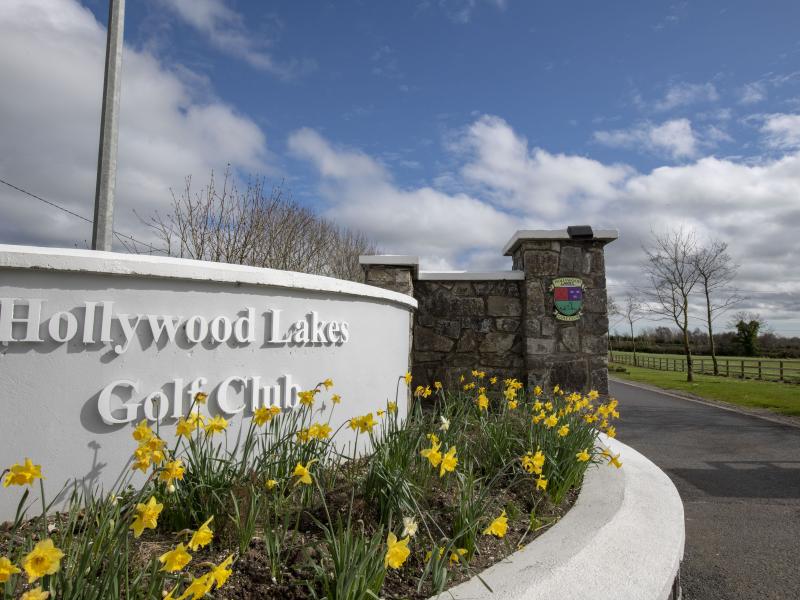 Take tee at Hollywood Lakes Golf Club
This is a fine 18-hole parkland course, with a unique design featuring stunning views, and the longest par five in Ireland.
Its' greens are playable year-round, and it boasts stunning views of Lambay Island and the city of Dublin.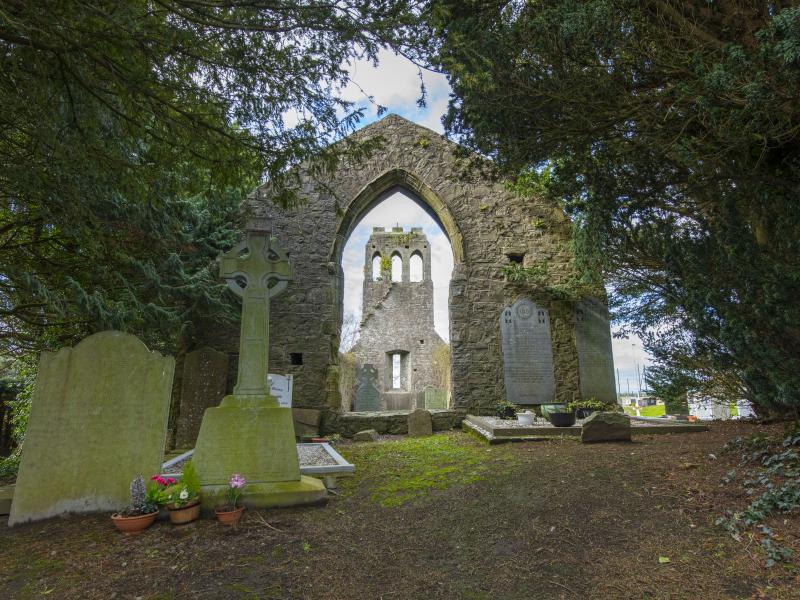 Discover Old Ballyboughal
The medieval church where St Patrick's staff was kept stands in the Old Ballyboughal Burial Ground.
The building, which has some grave markers on the inside, features an arched window without glass dating from the fourteenth century.