Seven: History and Heritage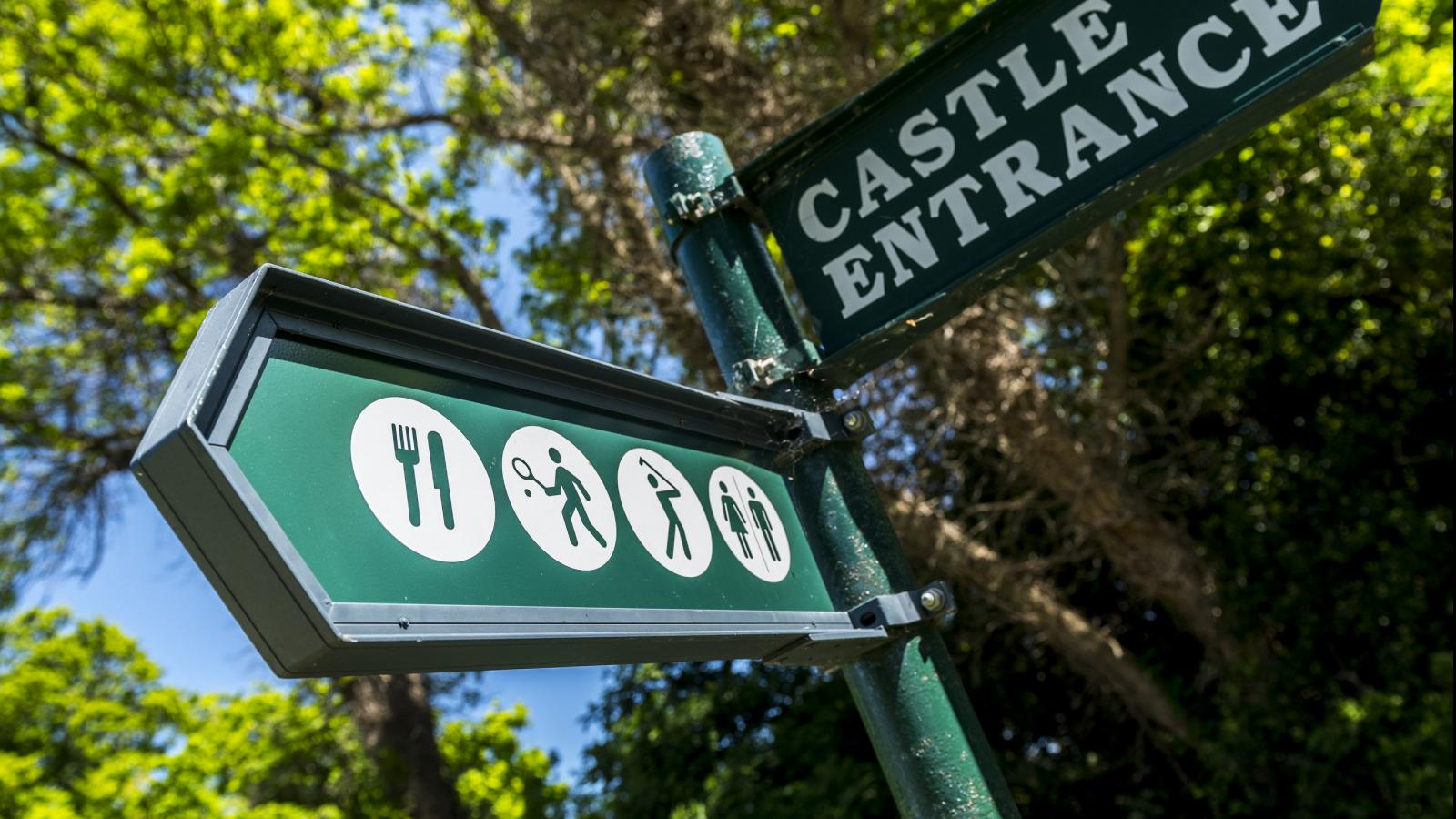 Although relatively new as a county, Fingal is home to many and varied historical and heritage sites. 
The family seeking to explore Irelands history will find many options in Fingal. From Castles to Cairns, there is something for every history lover in the region.  There are numerous castles and old houses in Fingal that have been restored and provide tours for the public.
Malahide Castle is perhaps the best known in the area, dating from the 12th century this castle tour gives the visitor a glimpse into life in the area over the centuries. Swords Castle with its tower and restored church provides families with a less formal trip down memory lane.
Visitors looking to go a bit further back can visit Aideens grave, cairns situated on Howth head. Families seeking a more relaxed heritage trail should follow the Balbriggan Heritage trail. This trail, marked with wall plaques around the town, chart the history of Balbriggan from its foundation, the arrival of the railway and the towns prominence as a centre for the manufacture of ladies stockings.