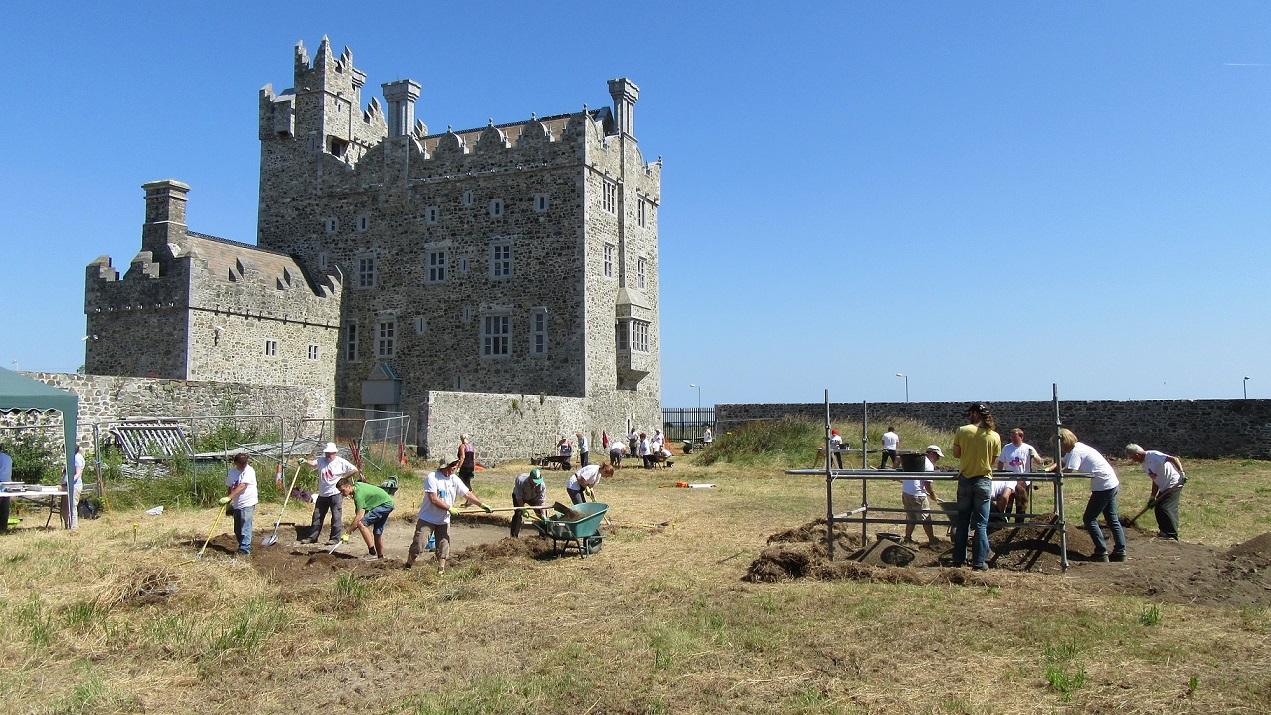 Heritage and Conservation
Discover More
Heritage is a valuable resource that gives us a sense of place and contributes to our well-being. It is also vital for social, environmental and economic reasons.
The Heritage Office celebrates Fingal's heritage; provides advice and information on heritage issues; develops policies and priorities for the identification, protection, conservation and enhancement of Fingal's heritage; collects and collates heritage data, and promotes and supports heritage awareness & education throughout the county.
The Heritage Office works with other departments within Fingal County Council and the Fingal Heritage Forum to implement the Fingal Heritage Plan 2018-2013. Plean Oidhreachta Fhine Gall 2018-23
Contact: [email protected]   Tel. 01-890 5691
The heritage officer programme is a partnership between the Heritage Council and the Local Authority. Download information on the Heritage Officer Programme here.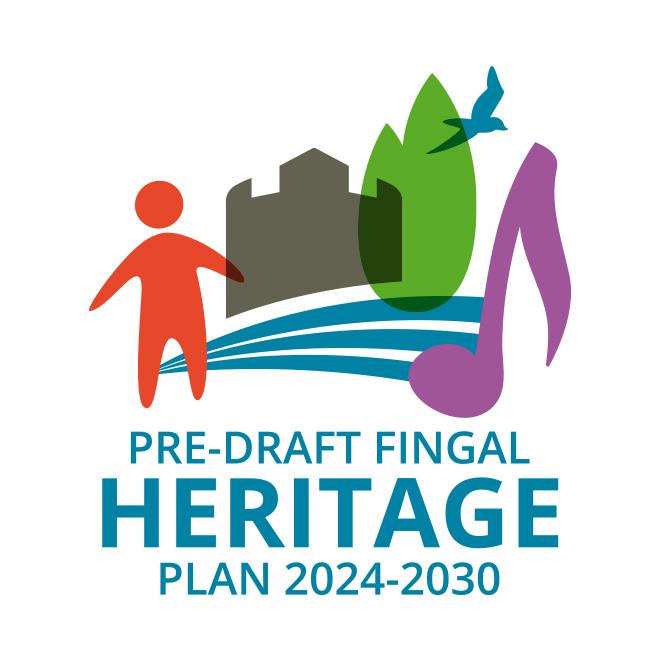 Fingal Heritage Plan 2024-2030, Pre-Draft Consultation
The Fingal Heritage Forum, facilitated by the Heritage Office, Fingal County Council has begun the process of preparing a new Heritage Plan for Fingal and would like to hear your views on what priorities or actions should be included in the new plan. Complete the survey by May 19, 2023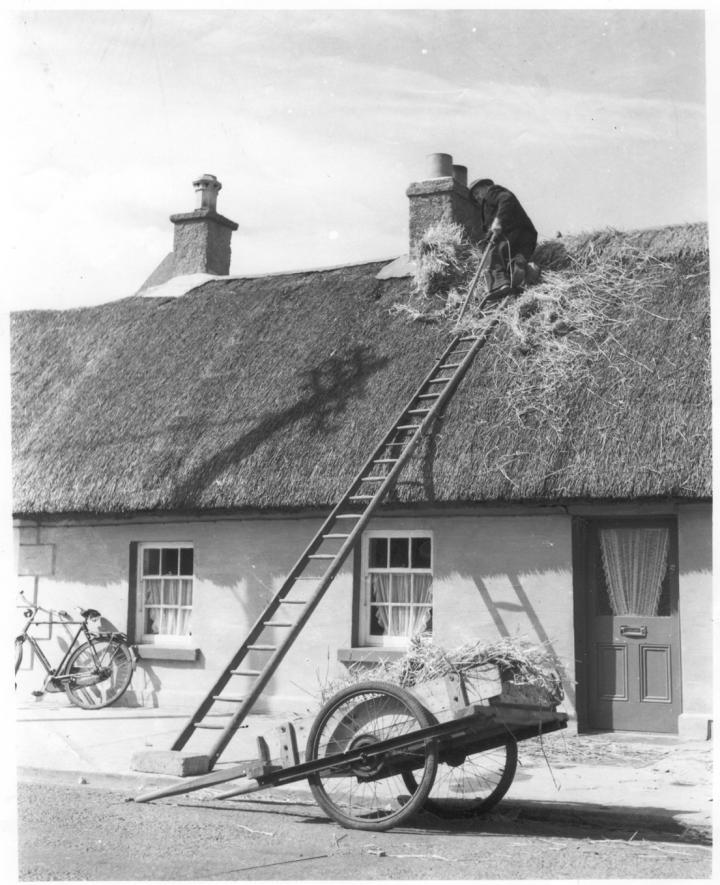 The Fingal Thatch Project and Report
The Fingal Thatch Project 2022 was designed to capture and preserve the story of thatch in Fingal for future generations, from the thatched dwellings past and present to those who lived in them and all the traditions associated with thatch in Fingal. Through videos and a Storymap, the Fingal Thatch Project also aims to share the thatcher's and communities memories, photos and documentation relating to this particular vernacular heritage.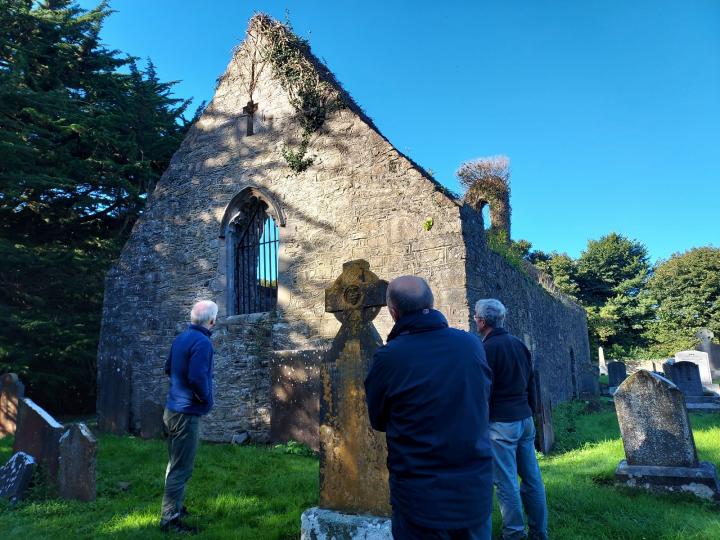 The Community Monuments Fund
The Community Monuments Fund was first established by the Department of Housing, Local Government and Heritage July, 2020, when an allocation of €1.4 million for expenditure on improvements to archaeological monuments was announced. Funding increased to just over €4 million in 2021 and to €6 million in 2022.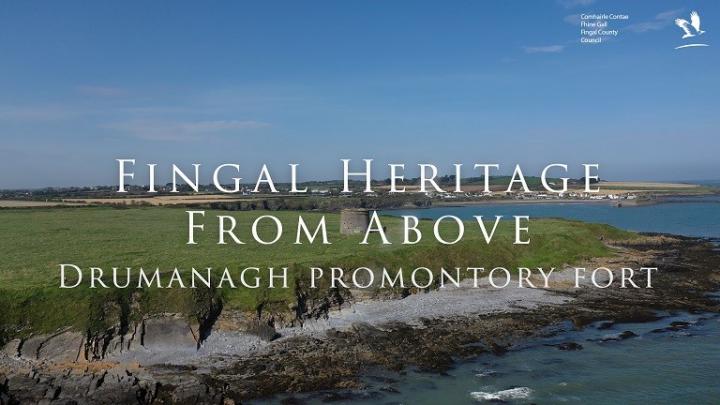 Digital Heritage Projects
The current circumstances have provided an opportunity to move a number of our heritage projects online. There are pieces of oral history captured on video, drone films, an online exhibition and colouring book pages to download.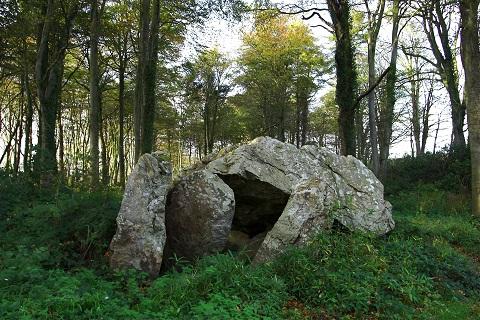 Cultural heritage includes tangible culture (such as buildings, monuments, landscapes, books, works of art, and artefacts), intangible culture (such as folklore, traditions, language, and knowledge), and natural heritage (including culturally significant landscapes, and biodiversity). UNESCO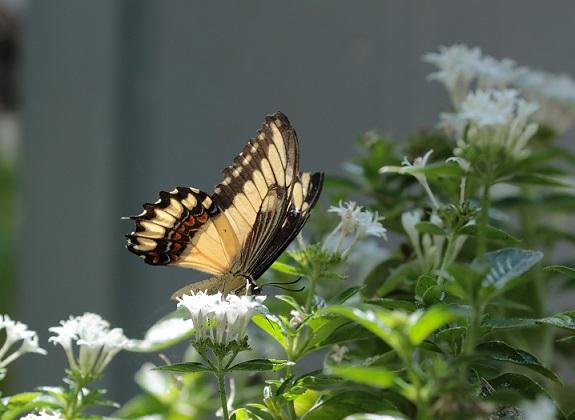 Natural heritage refers to the sum total of the elements of biodiversity, including flora and fauna, ecosystems and geological structures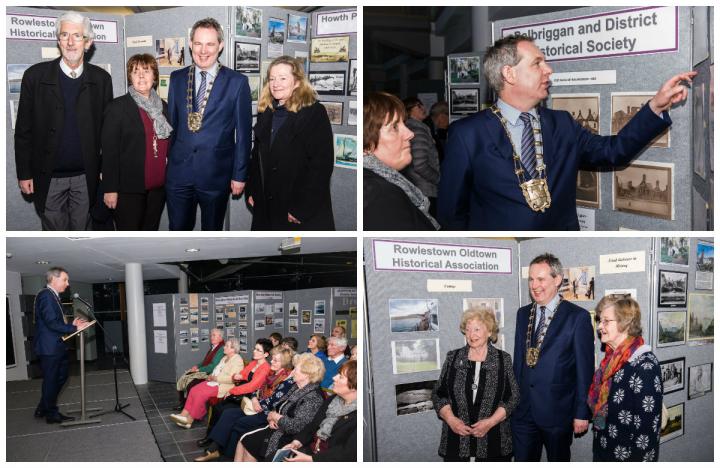 Fingal Heritage Office works proactively to support communities and heritage groups to undertake projects, events and local heritage initiatives.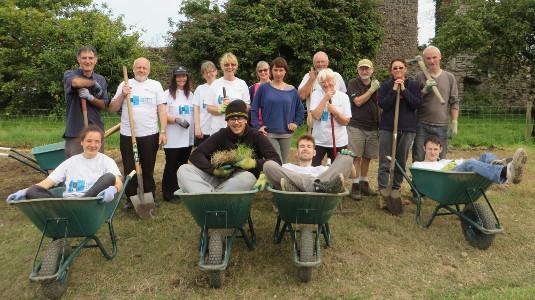 Archaeology is about people in the past, and Community is about people in the present. Community archaeology is about connecting people to their past in a unique and collaborative way.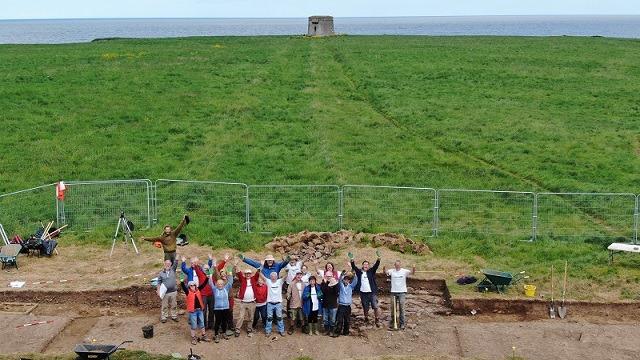 Drumanagh promontory fort is a nationally important archaeological site and is of international significance in terms of Ireland's relationship with the Roman world. Digging Drumanagh is the first scientific excavation ever undertaken at the site.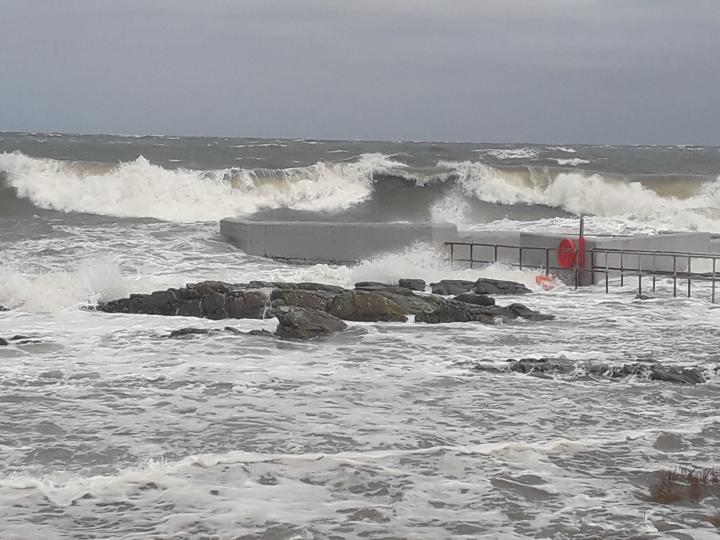 Heritage and Climate Change
The heritage resource is particularly vulnerable to climate change impacts.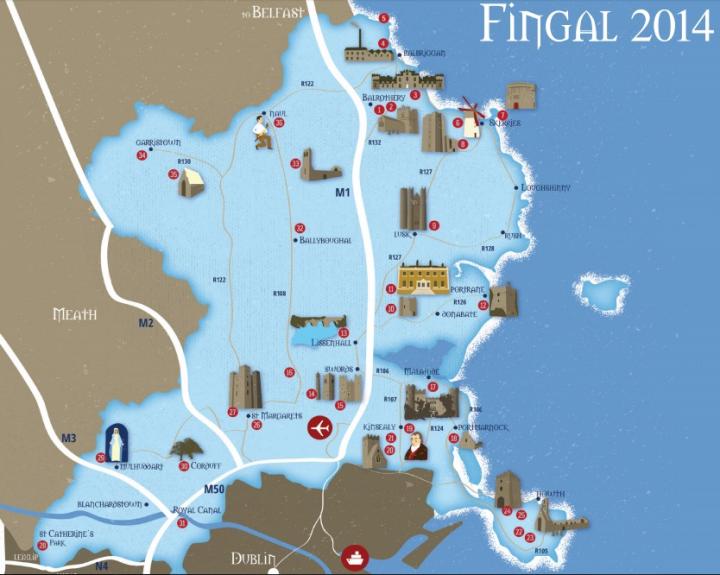 From the time of the Vikings Fingal has been recognised as having its own distinctive qualities, from gently undulating hills and an extensive coastline, to a rich agricultural, archaeological and historical heritage.