Noise Abatement Objective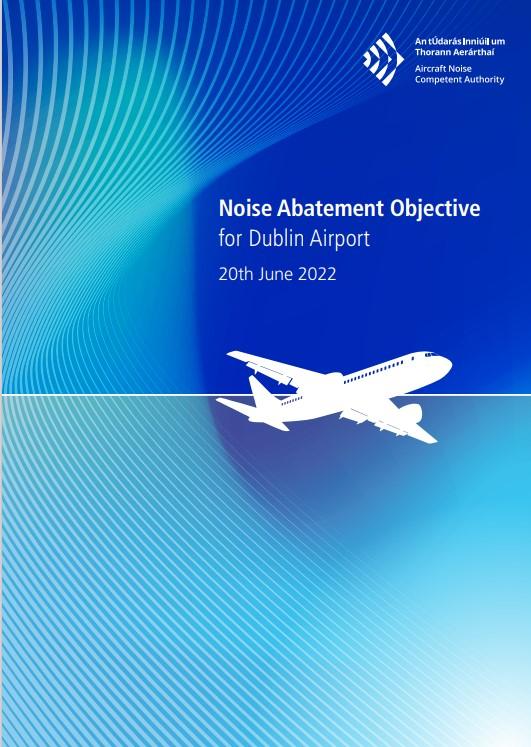 A Noise Abatement Objective (NAO) is a policy objective for managing the effects of aircraft noise emissions on the surrounding communities and environment at an airport. It is a plan to ensure that any growth at the airport occurs in the most sustainable manner possible. An NAO may be used to guide the decisions that are needed to manage the aircraft noise aspects of future aircraft operations at and around an airport.
The NAO for Dublin Airport is structured in a manner that sets objective and measurable criteria to limit and reduce the adverse effects of aircraft noise on health and quality of life over time and can be viewed below in Irish and English.