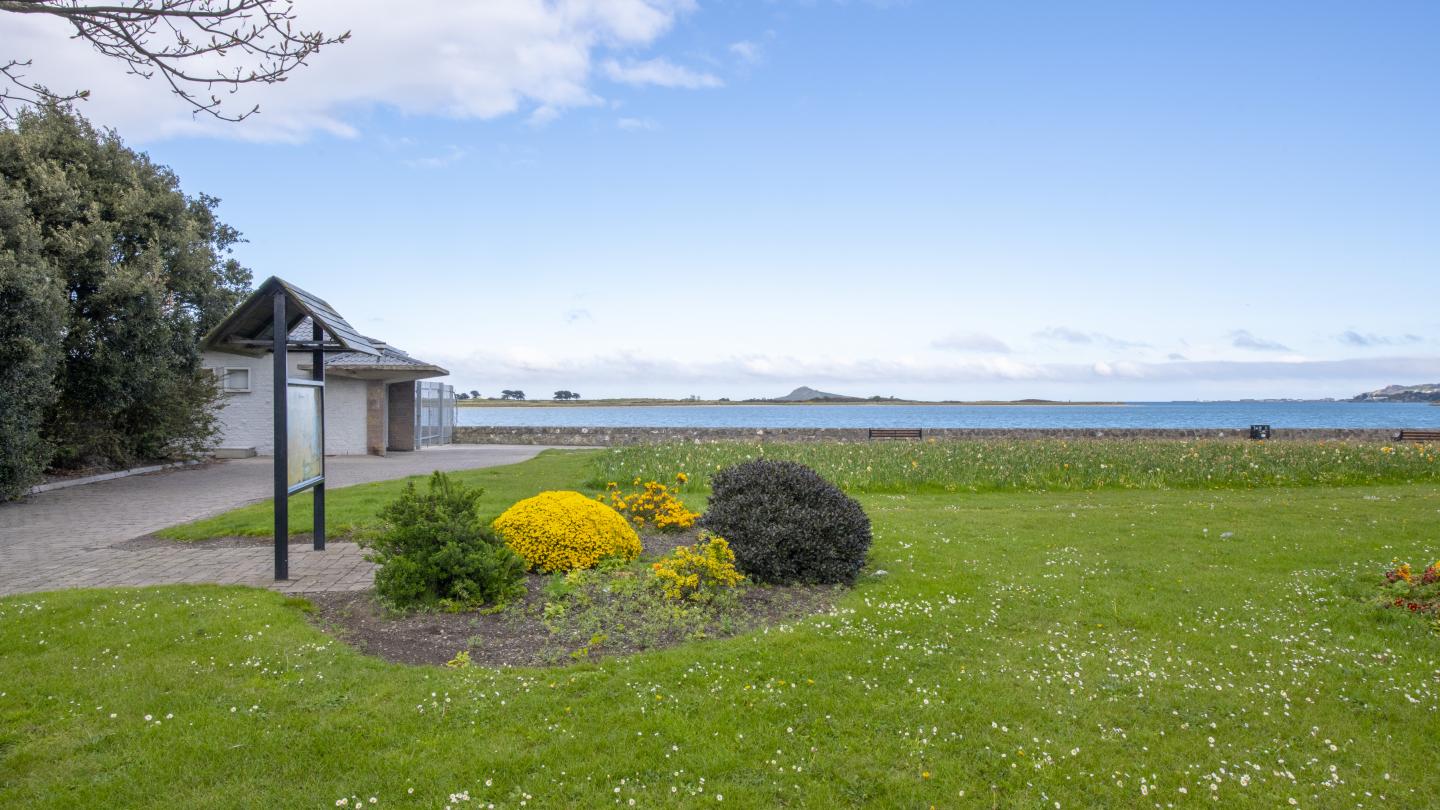 Baldoyle
Coastal town with wonderful scenic views.
Discover More
Welcome to Baldoyle
Baldoyle's coastal location makes it a perfect base for exploring Fingal's coastline, taking in sea views and natural beauty as you go. While there, why not check out Seagrange Park, which includes playgrounds and sports pitches.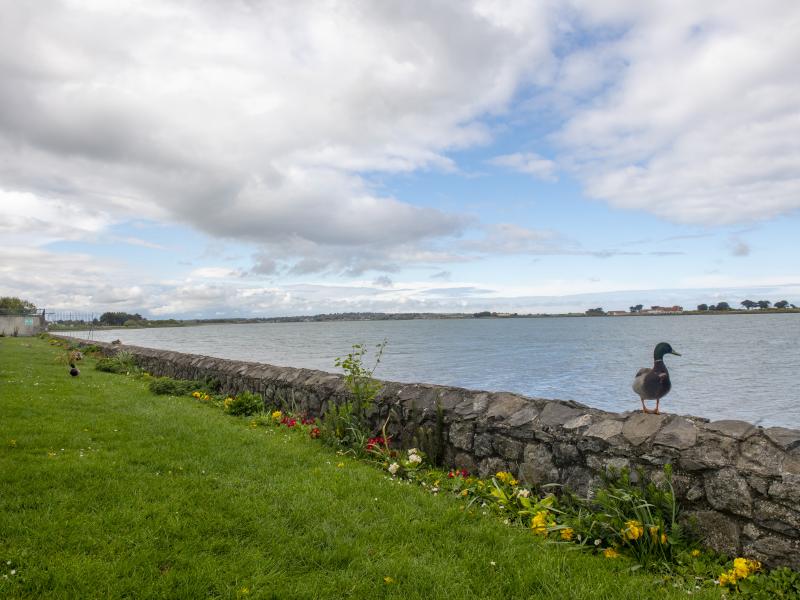 Coastal Comforts
Baldoyle is a coastal town located in the southeastern part of Fingal. it has developed from a former fishing village into a bustling town. The former fishing village is growing as a residential area, with new developments planned which will take advantage of amenities including coastal walks, retail, public parks, and the Baldoyle Industrial Estate which is a major economic boost to the town.