Focusing on sustainability helps businesses to become more resource efficient by using less raw materials, less energy, and less water. In turn, businesses produce less waste and manage the waste they produce in line with the principles of best practice. 
A sustainable business approach can also lead to overall efficiencies, cost savings and could position your business to win new customers and secure new contracts. 
It can also attract customers who consciously choose to buy from businesses who prioritise sustainability.
"But, this isn't for my business, it's too complex, we don't have the skills or resources, what difference will it make?"
These are probably just some of the thoughts that cross your mind when you think about Sustainability in your business. Hopefully through following these simple first steps your perception of how to get started with implementing sustainable changes for your business will too change.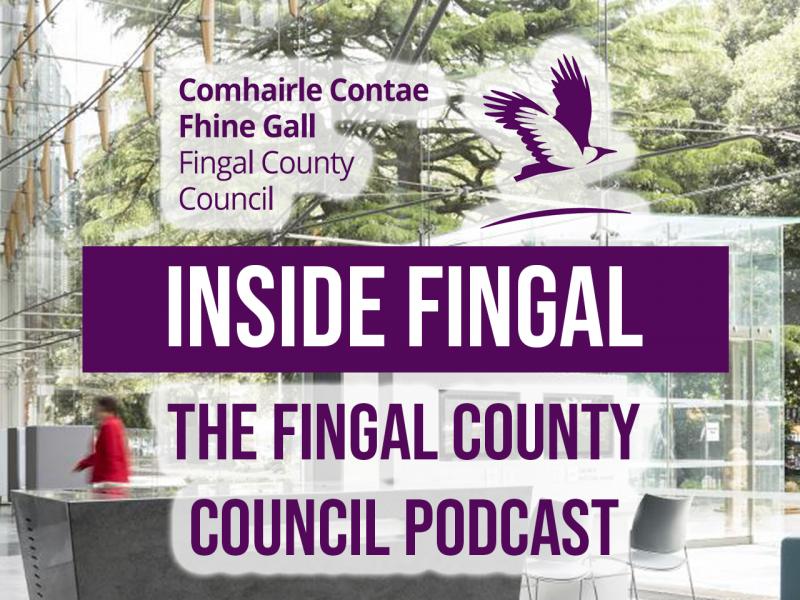 Listen to Our Podcast
Episode 4 of Inside Fingal features an interview with Ronan O'Reilly, Climate Change Co-ordinator with Fingal County Council, on the Council's Climate Change Action Plan and how individuals can take their own steps to help tackle this global problem
In Episode 5 of Inside Fingal, Aoife Sheridan, from the Economic Enterprise Tourism and Cultural Development Department, talks about Fingal County Council's Sustainable Fingal initiative which aims to encourage businesses across Fingal to embrace sustainable measures. She outlines some of the benefits to businesses if they incorporate sustainability into the day-to-day running of their business.