Sustainable Business – Waste

Eliminating & Reducing Waste!

 
We're all familiar with the adage: Reduce, Reuse, Recycle and know the benefits. But let's take that a step further and really examine what practical actions that you can take in your business.
 Start with the Waste Hierarchy. This simple 5 question process helps business owners to look at different aspects of waste production and plan course of action. It is a highly effective tool in reducing waste and the associated costs. The first being that eliminating the production of waste is the most impactful way of reducing your carbon footprint and your waste disposal costs. 
Eliminate:

What can you do to avoid producing waste in the first place?

 
Reduce:

What can you do to minimise the amount of waste your business produces? 

 
Re-Use:

What can you do re-use items as many times as possible? 

 
Recycle:

After it's been re-used as much as possible, what can you recycle?

 
Dispose:

Dispose of what's left in a responsible way.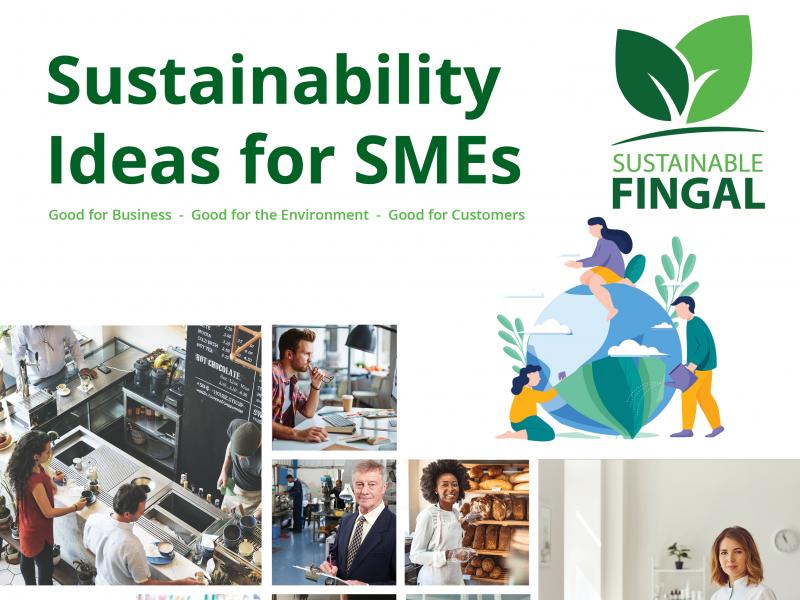 Sustainability Checklist Brochure

Useful Resources:
Check out the following links for more ideas on eliminating and reducing waste: 
Visit MyWaste.ie for more ideas on waste reduction, both in the workplace and everyday life.  
Repak have a variety of ideas and initiatives to support business in eliminating and reducing waste  here
Now that you've considered your waste use, have you. Thought about water  and energy usage in your business?
Find out how businesses like yours are introducing sustainability measures with these case studies
Contact us at %73ustai%6eable%[email protected] " rel="nofollow"> [email protected]  
Win a Sustainability Audit for your business
Check out our Competition