Sustainable Business - Water

Water You Waiting For?
Like energy, much of the water wastage in a business is unconscious. By focusing on water usage and actions to reduce waste, you can significantly reduce water usage in your business.  
Simple Tips for Getting Started:

 
Get to know your existing water usage. Learn how to read your water bills and start to keep a record of water usage in order to measure your progress.  

Talk to your team: Make colleagues aware of the scarcity of water and the benefits of conservation. Put up signs in staff kitchens or toilets that remind people to turn off taps or use low flush options. 

Conduct a water audit: identify processes or areas of your business where water is used and examine whether small changes would help to reduce usage.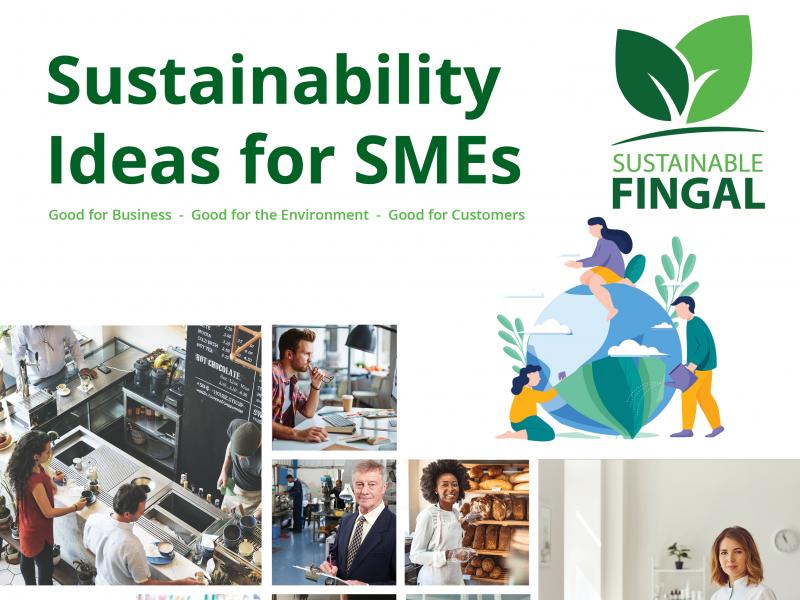 Sustainability Checklist Brochure
Download our brochure to learn about more ways to help monitor and reduce your water usage in your business.

Useful Resources:
For further information on water conservation management, please check out the following links from Irish Water
Water Conservation for Business Hub:
This hub contains useful advise on water stewardship and case studies. 
Conserving water supply is most efficient and effective way of ensuring a sustainable and consistent supply of water for business. 
Business Water Conservation Tips:
A practical guide on how to conduct a water audit, reduce usage, reuse water and change behaviour in your business. It also includes sector specific conservation tips for hospitality, manufacturing, pharmaceutical and agriculture.
Now that you've considered your water use, why not have a think about your energy and waste?
Find out how businesses like yours are introducing sustainability measures with these case studies
Contact us at [email protected]  
Win a Sustainability Audit for your business
Check out our Competition