ANCA publishes overview of Aircraft Noise Mitigation at Dublin Airport
The Aircraft Noise Competent Authority has published an overview report on aircraft noise mitigation.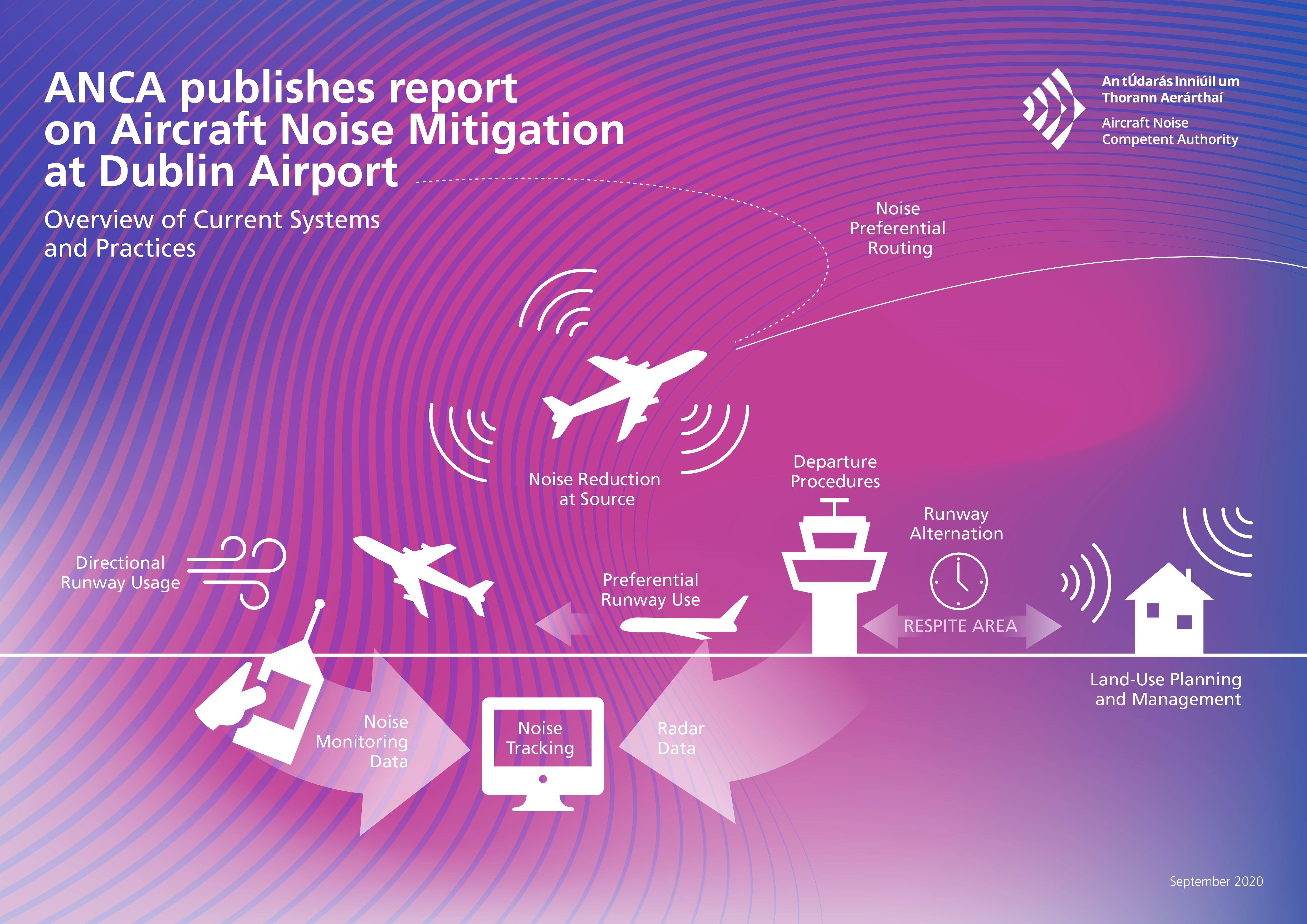 The report provides examples of mitigation measures which can be used by the aviation industry to help reduce and manage aircraft noise. The report also provides an overview of the noise management systems and practices currently in place at Dublin Airport.
Click here to view the report.