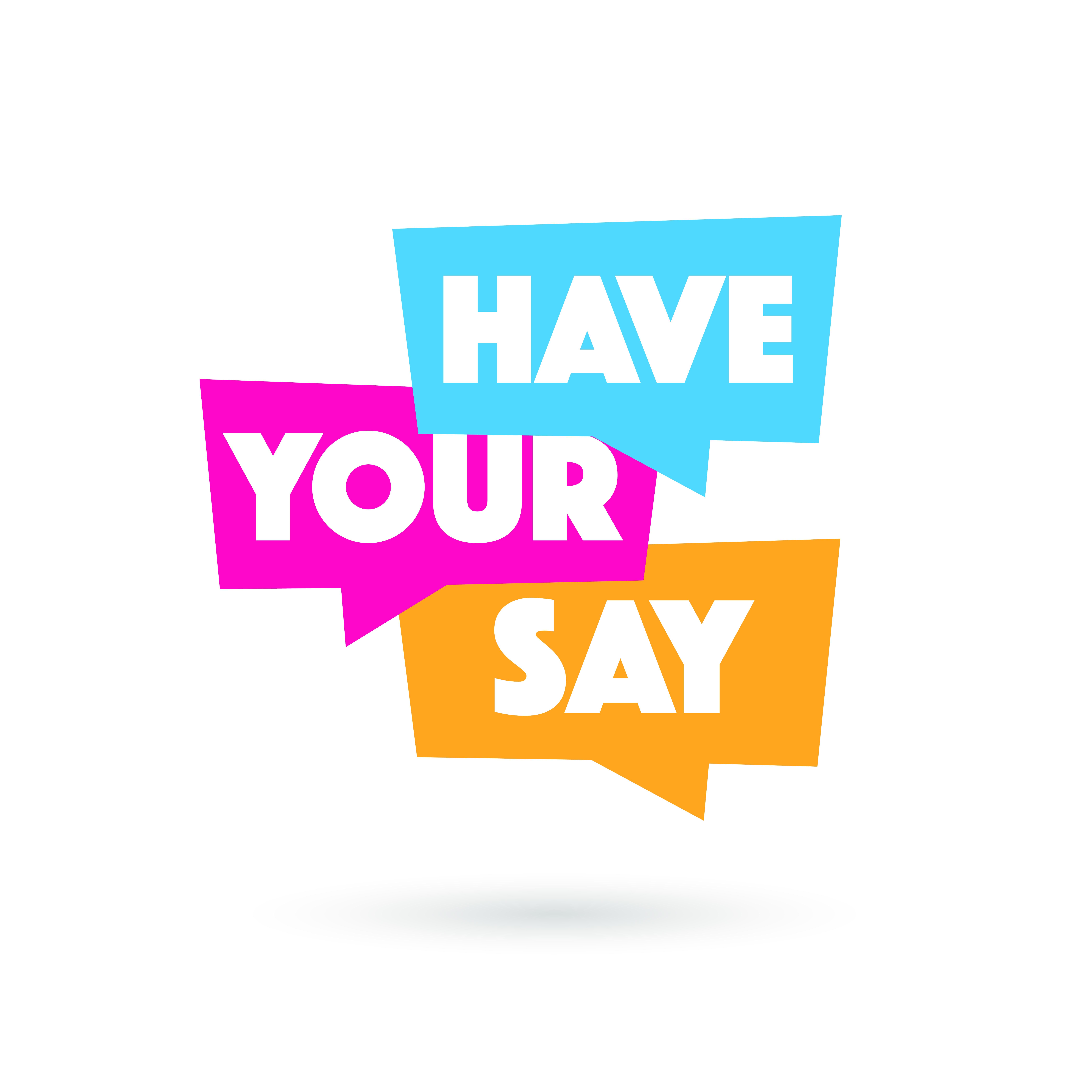 The purpose of this event is to keep the public informed of the progress made to date on the Fingal Coastal Way and to get feedback on the identified long and short list of routes.
We hope to gain local knowledge, to identify requirements and concerns of the local communities, and to highlight the benefits and potential impacts of the proposed scheme.
How can I make a submission?
Due to the Covid-19 pandemic and public health restrictions on gatherings, we are not in a position to hold a traditional, in-person public consultation event during this round of public consultation. However, your feedback on the scheme is still very important to us and we would encourage you to take part in the process so that you can help us make the Fingal Coastal Way a flagship amenity in North County Dublin which will benefit the whole community.
Submissions on the Fingal Coastal Way may be made from the 15th April 2021 either online  via  our consultation portal
https://consult.fingal.ie/en/consultation/fingal-coastal-way-non-statutory-public-consultation
or
by post addressed to Senior Executive Officer, Planning and Strategic Infrastructure Department, Fingal County Council, County Hall, Main Street, Swords, Co. Dublin, K67 X8Y2.  Clearly identify any postal submission as for the "Fingal Coastal Way".
The final date for receipt of all submissions is 11.59pm on the 27th May 2021.
In addition, you are encouraged to complete the online questionnaire before 11.59pm on the 27th May 2021 which is accessible here. 
Submissions will be published on the consultation portal including the names and locations (not full addresses) of those making the submission.  All submissions should include your name or the name of the organisation you represent and contact details (personal contact details will not be published). Details of your submission and any questionnaire completed including the names of those submitting same may also be shared with relevant Council Departments and agents working on their behalf.