Safeguarding – Child protection training delivery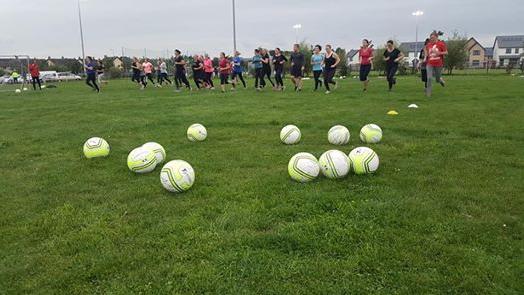 Safeguarding 1 - Child Welfare & Protection Basic Awareness Course
All Coaches working with children must complete the 3 hour Child Welfare & Protection Basic Awareness Course. This Course educates participants on the implementation of the best practice in protecting the welfare of children involved in sport.
Safeguarding 2 - Club Children's Officer
This 3 hour course will train the Club Children's Officer to carry out their role in the club and support the implementation of best practice in the club. Participants on this course must have completed Safeguarding 1.
Safeguarding 3 - Designated Liaison Person (DLP)
This three hour course will train the Designated Liaison Person in the club. A club may appoint the same person to both the Children's Officer and DLP positions but best practice advises that they are kept as separate roles.
Emergency Skills Training
A 3 hour basic competency training course which helps the trainee to deal with injuries that may occur to participants while playing sport.  It will provide volunteers with basic skills to deal with an injury while waiting for a trained first aid responder
To book any Safeguarding or training course: Email [email protected]
we work with many partners for further information and list of partners:  http://learning.fingal.ie/