Redevelopment of key areas in Balbriggan given major boost
The re-development of key areas of Balbriggan has been given a major boost with the acquisition of several buildings in the town by Fingal County Council.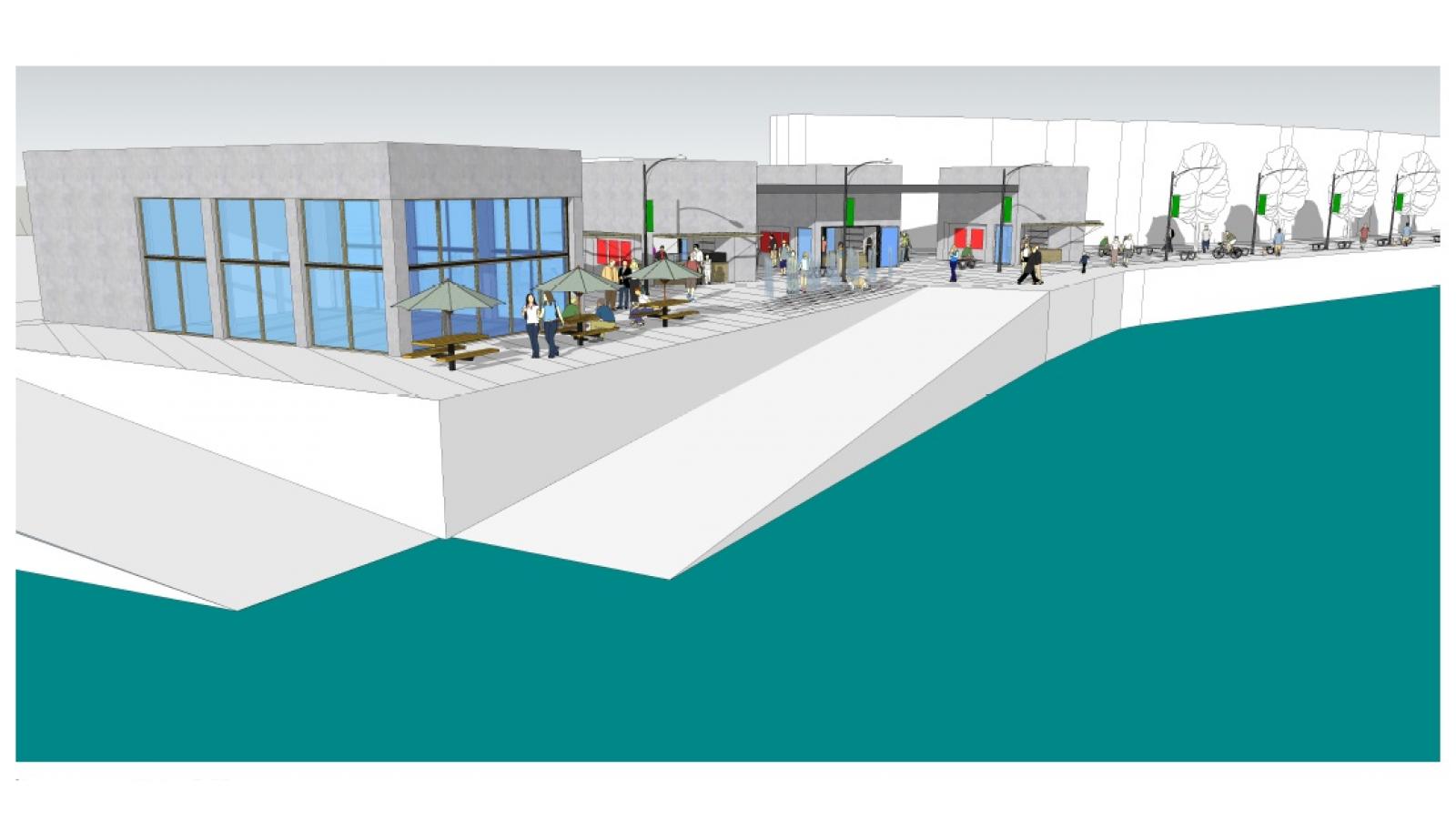 The buildings in question are a group of derelict buildings on Bridge Street, known locally as DeBruns and the Home Nightclub also known as O'Sheas at the Harbour
The redevelopment of the Main Street and the Harbour area were identified as being key priorities for the development of the town by many of the 4,000+ local people who took part in the Our Balbriggan survey.
The acquisition of O'Shea's will kick-start the re-imagination of the harbour area to create a lively pier and waterfront, incorporating numerous leisure and tourism opportunities.
The purchase of the buildings on Bridge Street will pave the way for the redevelopment of the Main Street and the opening up of the centre of the town to Millpond Park and the Bracken River with new landscaped amenities.
The news of the acquisitions was welcomed by the Mayor of Fingal David Healy who believes that the redevelopment will help usher in an exciting new life and prosperity for Balbriggan, Ireland's youngest town,
"These acquisitions will allow the Council to establish a new green corridor at the heart of the town following the River Bracken through Millpond Park, through a transformed Quay Street to a reimagined Harbour, greatly enhancing the public space for locals and visitors".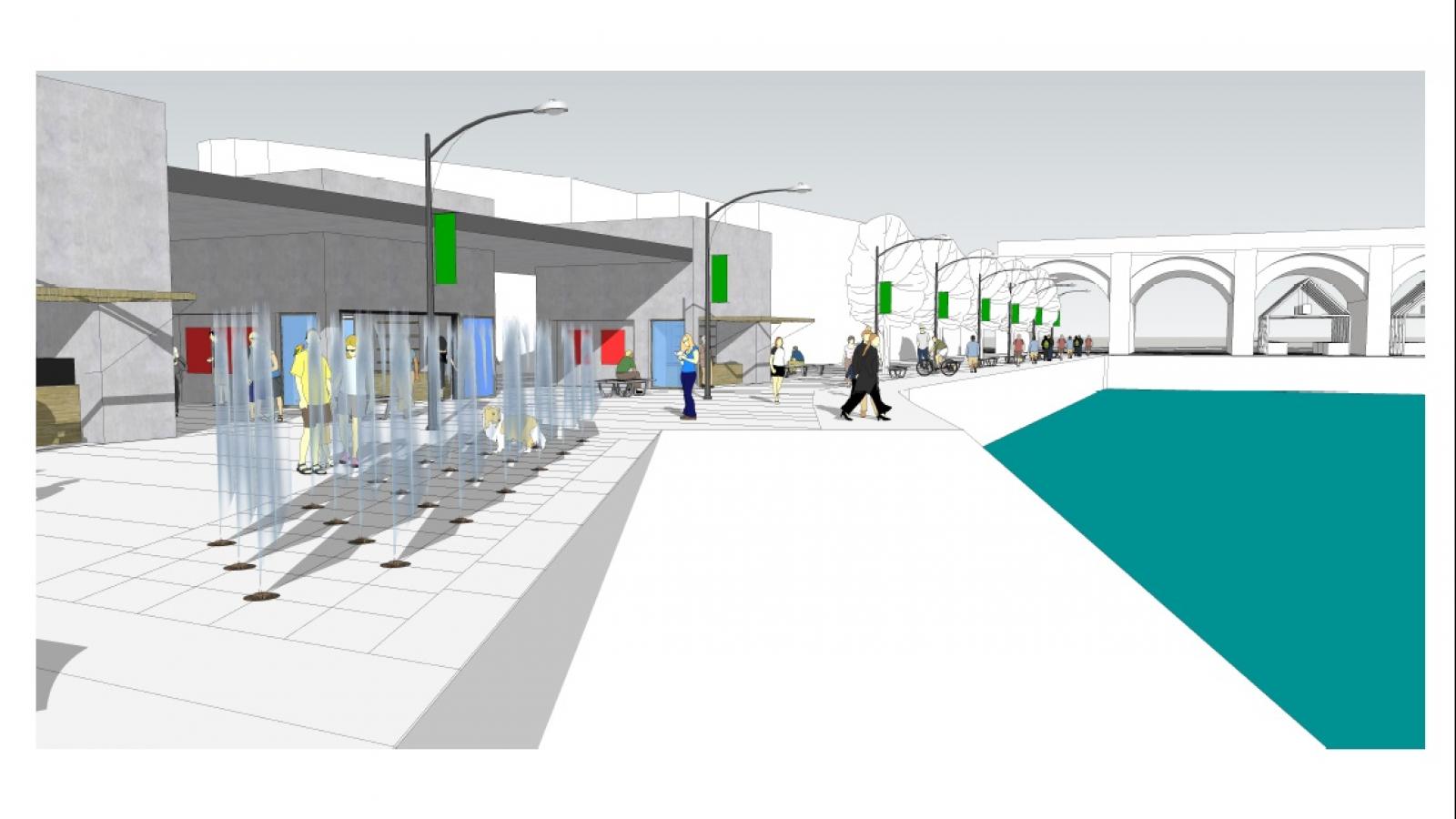 The Chief Executive of Fingal County Council, AnnMarie Farrelly, said that the acquisition is a clear sign of the Council's commitment to the redevelopment of Balbriggan.
"Fingal County Council will continue to lead on the full implementation of the Socio- Economic Plan for Balbriggan,"
"The acquisition of these key buildings represents a critical milestone towards realising the town's full potential as a quality environment to live, do business and spend leisure time.
"The design, planning and procurement phase for the next chapter in the evolution of Quay Street/Harbour and Main Street areas will start in the coming year.
"Over the next few years Balbriggan has the chance to develop into a seaside town with fantastic amenities that will provide a sustainable future for its population.
"The Council has provided for significant capital funding in its budget to transform the town over the lifetime of the programme."
The news was also welcomed by Professor Brian MacCraith, former president of Dublin City University and chair of the Balbriggan Leadership Group which prepared the ambitious plans for the area.
"One of the strong messages from the Our Balbriggan survey was that people wanted to see action on the derelict buildings on Bridge Street and a more vibrant Harbour area," said Prof MacCraith.
"This acquisition will lead to that action and forms a central part of our plans to revive the heart of the town and the Harbour and Quay Street areas.
"As the next few months and years unfold, the people of Balbriggan are going to see more visible signs of the transformation of Balbriggan."