Managing Aircraft Noise From Dublin Airport – Have Your Say in Public Consultation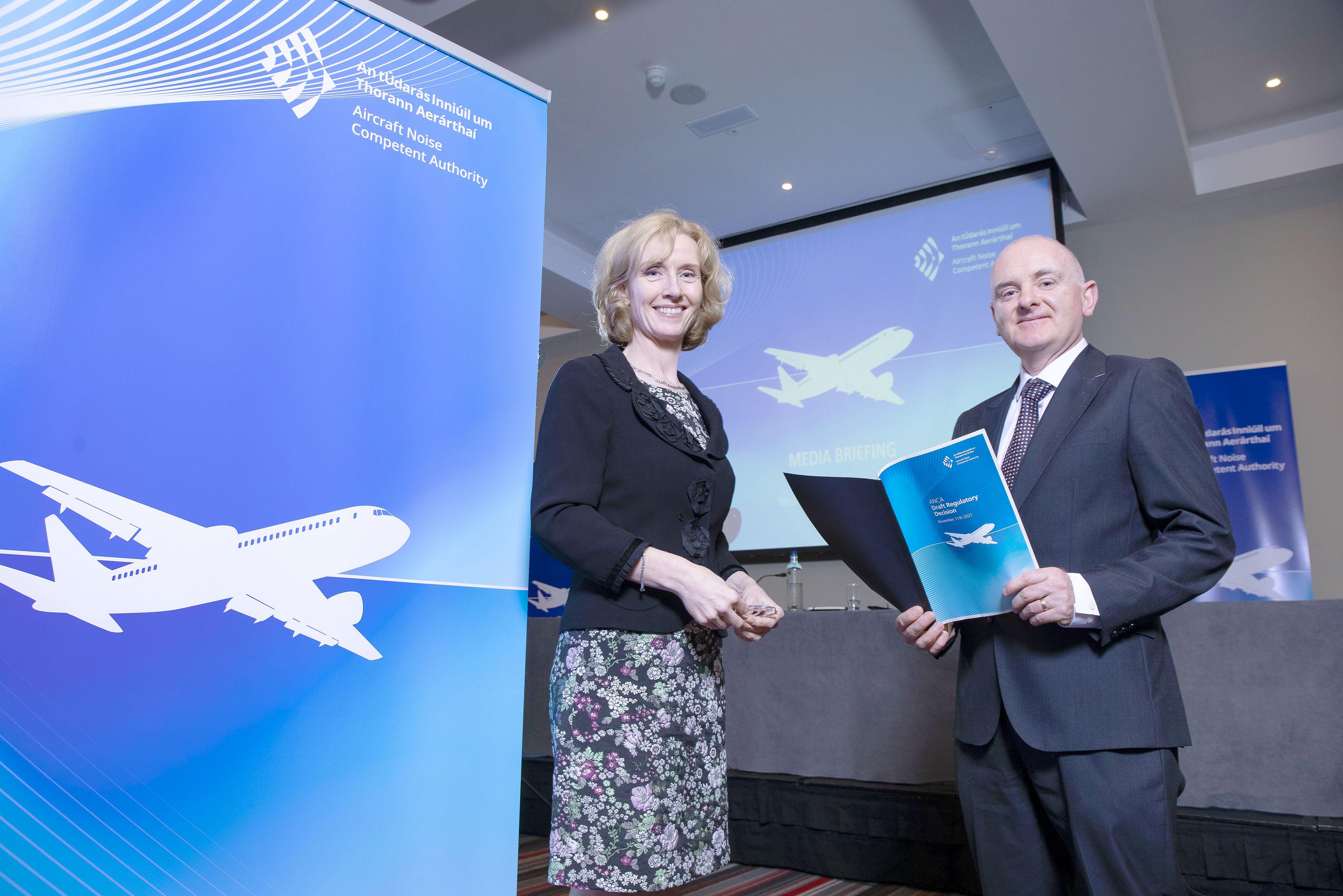 The Aircraft Noise Competent Authority (ANCA) is holding a 14-week public consultation on its draft recommendations regarding daa's application to amend aircraft operating restrictions at Dublin Airport when the new north runway opens.
The public consultation will inform ANCA's final direction to the Planning Authority before it rules on daa's application next year. ANCA's recommendations are:
Introduce a Noise Abatement Objective for Dublin Airport - the first of its kind in Ireland – as a long-term plan to ensure best management of aircraft noise at the Airport. This will serve to dramatically reduce the long-term impact of aircraft noise by 30% by 2030, 40% by 2035 and 50% by 2040, compared to 2019 aircraft noise levels.

Make three new conditions:
Noise Quota System – or noise budget - for night-time operations at Dublin Airport between 11pm and 7am; including a restriction on very loud aircraft flying at night.

Restrict flights on the new north runway between midnight and 6am (00:00 – 05:59).

Provide a new Residential Sound Insulation Grant Scheme of up to €20k for residents most affected by night-time noise from Dublin Airport and who have not previously availed of such a grant.
 
ANCA recommendations are aimed at achieving a balance between reducing the impact of aircraft noise on surrounding communities while also providing for the role of Dublin Airport as a major employer and driver of Ireland's national economy.  
Ethna Felten, Director of ANCA said: "Our recommendations will bring Ireland into line with international best practice and help us to meet our objective to manage noise at Dublin Airport. Our recommendations focus on limiting and reducing the impacts of night-time aircraft noise in Dublin and will guide future decisions regarding aircraft noise management at Dublin Airport. I encourage people to participate in this public consultation because these decisions we make together will affect local residents, businesses and everybody who uses Dublin Airport."
ANCA's recommendations follow a detailed study of daa's planning application, submitted in December 2020, in which daa sought to change some of the conditions of the  the north runway planning permission.  After carefully examining existing data and undertaking technical studies and future forecasts, ANCA concluded that aircraft noise at night will increase if the daa's application is granted.
ANCA's recommendations are contained in the Draft Regulatory Decision and Noise Abatement Objective that are now out for public consultation and available at https://consult.fingal.ie/en/consultation/aircraft-noise-consultation
Hear from Director of ANCA, Ethna Felten, below.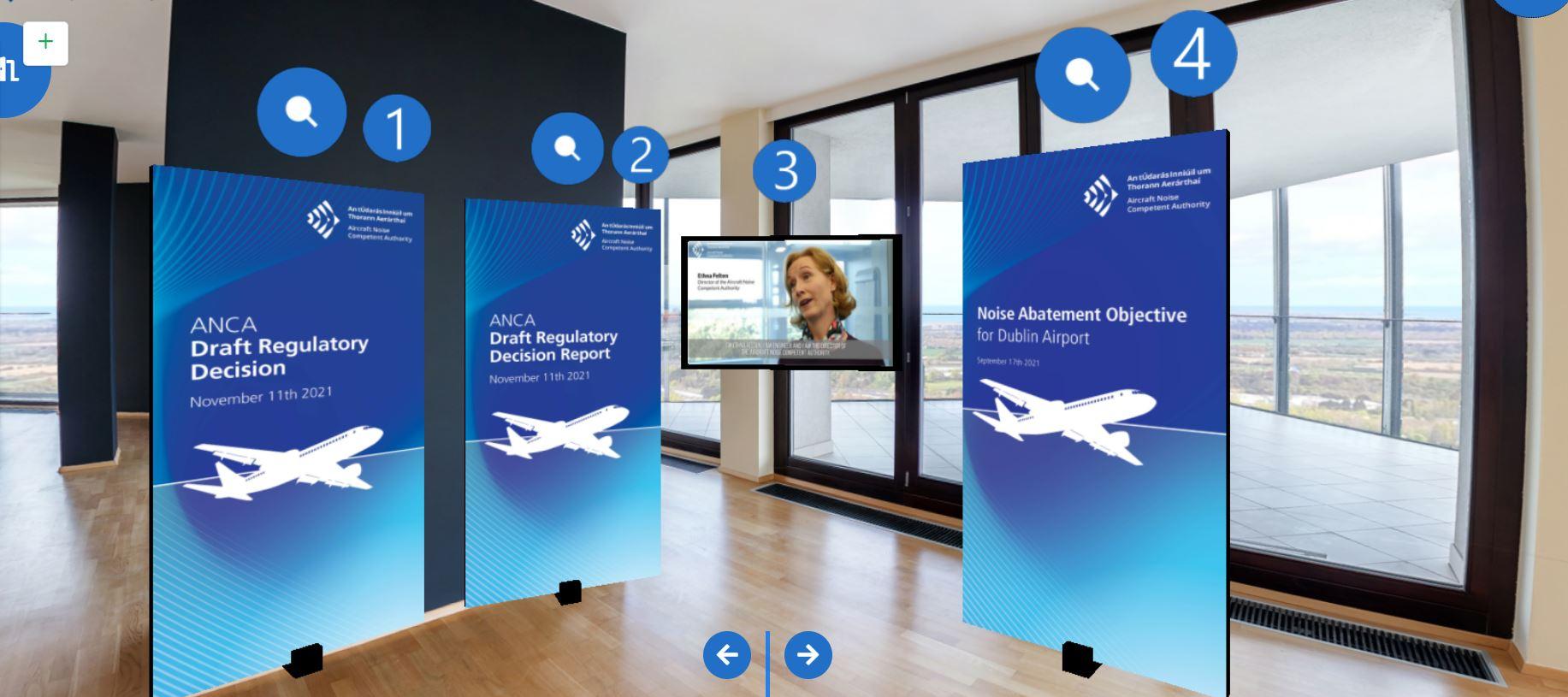 The ANCA team will hold webinars and be available to engage with stakeholders during the consultation period which will run from 11th November 2021 to 28th February 2022.
Members of the public are invited to make an appointment to meet with the ANCA team at their offices, via www.consult.fingal.ie, and a series of public information webinars will commence on Wednesday 17th November at 6.30pm. Register today for the chance to hear from the project team and ask questions: