Heritage from Home - Nature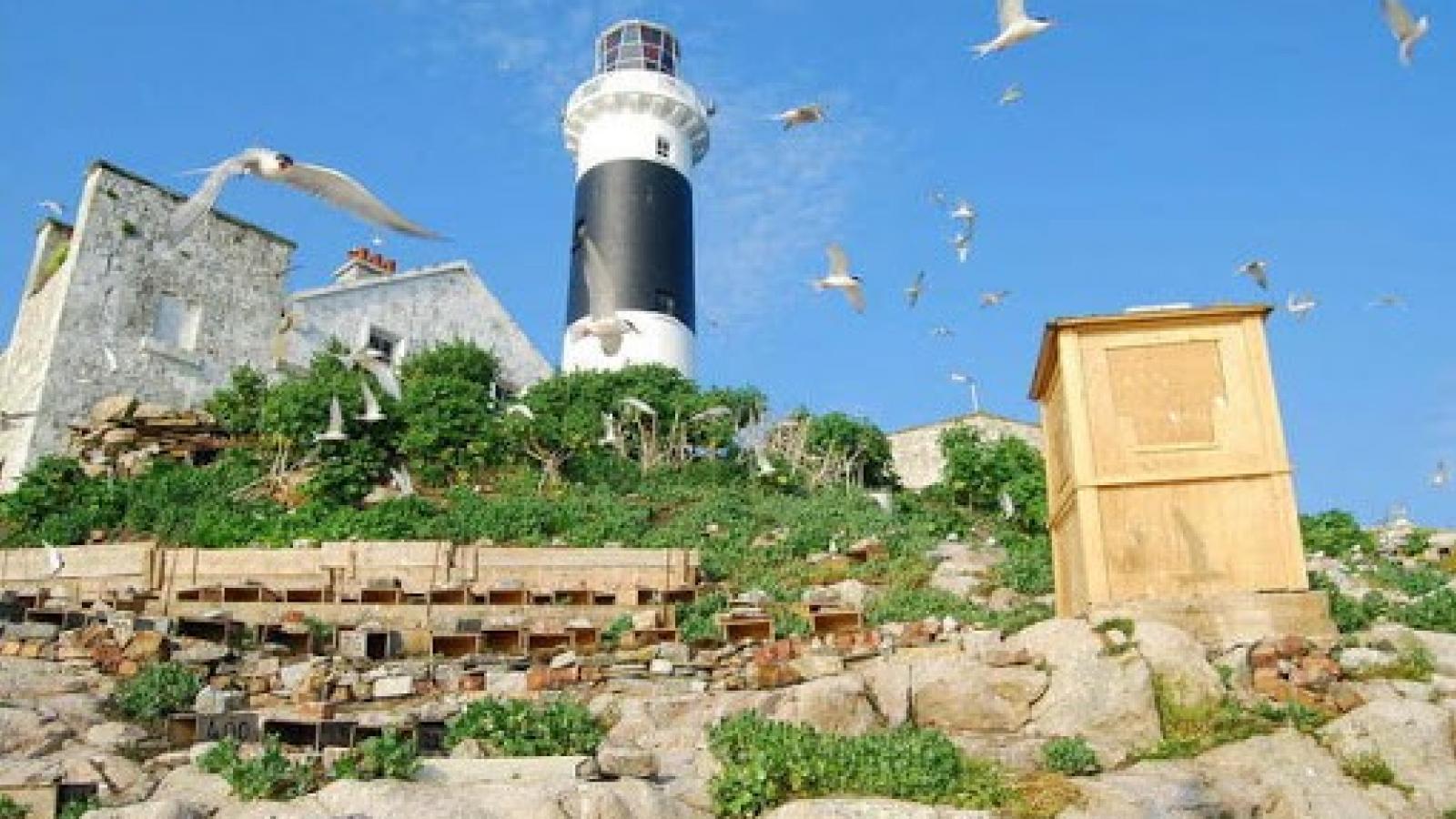 Ireland is home to 28 species of land mammal, over 400 species of birds, more than 4,000 plant species and over 12,000 species of insect.
Do you know your SAC from your SPA? These are prime wildlife conservation areas in the country, considered to be important on a European as well as Irish level. 
Fingal has a number of Special Areas of Conservation (SACs) including Malahide Estuary, Balydoyle Bay and Howth Head.
The habitats and breeding grounds of endangered species of wild birds are designated Special Protection Areas (SPAs) and include the Skerries Islands, Rogerstown, and Rockabill. You can find out more about these, national parks and nature reservations on https://www.npws.ie/