Fingal Comhairle na nÓg Presentation April 2023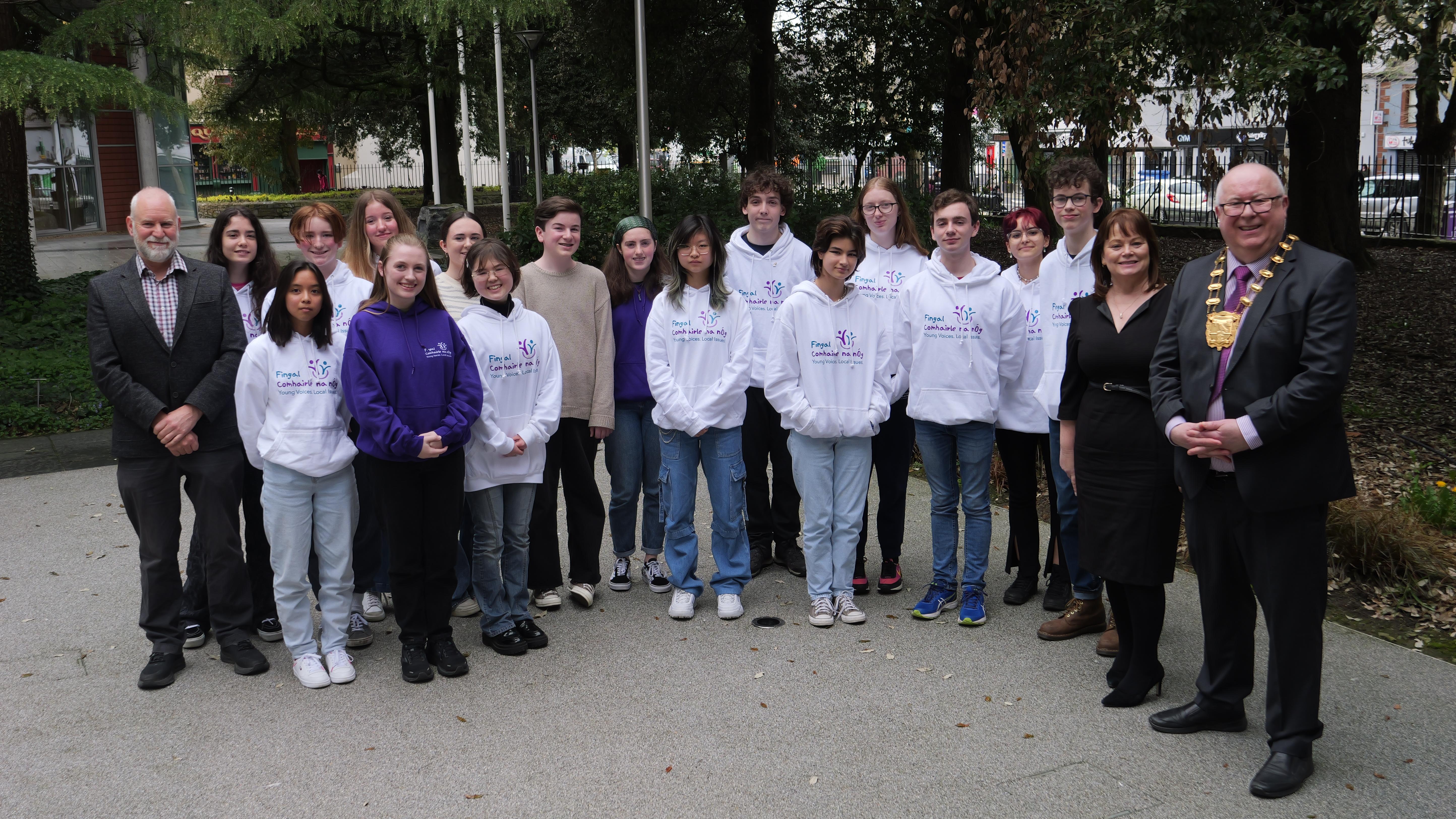 The Fingal Comhairle na nÓg delivered a lively presentation on April 5th 2023 to the Mayor of Fingal, Cllr Howard Mahony and Chief Executive of Fingal County Council, AnnMarie Farrelly in the Council Chamber in Swords.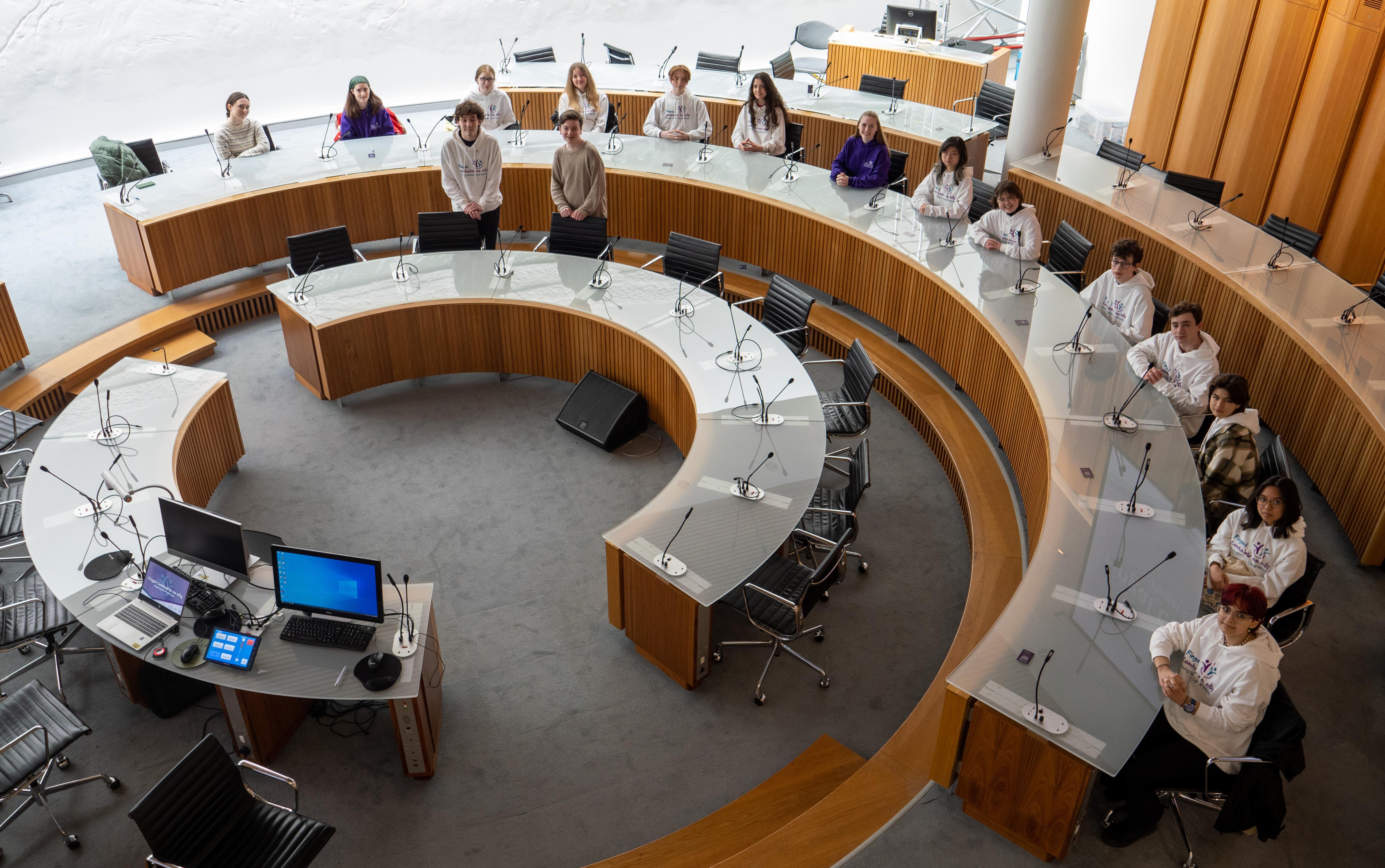 This followed their participation in the national Comhairle Expo at Croke Park the previous day. The presentation was followed by an hour-long Q & A session, facilitated by the Mayor. Topics touched on included the protection of the environment and recycling, promotion of biodiversity, issues around the use of vapes, the need for more language supports in schools for the parents of children not originally from Ireland, and the need for young people to feel properly listened to in school environments when it comes to experiences around racism and homophobia.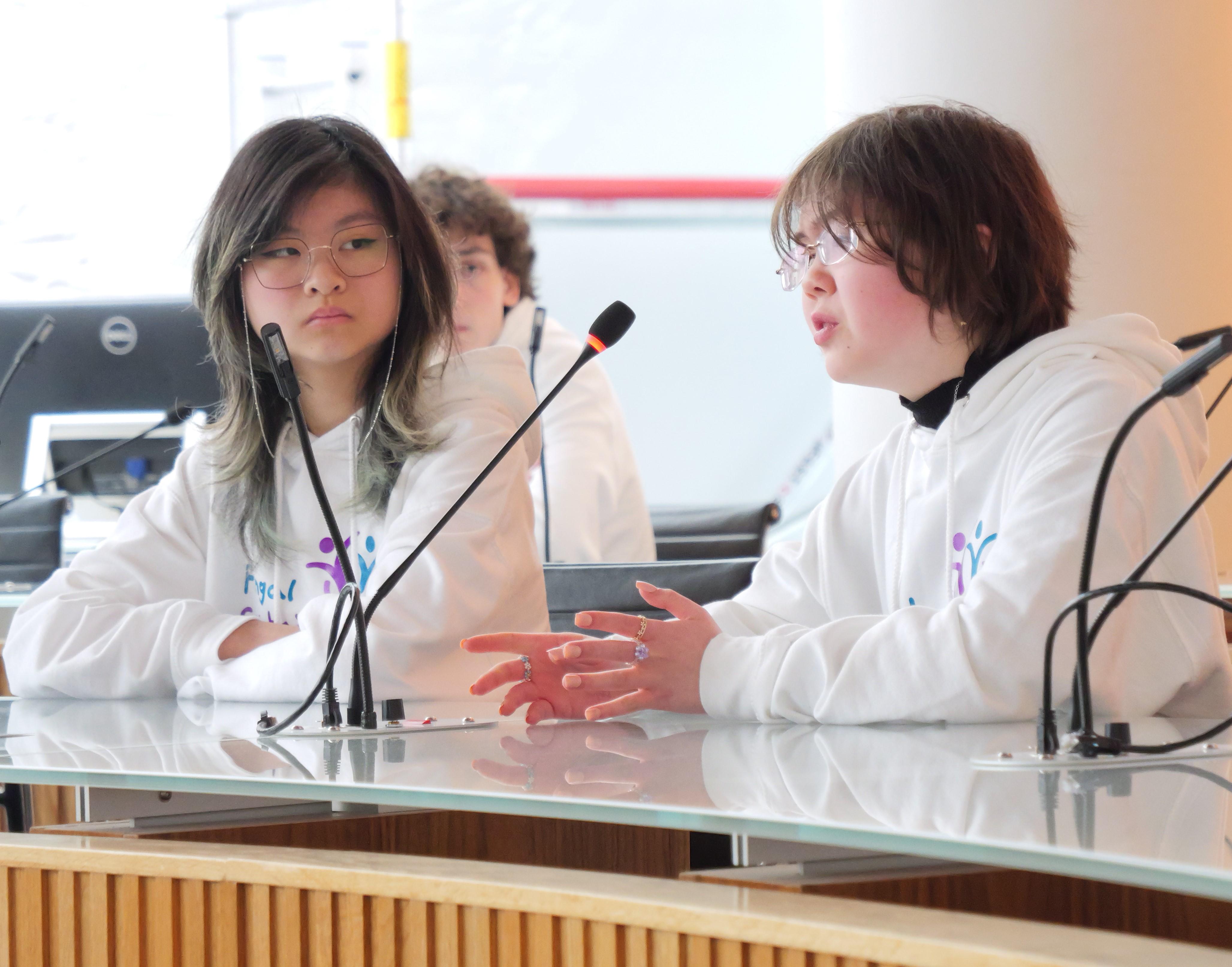 Comhairle na nÓg is the main forum in Fingal for young people to have their say on major issues of concern, both local and national and to engage in the many consultations' forums organised by the local authority. The Comhairle is supported by the Community Office of Fingal County Council and Foróige, the youth service operating in the county This event was a great success, and another similar session will be arranged before the end of the year.