Fantastic response to initial offerings under Choice Based Letting Scheme
Fingal County Council has received a fantastic response to its call for expressions of interest in its Choice Based Letting Scheme which was advertised  recently.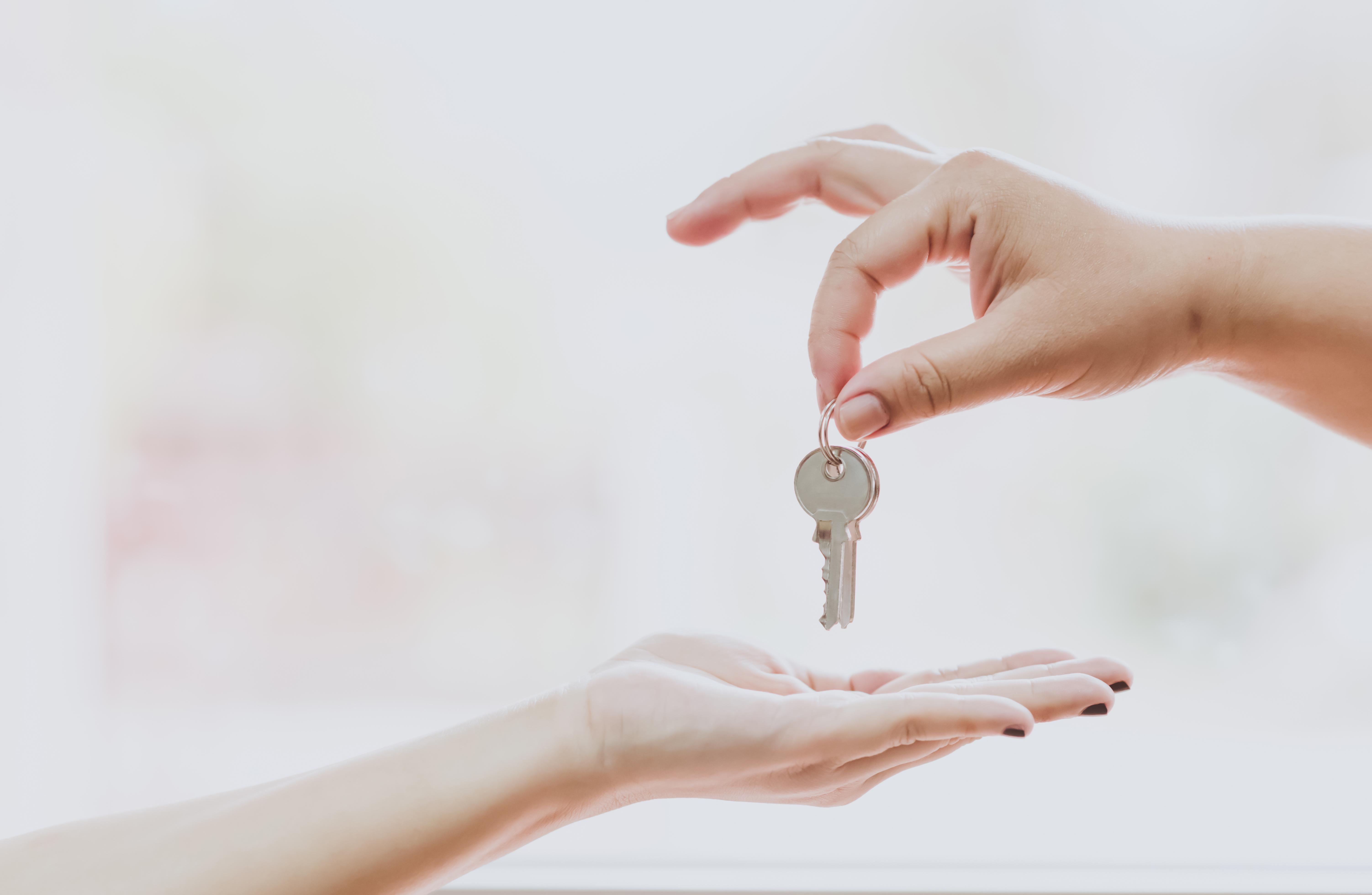 Eligible applicants on the social housing list were invited to register their interest in homes at three separate developments - Northwood, Santry; St Doolagh's Oaks in Balgriffin; and Charlestown, Finglas, all of which are managed by the Respond Housing Agency.
 
A  significant number of applications were received during the registration period, and the Council is now issuing an update on the next steps in this process.
 
Staff in the Housing Section have begun the process of reviewing the applications and will be in contact with everyone who has registered in due course.
 
Given the high volume of applications, it is expected this work will take a number of weeks so if you have applied, please be patient and you will hear from us as soon as possible. If you have a specific query or are  concerned that we have not made contact, please email [email protected]
Fingal County Council expects to advertise further homes in other locations by early June and these will be advertised via social media channels and on the dedicated webpage fingal.ie/choicebasedlettingscheme.
 
Choice Based Letting (CBL) is an approach used for allocating dwellings. It allows housing applicants to express an interest in being considered for the allocation of designated Social Housing Units. The allocation of all properties will be strictly in accordance with the Council's Allocation Scheme for Social Housing Support in accordance with your date in need.
 
Mayor of Fingal Cllr David Healy said: "I am delighted to hear that there was such a high level of interest in the Choice Based Letting Scheme. I look forward to more homes coming on stream through this process in the coming months which will be advertised through our website and social media channels."
Chief Executive AnnMarie Farrelly said: "The Choice Based Letting is an important initiative for Fingal County Council as we move quickly to allocate social homes in the County. The staff in the housing section have already begun the process of reviewing the applications and will be in touch with applicants in due course."
 
Further details on Choice Based Lettings can be found at www.fingal.ie/choicebasedlettingscheme