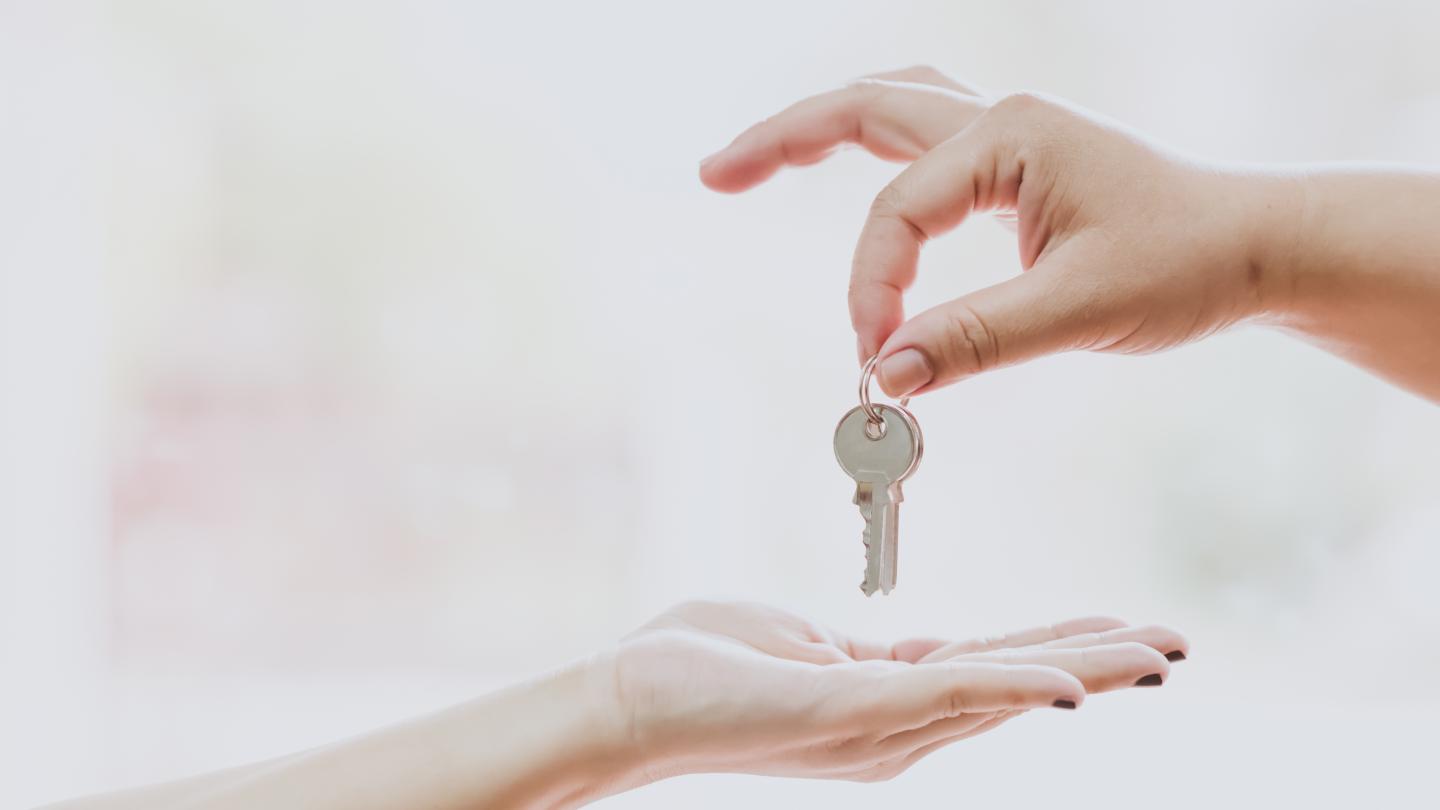 Discover More
Choice Based Letting (CBL) is an approach used for allocating dwellings. It allows housing applicants to express an interest in being considered for the allocation of designated Social Housing Units.
Fingal County Council will periodically designate developments and units for Choice Based Letting.
Information will be provided here on a selection of developments and individual units which have been designated for allocation using this approach.
New dwellings available through CBL will be advertised on our website and social media channels. Please follow Fingal County Council on social media to stay informed of new dwellings available through CBL.
Only approved housing applicants can express interest in the properties advertised.
Expressions of interest can only be submitted online through the CBL form, which will be available within each individual property listing.
The allocation of all properties will be strictly in accordance with the Council's Allocation Scheme for Social Housing Support in accordance with your date in need.
Check out our Frequently Asked Questions here
THERE ARE CURRENTLY NO PROPERTIES AVAILABLE THROUGH CBL
THIS PAGE WILL BE UPDATED REGULARLY PLEASE CHECK BACK