Council supports 'Dear Fingal' film through Creative Ireland funding
Fingal County Council has provided funding for a new film ''Dear Fingal" featuring a stellar cast and crew of homegrown talent as it continues to support and assist the Arts sector during the difficult Covid-19 period.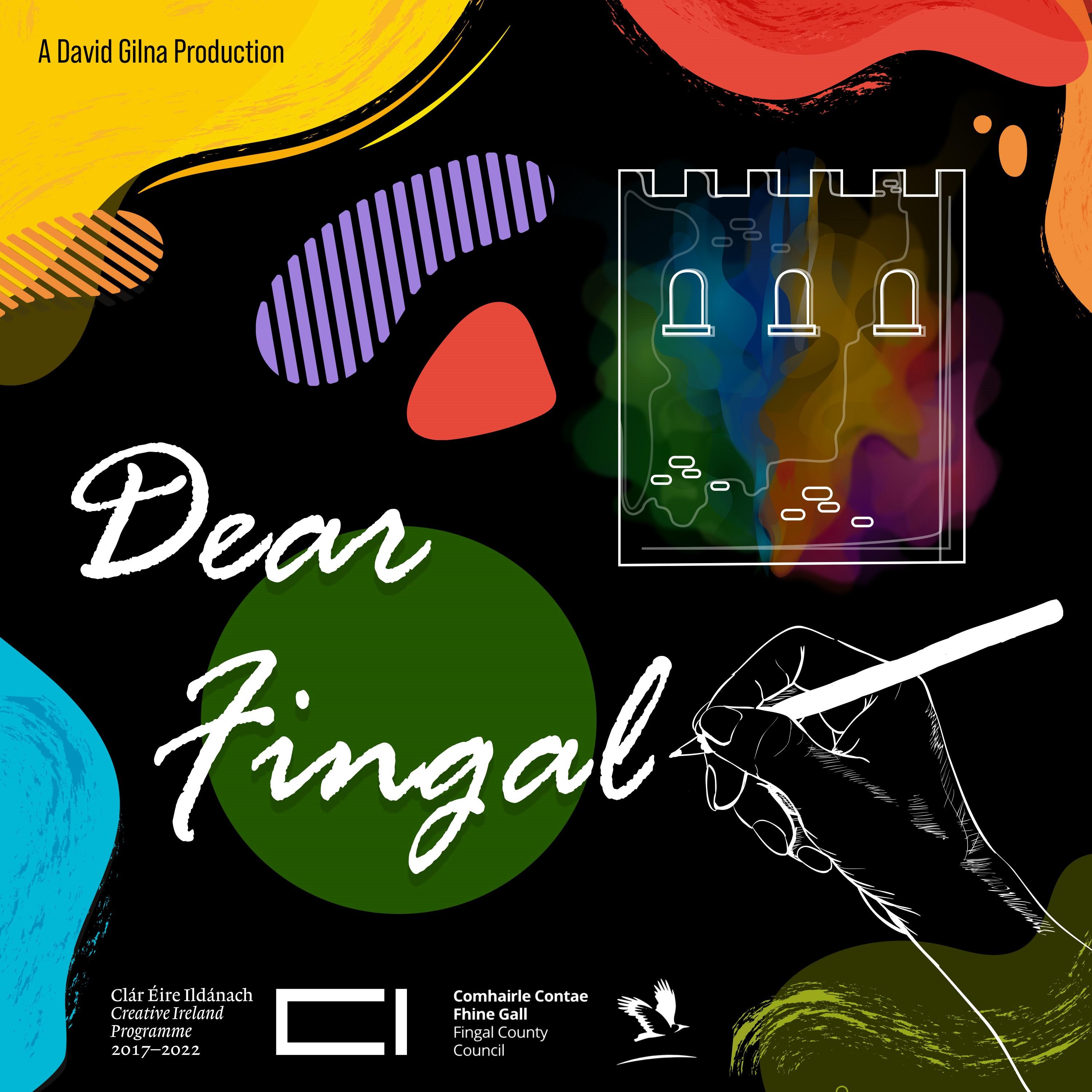 Funded through the Creative Ireland Fingal programme which is co-ordinated by Fingal County Council, the film, which can be viewed in six separate pieces or in one overall piece on our Youtube channel, was recorded in Swords Castle,
Produced and directed by David Gilna, the film features performances from stage and screen star Ciara O'Callaghan, award-winning playwright Elaine Murphy, West End musical star Brian Gilligan, international modern Irish dancers Prodijig Nawal, Elabdri, Meadhbh Kennedy, Christen Mooney, Georgina Donovan, Kellie Morris, artist Glenn Matthews and up-and-coming singer/songwriter Muireann.
Music was composed by Trisha O'Keefe and Louis Maxwell looked after cinematography.
Mayor of Fingal Cllr David Healy said: "I would like to congratulate David who produced this wonderful film featuring such a talented group of artistic talent from Fingal. I am delighted that David, through the Creative Ireland Fingal programme, was able to produce such a wonderful film showcasing some amazing local artists and I would encourage people to view this wonderful film on our Youtube channel."
Chief Executive AnnMarie Farrelly said: 'Fingal is home to a wonderful and vibrant Arts scene and we have seen both individuals and groups find new ways of connecting with their audience.  This "Dear Fingal" film featuring a wonderful array of local talent is yet another example of that and I would like to congratulate everyone involved for their fantastic performances."
Director of Housing and Community Margaret Geraghty said: "Fingal County Council has worked extremely hard to support the Arts sector throughout the Covid-19 period through a range of initiatives such as mentoring, support schemes and grant aid. The Creative Ireland Fingal programme is built around the themes of identity, culture and citizenship to provide support and assistance to individuals and creative groups from all disciplines and this project certainly fulfils all those principles."
Director and producer David Gilna said: "It's a show celebrating professional artists from Fingal performing in the restored 12th Century Chapel of Swords Castle. We are trying to shine a light in these dark times for artists. The Arts always finds a way to adapt and this was a very proud moment for me directing a show in my hometown Castle with an incredible cast and crew. The Show Must Go On."