Irish Aphasia Theatre Project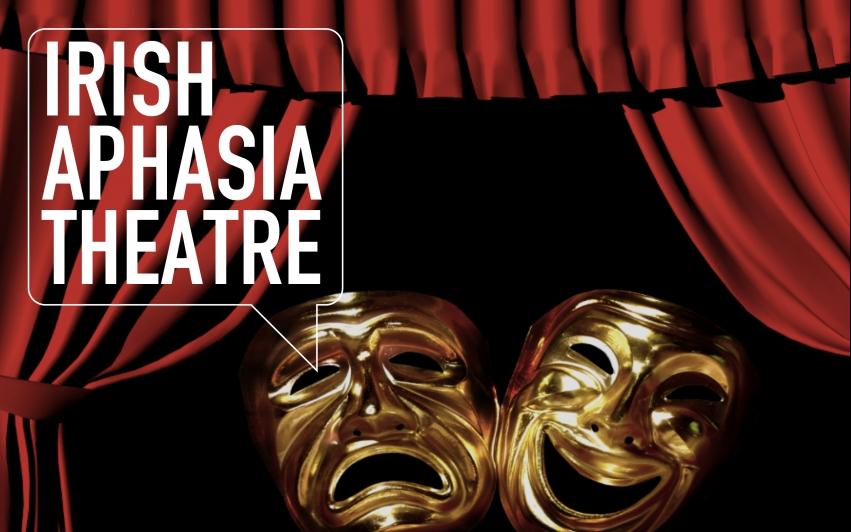 A developmental theatre method which supports those who have been affected by Aphasia
Gráinne Hallahan's groundbreaking Irish Aphasia Theatre emerged through the Infrastructure Public Art Programme as a practice that we felt would be valuable to our communities. The project has been going from strength to strength and has been further funded through the Arts Council's Artist in the Community Scheme in partnership with Blanchardstown Library and Draiocht, Blanchardstown.
Gráinne has been exploring a developmental theatre method which supports those who have been affected by the condition, Aphasia. Aphasia affects people in different ways but relates to their ability to communicate after either an acquired brain injury or stroke. It can affect any age group and at any stage of life. Grainne has already piloted some research into the condition and the positive effects that interaction through theatre can have on participants.
Grainne recently trained with longstanding Canadian company Théatre Aphasique in Montréal. Théatre Aphasique is a very successful theatre company located on site at a hospital in Montréal which has been running theatre workshops and productions with people who have aphasia for over 20 years. She also ran some of the pilot theatre workshops for Trinity College in Spring 2017. With her research in the Irish context she is bringing the benefits of that learning to Fingal and we are hugely inspired by the future potential of it to become part of the Arts in Health landscape.