Message from the Chief Executive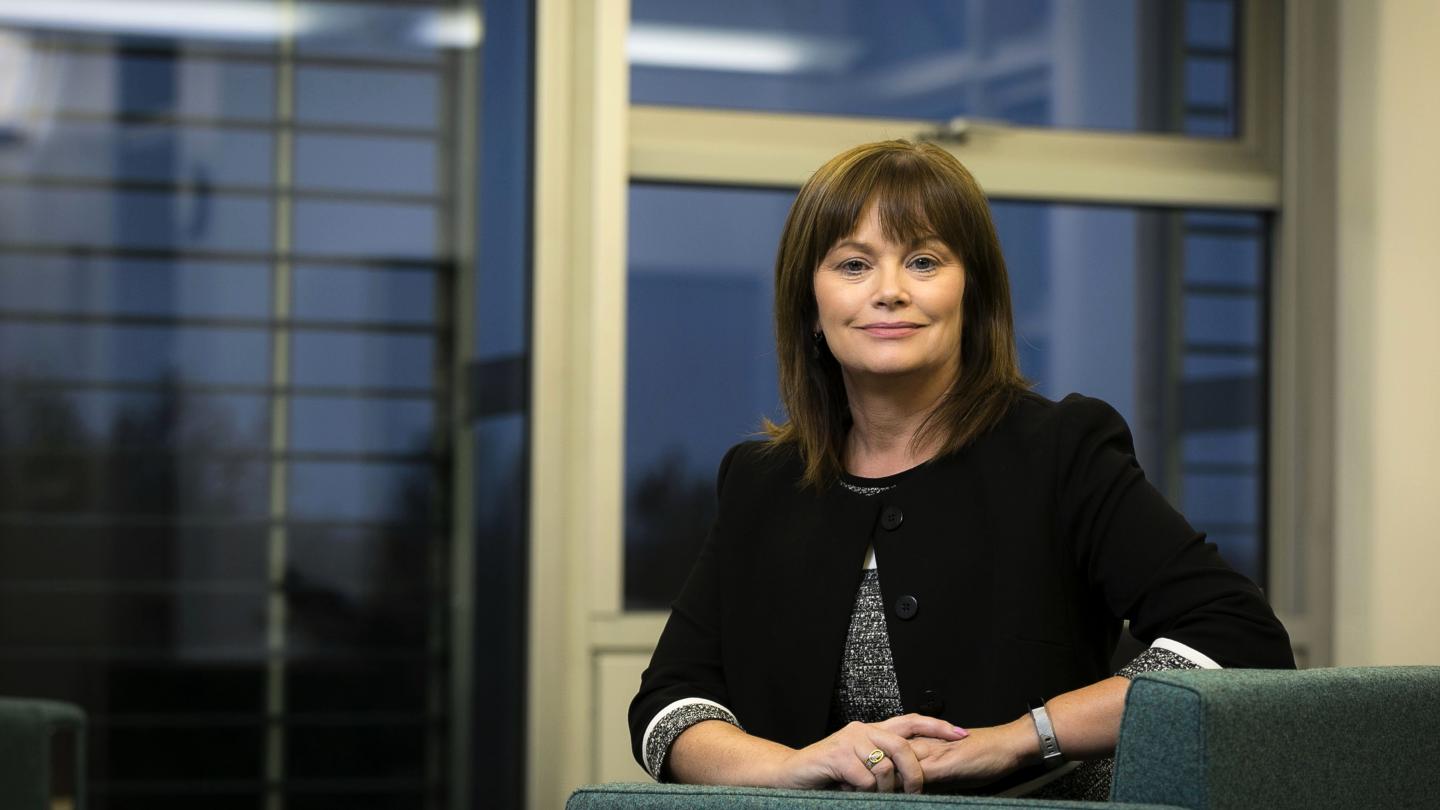 Fingal County Council is focused on enhancing the digital economy and supporting communities to take advantage of a digitally enabled society.
The fundamental goal of the Strategy is to maximise the opportunities of digital transformation for the benefit of our society and economy.
We believe that, by promoting the digital agenda through a dynamic workforce, enhanced infrastructure and services, Fingal can secure sustainable economic growth and prosperity into the future.
Connectivity is a vital component for local business and is the essential backbone service of our national economy. 
The Strategy recognises the pivotal role the National Broadband Plan plays in providing high-speed fibre broadband to rural communities in Fingal.
In this document we outline the importance of digital transformation for Fingal and showcase the opportunities for communities and businesses.
Working with our partners, this three-year Digital Strategy sets out what the Council wants to achieve and outlines strategic goals and objectives to enable us to make the most of digital opportunities for Fingal.
The Strategy prioritises four key pillars; Digital Infrastructure, Digital Business, Digital Community and Digital Government.
The pillars are strategically aligned to the County Development Plan and support its vision.
An initial 48 actions have been identified through a robust stakeholder consultation process.
The actions of this plan will be continually monitored and updated by the Digital Fingal Oversight Team working across all Council departments.
This is a living document that will change and adapt over time.
AnnMarie Farrelly
Chief Executive
Fingal County Council