Fingal County Council has established an Energy Team and tasked it with improving energy efficiency within the organisation and reducing carbon emissions.
As well as educating and motivating staff to become more energy efficient, the Energy Team also wants to help citizens play their part in reducing carbon emissions in Fingal.
This page is full of tips and advice from Codema, Dublin's Energy Agency, who are committed to leading Dublin's low-carbon transition towards 2030 and 2050. They act the energy adviser to the four local authorities in Dublin, including Fingal County Council, and support us in leading and influencing the transition to low-carbon emissions by improving our energy efficiency, incorporating renewable energy technologies and reducing our greenhouse gas emissions. 
Remember, every change, no matter how small, will make a difference!
TOP TIPS
Here are some of the top tips to having a more energy-efficient home and also a link to Codema's Guide to Home Energy Savings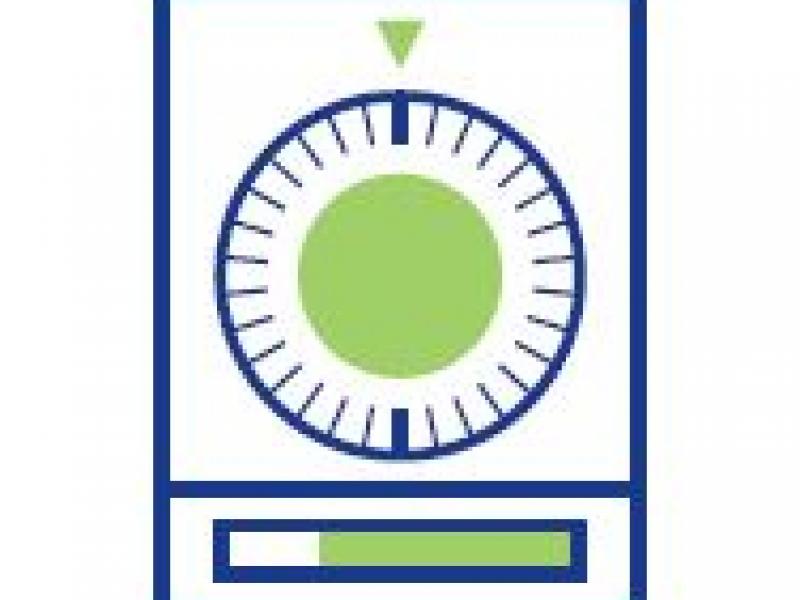 SPACE HEATING
Use a heating timer
Set the heating times for different days in the week. Ensure that the heating is turned off when leaving the house and remember that radiators will continue to heat your home for some time after the central heating is turned off.
Domestic Hot Water
Adjust the temperature
Adjust the temperature of your water heating. Your water temperature should be set to 60-65ºC, so that energy is not wasted by overheating water.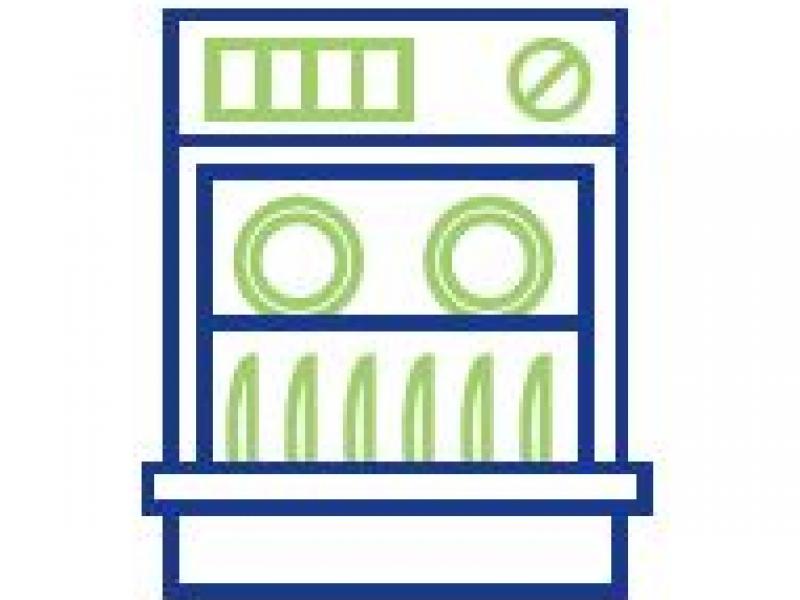 Electrical Appliances
Run dishwasher on low temperature
Ensure your dishwasher is always full before turning it on and run it on a low temperature. You may need to rinse the dishes beforehand. If your electricity is cheaper at night, try to run the appliance overnight to save on cost. If you can, turn off the dishwasher before the drying cycle and let the dishes air dry instead.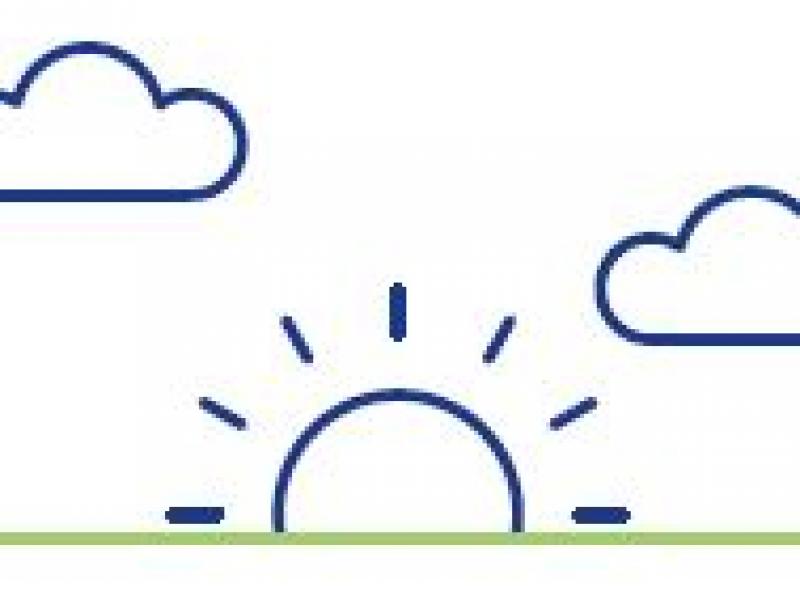 Lighting
Maximise use of daylight
Hold off switching on lights in the evening until necessary in order to maximise the use of daylight.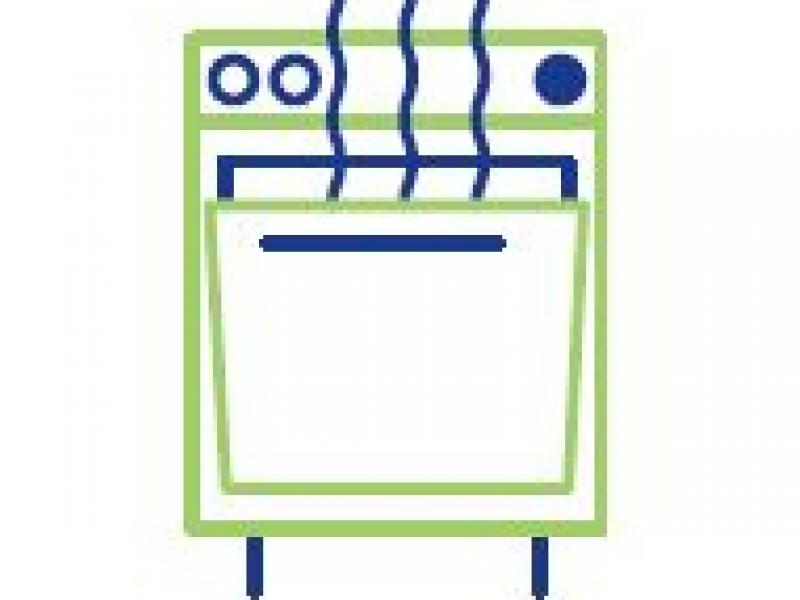 Cooking
Keep the oven door shut
Don't open the oven door too often during cooking times, as you can lose 20% of the accumulated heat.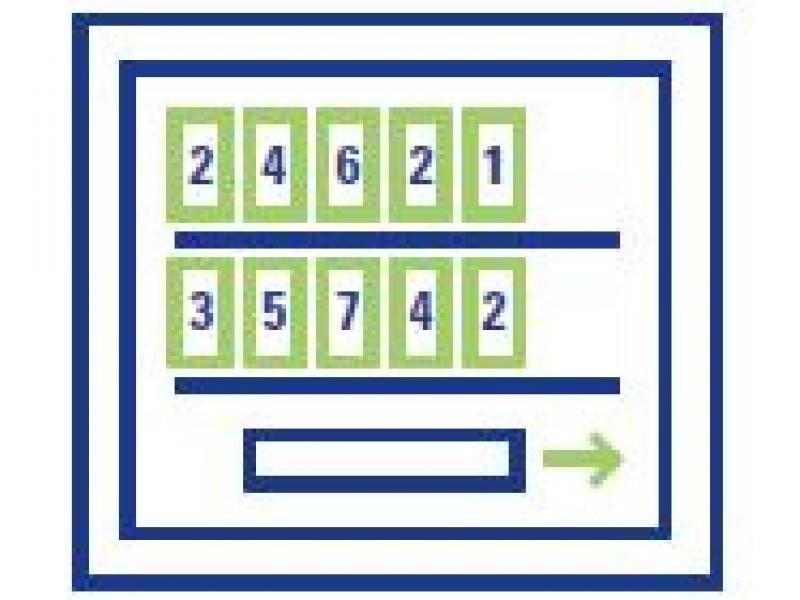 Energy Consumption
Read your meter weekly
Read your gas and electricity meters regularly and submit the reading to your utility on a weekly basis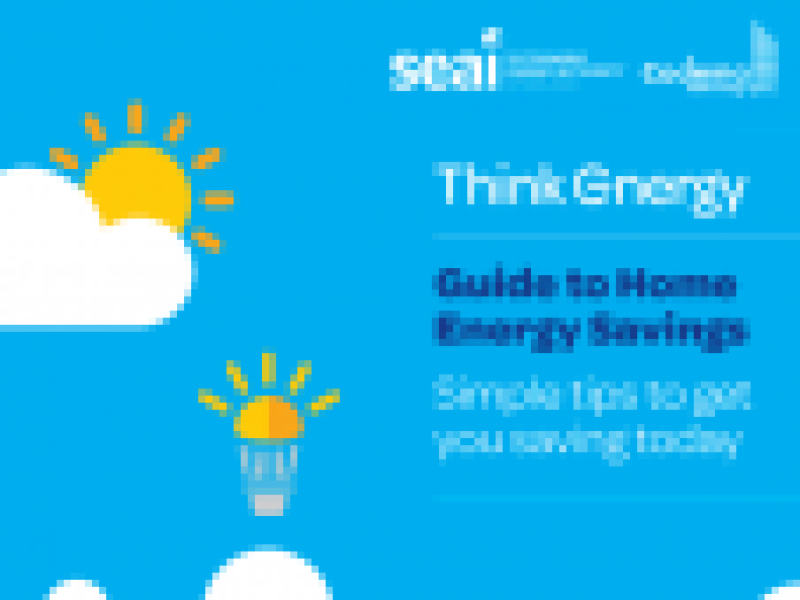 More Tips
Download the booklet
All the above tip are included in the Guide to Home Energy Savings which has been produced by Codema and can be viewed by clicking here.
Lightbulbs
To view a step-by-step guide to choosing the most efficient bulbs for your home please click here
Energy Checklist
Heating can account for almost half of the average family's winter energy bill. Make sure your boiler is professionally serviced each year
Turn down the temperature of your water heater to the warm setting (60°- 65°C). You'll save energy and avoid scalding your hands.
Check if your water heater cylinder has an insulating jacket. An insulating blanket will pay for itself in one year or less!
Replace tungsten bulbs with compact fluorescent lights (CFLs) or light emitting diodes (LEDs). Start by replacing 60-100W bulbs that are used for several hours a day and go from there.
Turn off the lights in unoccupied rooms. It is always cheaper to switch them off than leave them on.
Turn off your computer screen when not in use for more than 20 minutes, and turn off both the main computer and screen if you're not going to use your computer for more than 2 hours.
Avoid standby use overnight – switch off equipment at the wall when not in use e.g. televisions, broadband boxes, electronic equipment.
Fit thermostatically controlled radiator valves (TRV) to your radiators so you can adjust the temperature in each room.
During winter, open curtains on your south-facing windows during the day to allow sunlight to naturally heat your home, and close them at night to reduce the chill you may feel from cold windows.
The next time you need a new appliance for the house (e.g. boiler, washing machine), check the energy label and choose the most energy efficient model.