Fingal Age Friendly Initiatives
On the 27th of July 2023 – Fingal's OPC hosted Vintage Picnic, Arts Creativity and Music Festival for over 55's in Swords Castle 
read more here Vintage Picnic
Interactive videos on how to exercise your voice
Voices convey passion and excitement; voices can convey anything, whether it's a feeling, a place, or an idea. Changes in your voice form from aging cause the vocal fold muscles to weaken or lose muscle strength, making it harder to speak. This increased effort to talk causes the voice to tire more quickly. . So it is important as we age to continue to speak and sing out loud and proud to exercise those all-important voice muscles.
The Irish Institute of Music and Song in partnership with Fingal Age Friendly have produced 4 interactive videos demonstrating fun ways for you to exercise your voice on a daily basis.
So grab some friends or your family and Sing along and have fun while you exercise
Give it a go!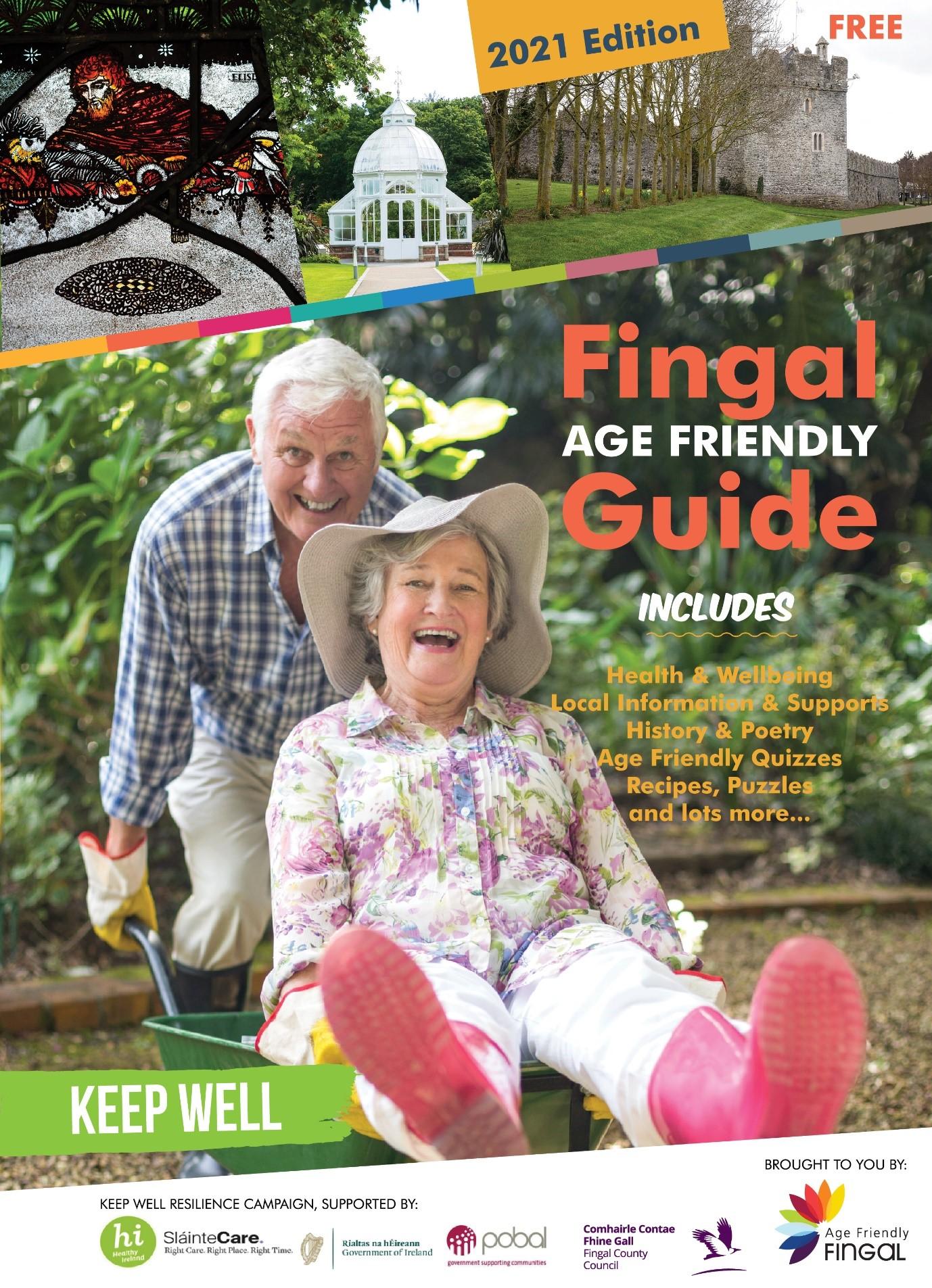 Age Friendly Fingal Guide 2021
The Fingal Age Friendly Guide is being brought to you through our #Keep Well Campaign.  You will find a wide range of information on the services, supports and activities which aim to support our mental health and wellbeing over the coming year.
Our Age Friendly Fingal Guide 2021 is being delivered across the county to members of our older population over the next week, I hope you enjoy. Read it online here.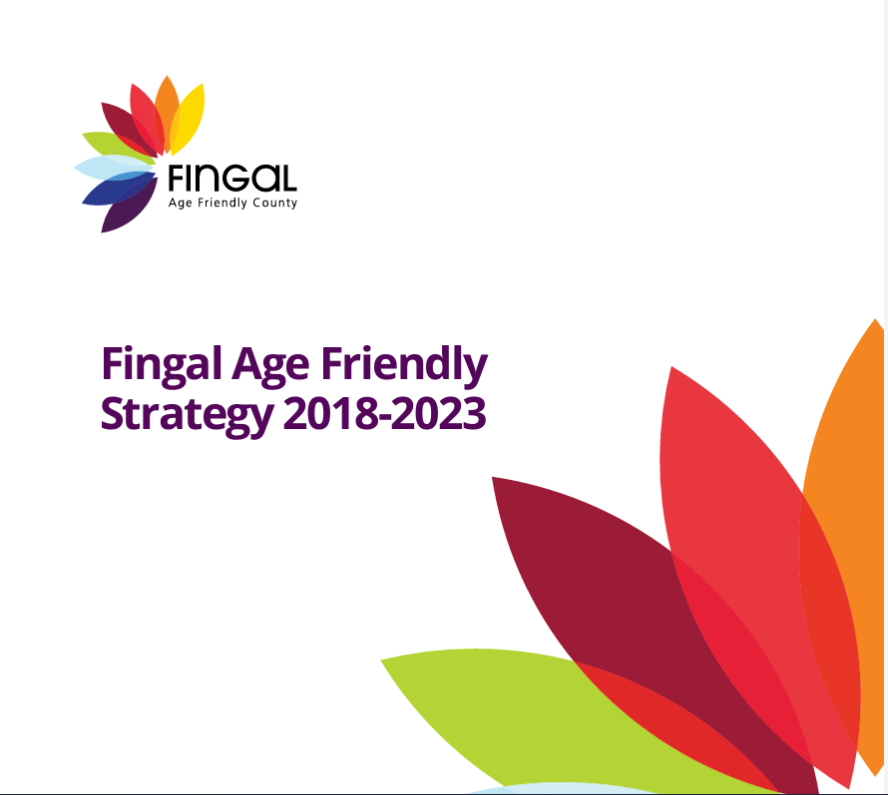 Fingal HAPI Report
On December 5,2016 the Fingal Healthy & Positive Ageing Indicators Report was launched by Minister of State for Communities and the National Drugs Strategy, Catherine Byrne, TD. To view the report please click this link: Fingal Healthy & Positive Ageing Indicators Report 
Fingal Senior Citizens Forum