Climate Change Action Plan: What's Next?
Four key targets have been identified, namely:
33% improvement in the Council's energy efficiency by 2020
40% reduction in the Council's greenhouse gas emissions by 2030
To make Fingal a climate resilient region
To actively engage and inform citizens on climate change
A sample of the actions across Fingal County Councils five main action areas include: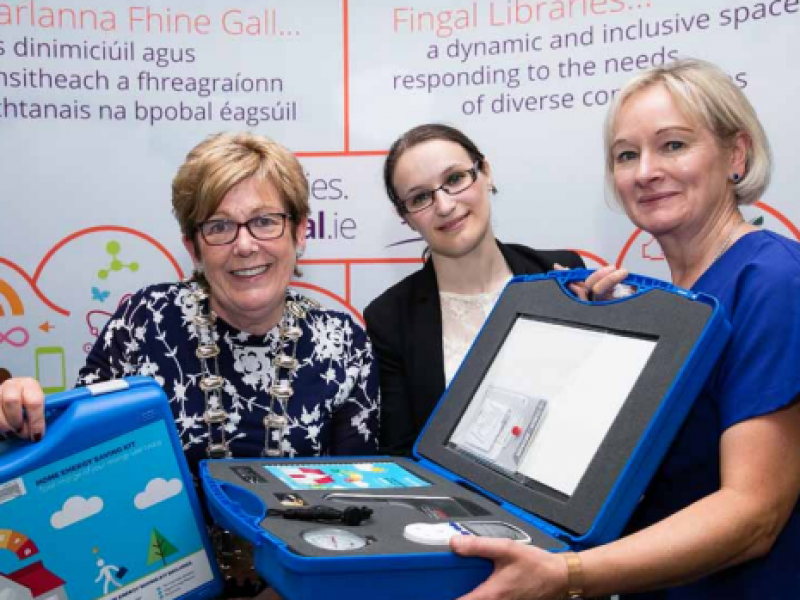 Energy and Buildings
Complete the Roll out of LED public lighting by 2021
Annual Reporting and monitoring to SEAI
Publish Fingal County Council's Energy Review annually
Display Energy Certificates for Public buildings
Boiler replacement programme in social housing stock
Transport
Continued electrification of the Council's vehicle fleet.
Increase the quantity of bicycle stands in the public domain
Expand bike sharing schemes in urban areas
Support the Greater Dublin Cycling Network Plan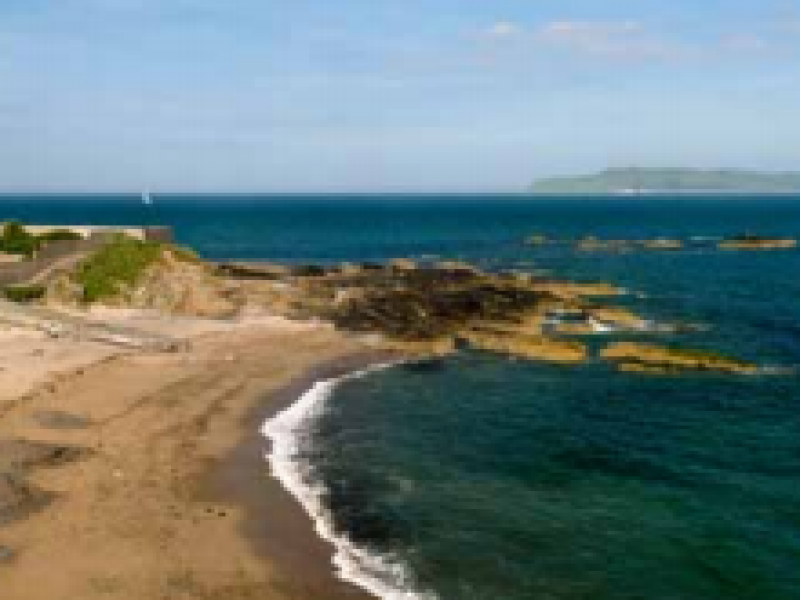 Flood Resilience
Progress OPW Flood Protection schemes
Continued engagement with the OPW to progress further studies of areas within Fingal at risk of flooding.
Update Council Emergency Response Plans to include flood event response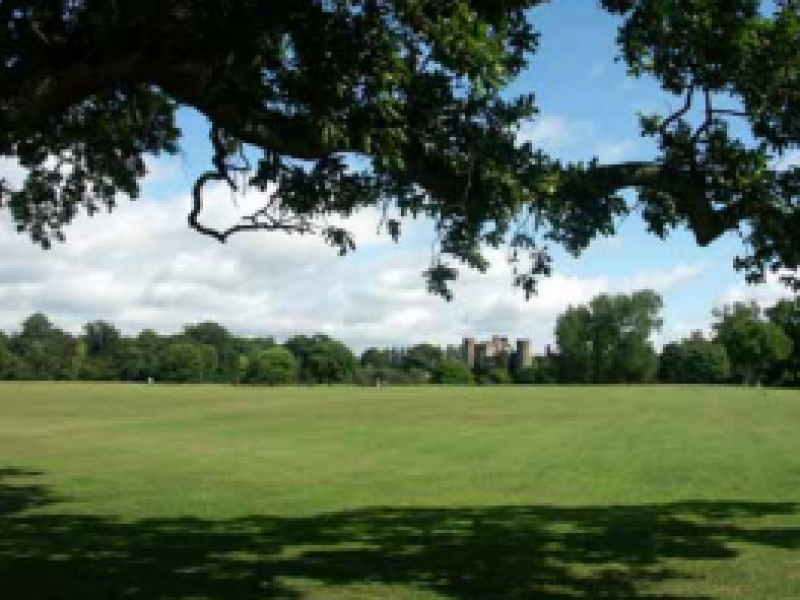 Nature Based Solutions
Review and implement the Fingal Tree Strategy
Support and promote Naional Biodiversity Data Centre All Ireland Pollinator Plan Actions for Councils
Increase Pollinator areas in public parks and open spaces
Support the use of allotments as a way communities can grow their own food, and lower food miles and food waste.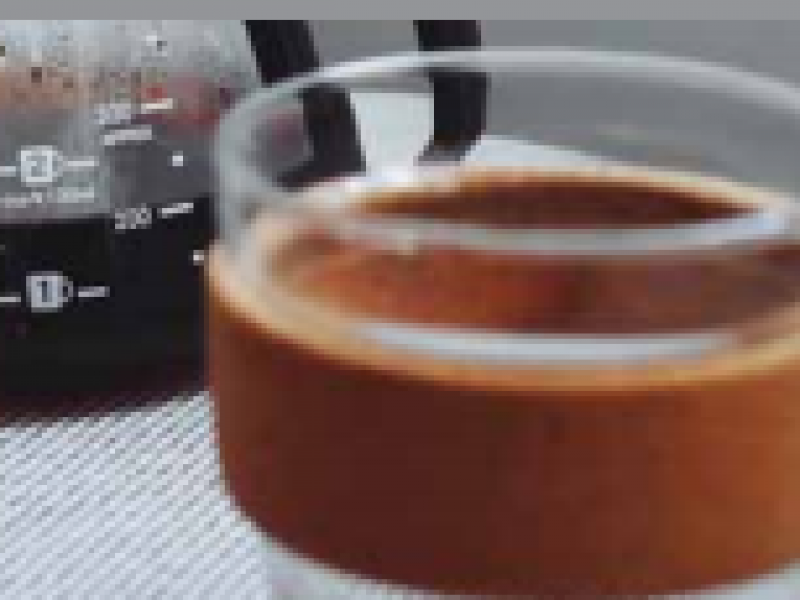 Resource Management  
Remove all single use items from Council Canteens
Promote "ReUse Month" annually
Support and promote the inclusion of climate change initiatives in tidy towns, green schools and cleaner communities
Expand tenant induction programme to include tenant energy, water, waste and environmental awareness