Celebrate Chinese New Year with Fingal Library Junior Books
Celebrate Chinese New Year with Fingal Library Junior Books
One of China's biggest festivals, Chinese New Year (also known as Lunar New Year) celebrates a new year on the Chinese lunisolar calendar. The festivities are marked by visits to family and friends, traditional meals, dance performances, decorations, fireworks, and gift giving. It takes place over the course of fifteen days, and usually begins at the start of February. This year is the Year of the Tiger.
These brilliant children picture books with their gorgeous, colourful illustrations are perfect for the whole family to enjoy. You can reserve them from our online catalogue to pick up at your local library branch.
For a guide to other winter holiday books for children, you can also check out our multicultural winter books blog.
The Dragon Doorway: a Story about Chinese New Year
By Clare Bevan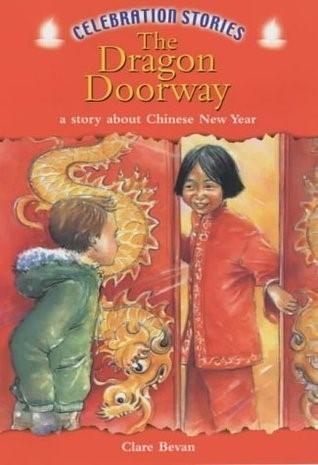 'Nathan's having a bad day. Nothing seems to be going right for him and his family. But then a competition leaflet comes through the door to win a mystery tour and he decides to give it a go. While looking for the answers to the quiz questions, he chats to a young girl working in a second-hand shop and she takes him through the Dragon Doorway, where all his questions are answered.'
By Adam Wallace
'The How to Catch kids are off again, this time trying to catch a dragon as they chase him through Chinese New Year celebrations! Set in China during the Spring Festival, otherwise known as Chinese New Year, the wily dragon will have to avoid trap after trap as the kids run through paper lanterns, red envelopes, fireworks, and more! Bonus Mandarin translation included in the back!'
By Fang Wang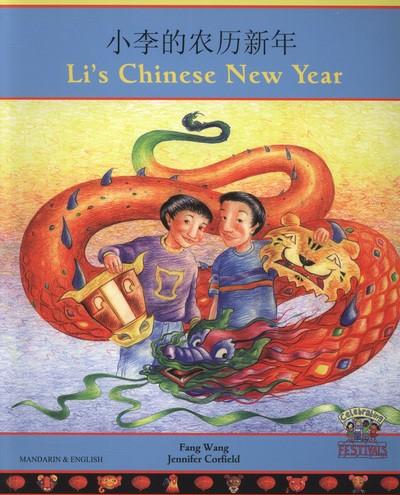 'Li cannot wait for Chinese New Year to come around. There's a lot to be done before Li's family can enjoy the celebrations though: the house must be swept out to brush away any bad luck, there are lanterns to light and decorations to put up, and Li still has to decide which animal of the Chinese Zodiac he is going to be in the school assembly. Join Li and his family flying kites and watching fireworks and they welcome in the Chinese New Year.'
Lanterns and Firecrackers: a Chinese New Year Story
By Jonny Zucker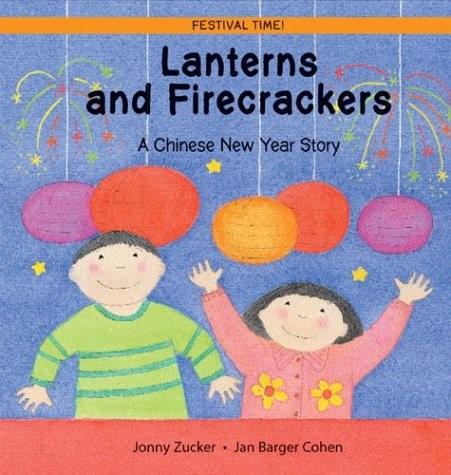 'It's Chinese New Year! Join in the celebrations and follow a family as they let off firecrackers, watch the amazing dragon dances and light their beautiful lanterns to celebrate the start of their New Year. This delightful picture book is a simple introduction to the Chinese New Year festival for the very young. Part of a pre-school series that introduces young children to world religions and focuses on the way the festival is celebrated today. Also includes historical and cultural information at the end for parents and teachers.'
Winnie and Wilbur at Chinese New Year
By Valerie Thomas and Korky Paul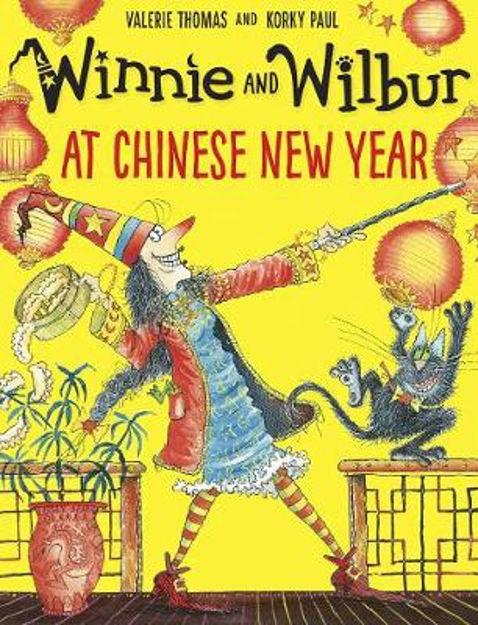 'When Winnie and Wilbur decide to celebrate Chinese New Year, the party is going with a swing. Family? Check! Friends? Check! Food? Check! Fun? Check! But just when Winnie waves her wand to make parade costumes for everyone, Wilbur goes missing. Oh no! Will Winnie find him before the first firework lights up the sky?'
By Lucy Cousins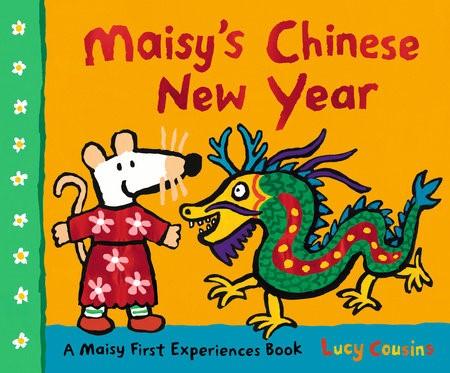 'Maisy is celebrating one of the world's biggest festivals: Chinese New Year! From hanging up lanterns to receiving lucky red packets and joining in the dragon dance at the parade, this bright and colourful storybook is a perfect introduction to the many joys of Chinese New Year.
Maisy's friend Tiger is coming home especially for Chinese New Year! Once the house is tidy and the decorations are up, Maisy changes into her lovely red dress and throws a big party for all her friends. They have a delicious feast, tell stories, see the fireworks together and, on New Year's Day, watch a spectacular parade – with an amazing dragon dance! Richly illustrated in Lucy Cousins' vibrant and colourful style, this exciting and gently informative story from the multi-award-winning creator of Maisy is ideal for sharing the excitement of Chinese New Year with little ones.'
Kayla Hertz – Howth Library

.