Multicultural Books for Children this Winter in Fingal Libraries
Festive holiday cheer is a great way to balance out a winter cold spell. While Christmas is the first to come to mind for many, there are of course plenty of other winter festivities and traditions taking place in homes around Fingal, Ireland and the world. We have put together a list of children's multicultural holiday books that Fingal Libraries has on offer for in-person and online borrowing. Whether you might come from an interfaith household or have roots in a different country or would simply love to learn how different cultures spend winter holidays, these brilliant authors and illustrators have made it easy for us to recommend the following books.
Hanukkah
Hanukkah is a Jewish holiday that is otherwise known as the Festival of Lights. It takes place over the course of eight nights, usually in December, with plenty of latkes (potato pancakes), games of dreidel, and presents to go around, as well as the ceremonial lighting of a menorah (candelabra) each evening.
By Michelle Edwards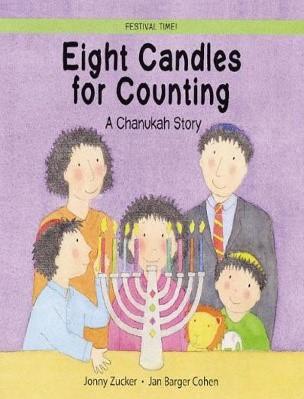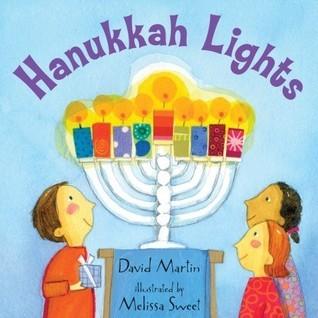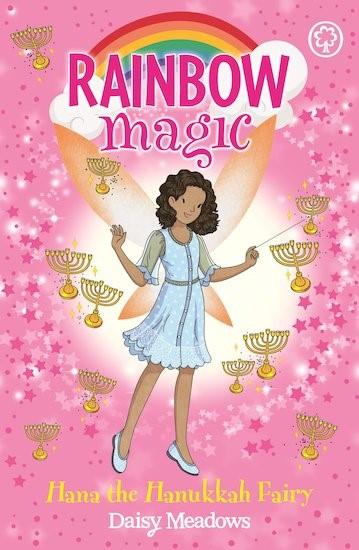 Diwali
Diwali is a festival of lights and one of the major festivals celebrated by people of Hindu, Jain, and Sikh faiths as well as some people of the Buddhist faith. The festival usually lasts over the course of five days in November, and marks new beginnings while celebrating the triumph of good over evil, and is marked by lighting candles and lanterns, playing games, and time spent celebrating with family and friends.
By Thrity Umrigar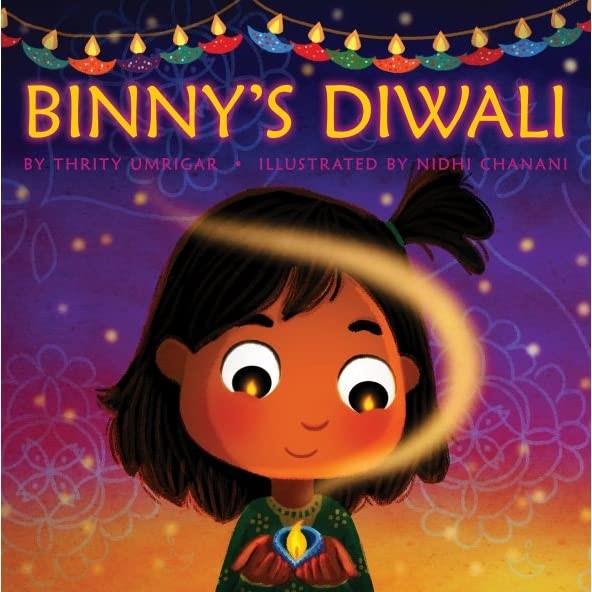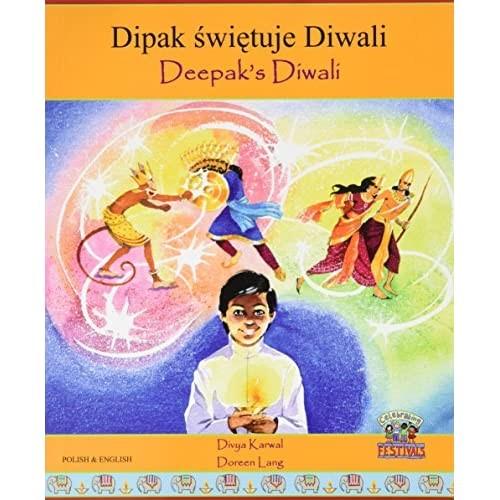 Kwanzaa
Kwanzaa is an annual celebration of African-American and pan-African cultures that is held from late December to early January, culminating in a communal feast called Karamu. It is a celebration of cultural heritage and traditional values and is also marked by lighting a kinara (candelabra), time spent with family, and plenty of gift giving.
Kwanzaa: festivals in different cultures
By Lisa J. Amstutz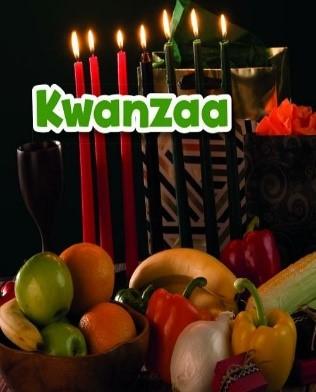 Thanksgiving
Thanksgiving is an American holiday that centers around the harvest, and is marked by plenty of food (most notably turkey), gratitude, and family time. As there is no religious basis for the holiday, it is arguably a larger holiday than Christmas is in the US.
How to Catch a Turkey (*No turkeys are harmed in this book!)
By Adam Wallace and Andy Elkerton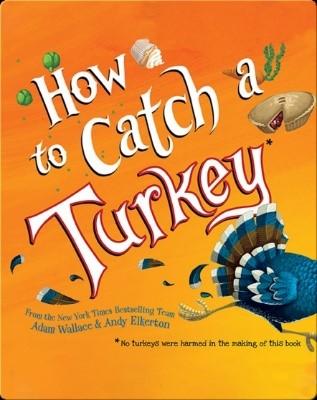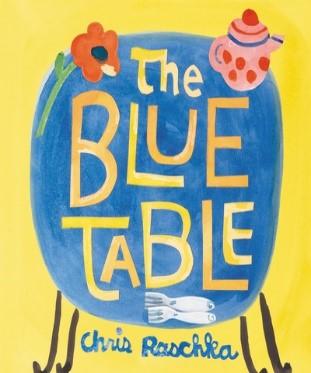 Winter Solstice
"The celebration of the winter solstice has its roots in many cultures worldwide, particularly the Celtic tradition, where druids – wise women and men – would cut the mistletoe that grew on the oak tree and offer it as a blessing each year." It marks the shortest day of the year, and as such, is a celebration that welcomes the light back.
By Susan Cooper and Carson Ellis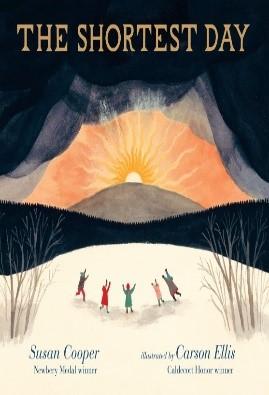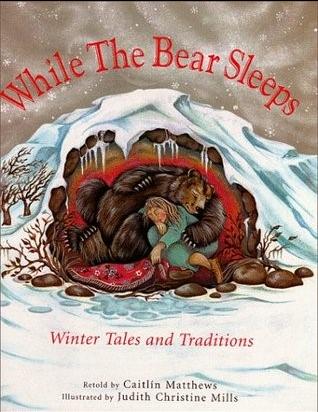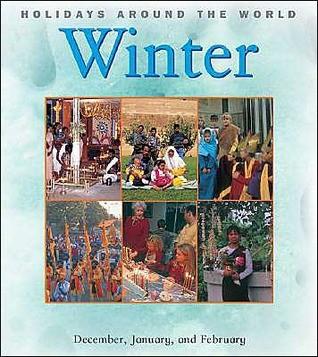 Kayla Hertz, Howth Library.