Fingal County Council is working to make Active Travel a safe, accessible and easy choice for everyone. As part of this mission we operate 2 bike sharing schemes for the County.
You don't need to own a bike to get cycling - you can sign up for Bleeper or Tier and unlock a bike or e-bike to use whenever you need one.
These bikes are ideal for daily trips to work, training or the shops as well as leisure use. So whether you're thinking about a cycle to the seaside or a pedal to the park you should sign up today and get pedalling!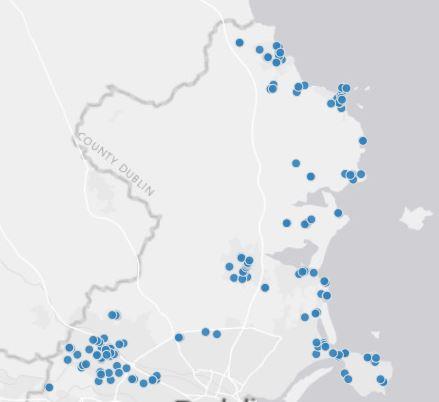 We've mapped all Fingal County Council installed bike parking stands throughout the County. Click the map to find a bike stand near you.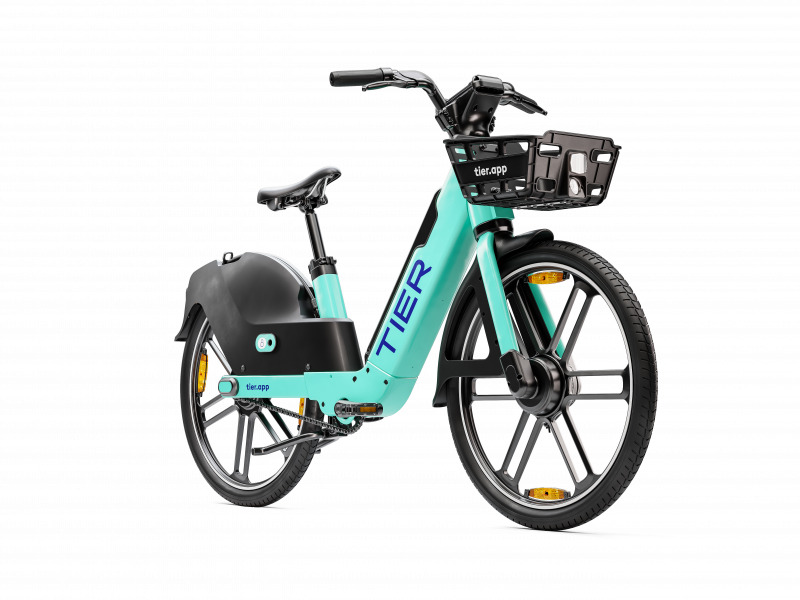 Tier eBike
Try an e-bike with battery power to give you that extra push. Download the TIER app to get started. E-bikes are located in Blanchardstown, Swords, Malahide, Baldoyle, Portmarnock and Howth.
To try TIER, download the app, find an e-scooter or e-bike on the map and unlock it by scanning the QR code. To end the ride, find an approved place to park, flick the kickstand back down, open the TIER app, and tap 'End Ride'.
There is an activation fee of €1 to unlock and 20 cents per minute rate applied. TIER accepts most credit cards as well as PayPal.
To use the e-bikes from TIER, you activate the e-bike via the integrated QR code or directly in the app. Open the integrated lock to start your ride. After the ride, the e-bike must be parked at a designated bike rack within the Fingal operational area. Designated bike racks and a map of the Fingal operational area are shown in the TIER app. The app is also where the ride can be ended.
When a customer uses our app to rent an e-bike for the first time, there are a series of non-skippable tutorial screens about how to use and park the vehicle responsibly.
TIER e-bikes can be parked at designated bike racks through the Fingal operational area. Users can check that their destination has a designed bike rack and is in the operational area through the TIER app. 
E-bikes are visible within the app and can be picked up from designed bike racks within the operational area. e-bikes must be parked at designated bike racks.
Customers who have any issues with their e-bike can access TIER customer services through the TIER app.
To sign up for TIER/ create an account you have to be 16+ years, as you need a valid credit or debit card or PayPal account.
You can pick up an e-bike on campus at Dublin City University  
Tier launched its e-scooter trial with the Dublin City University on 20th July 2021. The trial is the first structured e-scooter trial in Ireland, making it easier for students and staff to travel around campus, offer valuable insight and data gathered from the Luna computer vision equipped scooters as well as giving members of the public a chance to try out an e-scooter for the first time.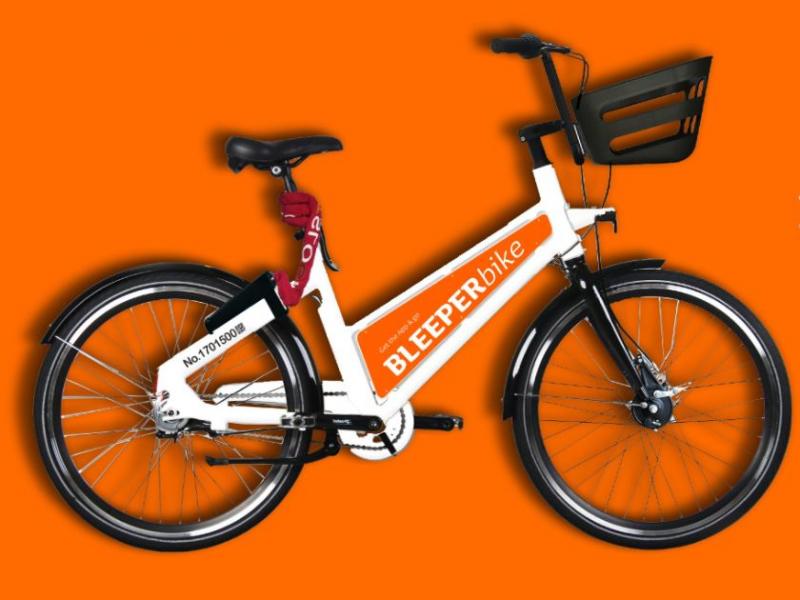 Bleeper Bike
Bleeper bikes are now available in Balbriggan, Rush, Donabate, Portrane and Skerries. Suitable for shorter journeys, Bleeper bikes are a cheap and convenient choice.