Welcome to The Write Time Festival 2023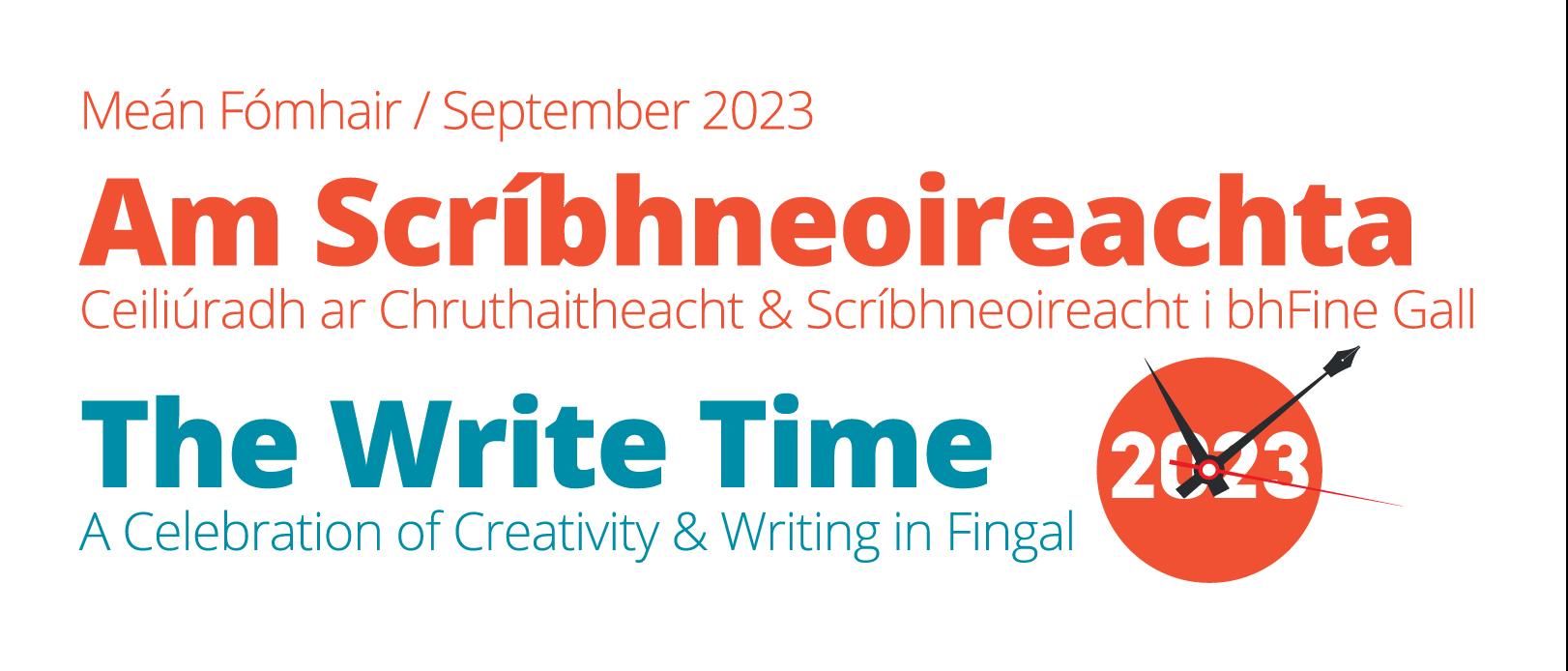 The Write Time Festival 2023 is packed with a range of events to inspire you to write, meet published, working authors, discover the craft of writing short stories and explore your options for getting published. We have a fantastic, diverse group of facilitators with most of the events taking place in your local library and some online via zoom.
Workshops range from using art as inspiration, to beginning your novel, crafting memoir, submitting your writing to magazines and publications, and taking your idea from the abstract to a crafted piece of writing. In our 'Words with Writers' series, we have six amazing writers who will be sharing their creative writing process, their journey to publication, and the many challenges and supports they encountered along the way. We encourage you to sign up, come along and be inspired by people you meet, and the stories you hear at the many free events spread throughout the month of September.
The in person events can be booked by contacting the library hosting the event, and the online events by clicking the Eventbrite link or scanning the QR code.
You can view the Write Time Festival 2023 Brochure by clicking here. or to find out more about individual events please click here.